The use of a headset has proven to be a vital tool in facilitating our daily activities. Wiresto is one of the genuine makers of wireless Bluetooth headphones at affordable prices. One of the numerous models of headphones from this brand is currently available for a lower price than its normal price. That headphone is Wiresto's Wireless Bluetooth Headphone and it is now available for just ₦ 3,090 on Jumia.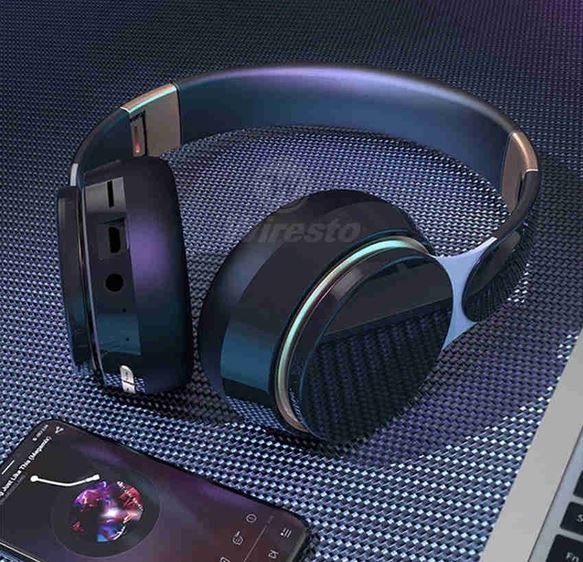 The Wiresto brand has endeavored to provide the highest cost-effective, and high-quality products for lovers of good sounds to own. Firstly, you should know, it is a 3D stereo headset that features a smart noise reduction feature to provide more detailed sound quality. Materials used to make this headphone is very much friendly to the skin especially the earmuffs. Like other headphones of this caliber, Wiresto's wireless Bluetooth headphone also has a foldable design that allows you to fold it properly when carrying it around.
You might be wondering how long this headphone can last. It will interest you to know that Wiresto's wireless Bluetooth headphone has an in-built 400mAh battery that offers 10hours battery life within 2 hours of charge. There are a few command buttons that were attached to the headphone for sending quick commands to the headset. You can see volume, power, next/previous, purse/play, buttons physically on the headphone.
Where To Buy:
The Wiresto wireless Bluetooth headphone is currently available for purchase on jumia for as low as ₦ 3,090.
Buy Wiresto wireless Bluetooth headphone for ₦ 3,090