Xiaomi the Chinese technology giant, has filed for a new phone design patent under the United States Patent Application Publication. According to a report from 91Mobiles, an online publication, Xiaomi's new phone design is indeed a unique one that sports a curved body display and a fingerprint sensor by the phone's side.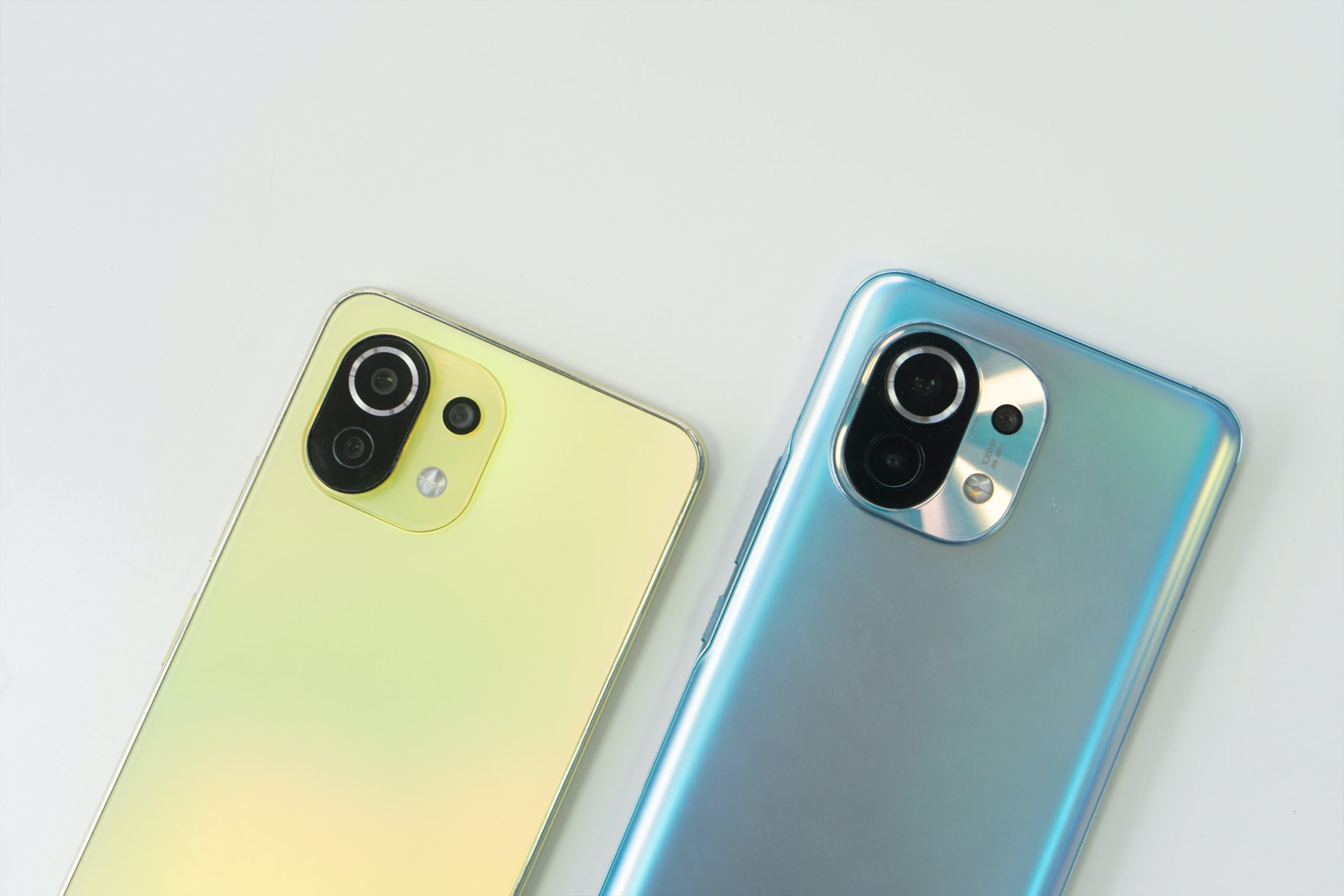 This is a very new patent that was filed just on June 3rd, 2021. The smartphone has a very different design from the previous Xiaomi smartphones. For example, it has a edge to edge curved body as its display type. There are speculations that this new patented design might be for a premium flagship smartphone to bw announced soon. One very unique feature of this design is where the fingerprint scanner is housed. The scanner is located at the right of the curved body.
The curved body display that this new design patent has is very similar in design to the Realme X3 SuperZoom and the Mi 10i smartphones from Xiaomi. Xiaomi plans on building this phone design with a curved IPS LCD display rather than the AMOLED display which is common for phone with designs of this type.
More details about the new patented design will be announced in the future. We do not know more about this phone design than the hints we have provided. We also have no clue yet on which phone will carry the design.