Samsung has begun rolling out Android 14-based One UI 6 firmware for the Galaxy S23, S23+, and S23 Ultra, but this is just the beginning. The company has also published a list of other devices that will definitely receive the sixth generation of One UI.
The list includes most of the devices in the flagship Galaxy S, Galaxy Z, and Galaxy Note families, as well as two generations of Galaxy A and M devices in versions 5 and 3. It is important to note that the list does not include Galaxy FE devices.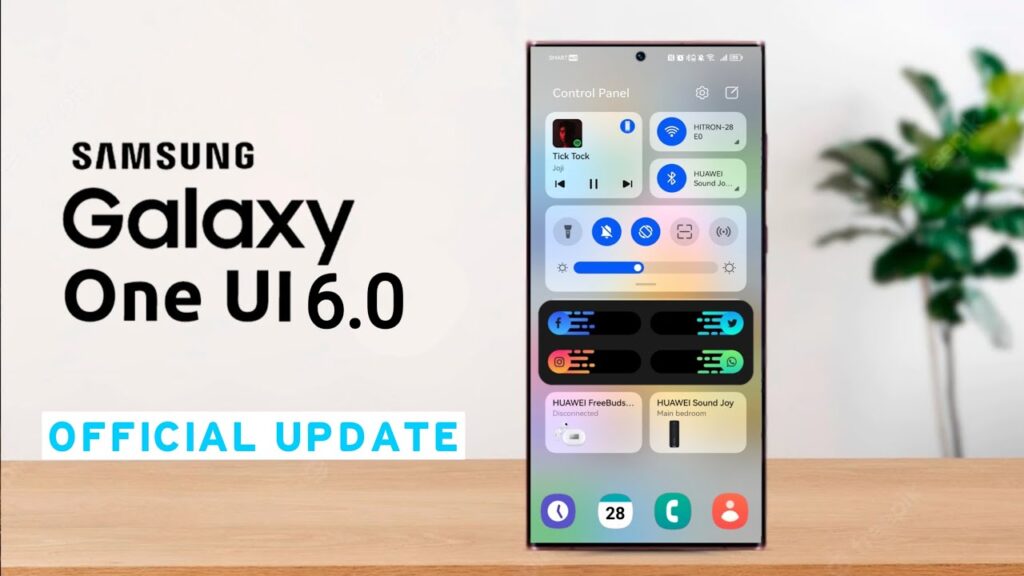 Full list of eligible Samsung devices to get Android 14 update with One UI 6
Galaxy S23
Galaxy S23+
Galaxy S23 Ultra
Galaxy S22
Galaxy S22+
Galaxy S22 Ultra
Galaxy S21
Galaxy S21+
Galaxy S21 Ultra
Galaxy S20
Galaxy S20+
Galaxy S20 Ultra
Galaxy Z Fold 5
Galaxy Z Flip 5
Galaxy Z Fold 4
Galaxy Z Flip 4
Galaxy Z Fold 3
Galaxy Z Flip 3
Galaxy Z Fold 2
Galaxy Z Flip 5G
Galaxy Z Flip LTE
Galaxy Note 20
Galaxy Note 20 Ultra
Galaxy A54
Galaxy A34
Galaxy A53
Galaxy A33
Galaxy M54
Galaxy M34
Galaxy M53
Galaxy M33

Samsung has not yet announced any availability dates for the One UI 6 update for the devices mentioned above, but it is expected that the Galaxy Z Fold 5, Flip 5, and Galaxy S22 will receive the new software by the end of the year. Owners of Galaxy A and Galaxy M devices can expect to receive the update later into 2024.