5G network has just been approved by the Federal Government of Nigeria
The Nigerian Federal Government have just officially approved 5G network in the country. Pro. Isa Ibrahim Pantami, Nigerians Minister of Communications and Digital Economy confirmed this development at the 2021 Nigeria Internet Governance Forum, NIGF held at NCC Annex building, Mbora in Abuja.
Speaking at the event, Isa Pantami said;
At the National Spectrum Management Council, we have discussed the issue extensively and decided t release spectrum that are available for 5G deployment. The Council will release the spectrum to NCC that will administer them to Nigerians on behalf of federal government and make sure it reach all the operators, so that we will be able to have 5G services.

''This will increase broadband penetration and also the speed because 5G is at least 20 times faster than 4G when it is available. This will be useful for our education, health, security management and governance and many more.
He however cautioned that what could be good, could be used for evil as well, and as such, 5G network must not be against the unity of the nation in any way.
We must ensure that 5G is not used against the nation and its unity. Let us use it for the good of our country and benefit of all. There is a lot to be done in terms of broadband penetration because as it is today, in rural communities, only 10 percent have access to fixed broadband infrastructure globally.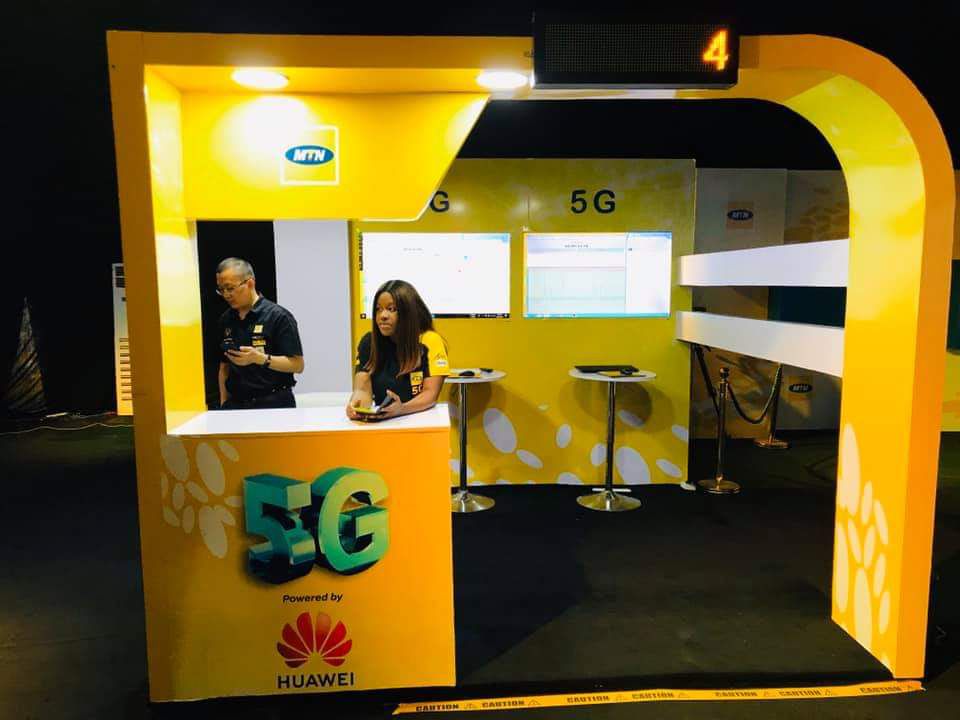 It is not clear the number of telco operators to get this 5G license, but rumor has it that MTN Nigeria and Airtel could be among the first operators in the 5G league in Nigeria.
Support this publication by following DroidAfrica on Google News