Smartphone display technology has evolved over time. Although more efforts and resources are still being pushed toward mobile display R&D, but the pace that has been covered the past 4-years were literally not in view 2-years before. Few more days from today, May 23rd to be precise, OPPO will be introducing her RENO8 series, and it is going to be the company's first smartphone with a centralized dot-notch.
Here are some random facts that might interests you about OPPO:
OPPO was founded in 2004, with focus on making audio equipments
OPPO is now owned by BBK Electronics, a major Chinese consumer electronics firm
Vivo, OnePlus, Realme and iQOO are also owned by same BBK Electronics
OPPO introduced her first mobile phone called "Smiley Face" in 2008, and then, a full fledge smartphone, the OPPO Find, in 2011.
In March 2018, OPPO introduced the F7, which was the company's first smartphone with a notch display.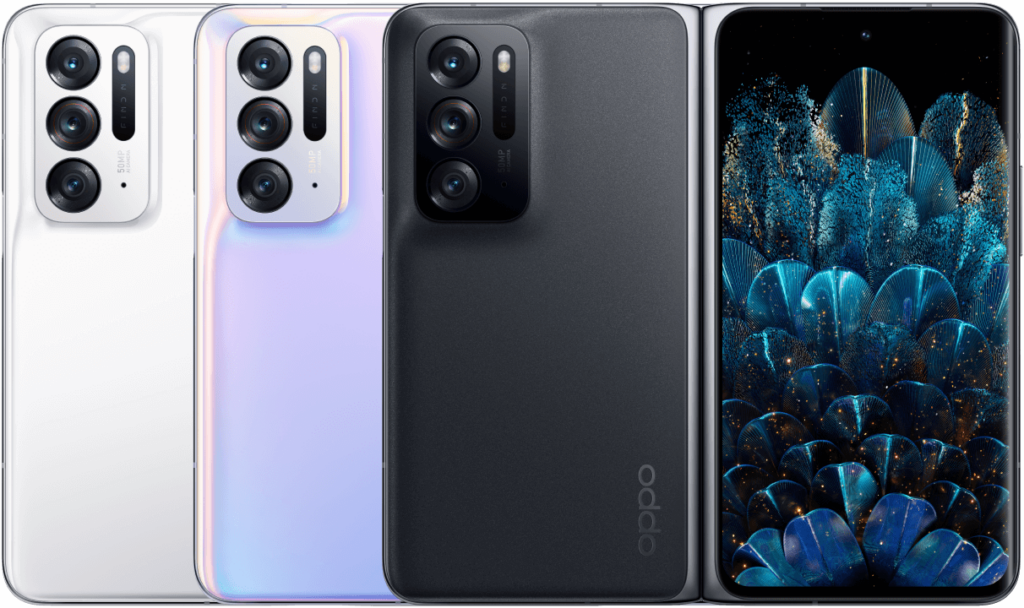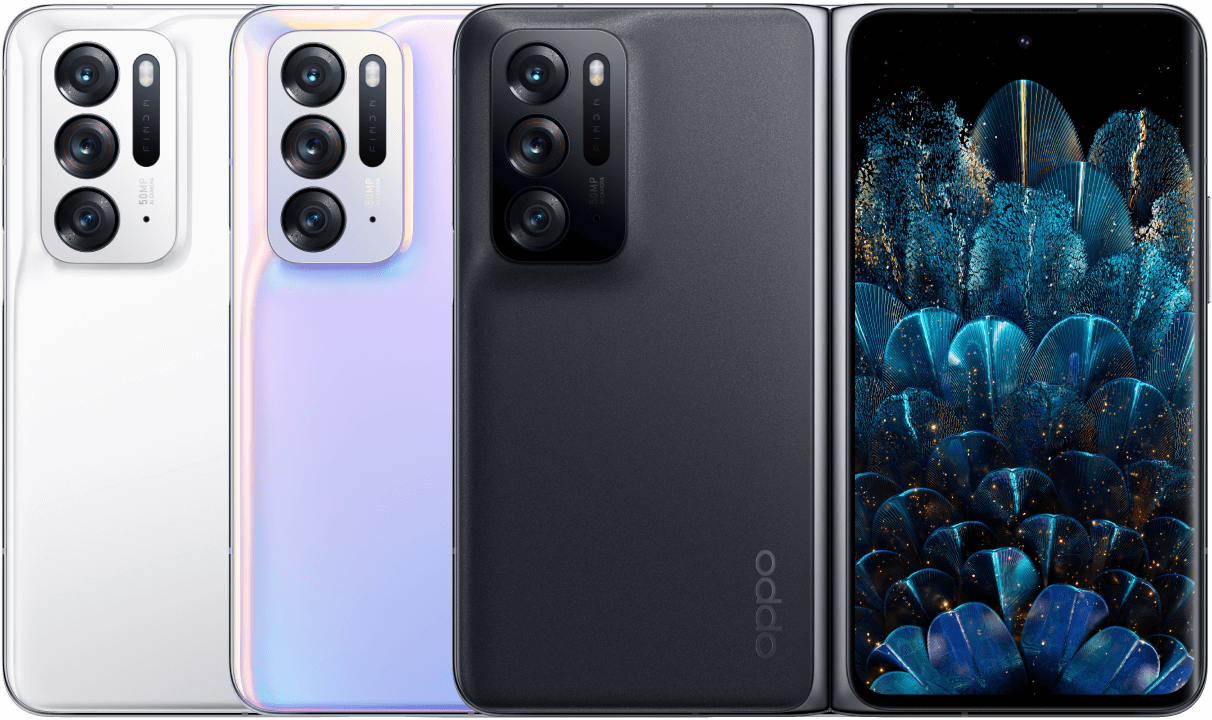 Since March of 2018 till date, OPPO has continued making smartphones with varying displays, including those with notches, and even notch-less ones. But till today, the company does not have any smartphone with a centralize notch, except for the Find N foldable device. Although this is totally not the case with Realme, Vivo and other sister companies.
OPPO has officially announced that it will be introducing the Reno8-series on the 23rd of May, and if current renders are anything to go bye, then the Reno8-series might be the company's first phone with a centralized dot-notch, save the Find N of course.
The Reno8-series will include three smartphones, and all the three has been listed on the company's official site in China. OPPO was generous enough to show what the rear of the phone will look, but kept the frontal view hidden for secret sake.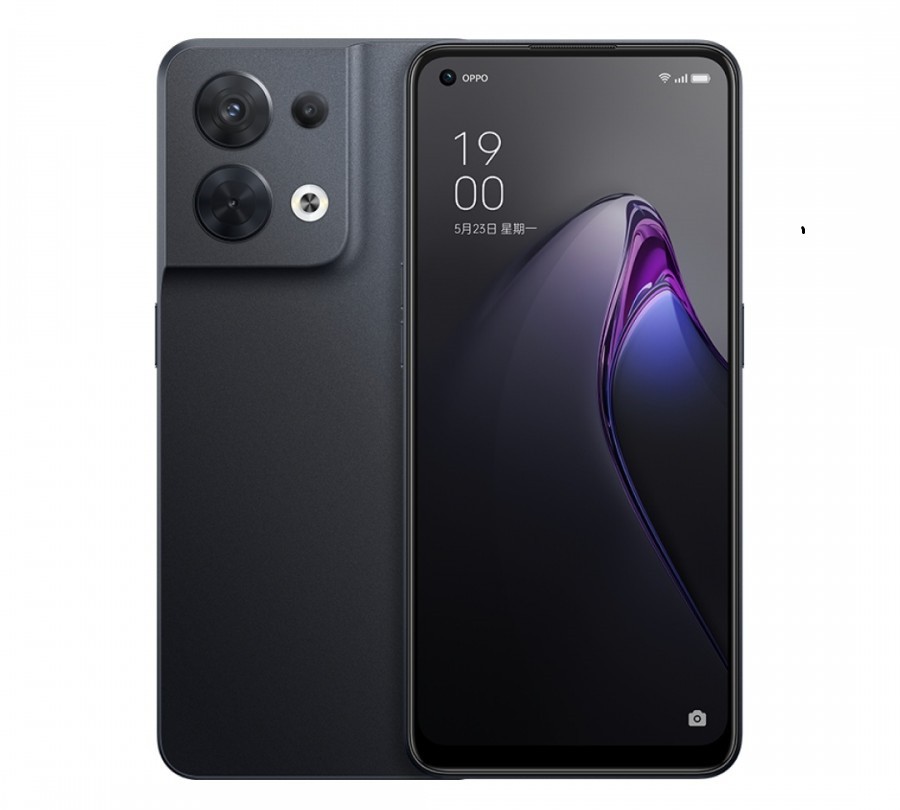 The series will include the Reno8, Reno8 Pro and Reno8 Pro Plus. Of these three, the first two will retain a sided notch as usual, but the Pro Plus will come with a dot-notch within the screen. The Reno8 Pro Plus is also rumored to be a rebadged of the recent OnePlus 10R, but with added OPPO's Imaging NPU introduced with the Find X5-series.