Currently, there are a few earbuds in the market that are considered to be a long-lasting earbud of which the Air Pro 3 Wireless Bluetooth Earbud is included. The Air Pro 3 outstanding stereo sound quality offers users a perfect and immersive sound output. It is an ideal earbud for listening to music and receiving incoming calls.
Briefly looking at the features of the earbud, it has resonant bass, crystal sound clarity which was embedded to deliver an improved filtered sound. With the above features and the CVC 8.0 noise reduction function's attachment, you will get the best crystal-clear sound when receiving or making calls with the earbud. However, this is one of the best earbuds in the market that delivers distortion-free HiFi stereo sound with great power technology.
Air Pro 3 design is something to be considered when purchasing this earbud. The earbud was professionally designed to fit perfectly on your ears without falling off. Furthermore, that lightweight makes it very easy to carry the earbuds on the ear for a longer time. You obviously don't have to worry about the pairing ruggedity of the Air Pro 3.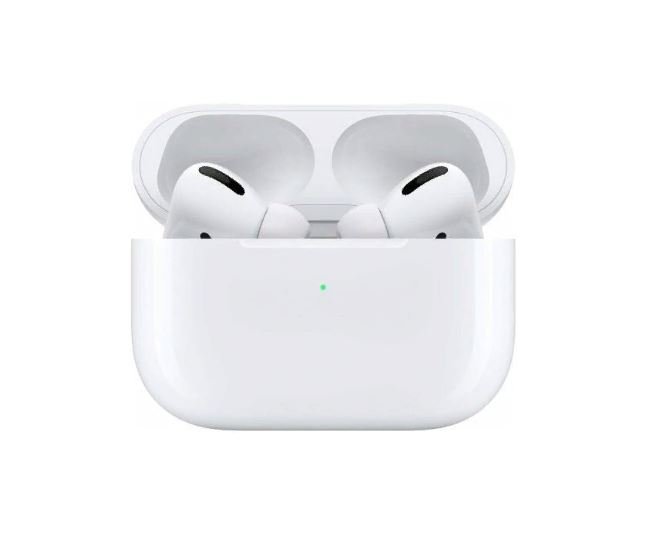 With Bluetooth 5.0 the earbuds connect swiftly with your device and it is Compactable with numerous smartphones be it Android or iPhone. Air Pro 3 offers up to 130 to 140 hours standby time, 2 to 3 hours of playtime, and 4 hours talking time. Each of the earbuds is embedded with a 40mAh battery and the charging case comes with a 400mAh battery.
Where To Buy:
The Air Pro 3 Bluetooth wireless earbud is currently available for just ₦ 4,200 on Jumia.
Buy Air Pro 3 Bluetooth wireless earbud for ₦ 4,200