Amazon in Japan has announced the launch of the  Fire HD 8 Plus (12th generation) android tablet in the Japanese market. This device is a wireless charging compatible tablet. This is more than just e-Commerce sales, because reservations has already started.
On the display, the Fire HD 8 Plus (12th generation) has an 8-inch WXGA (1280 x 800) screen display. The tablet measures 201.9 x 137.3 x 9.6mm, and weighs 342 grams as against the previous generation that weighs 355 grams.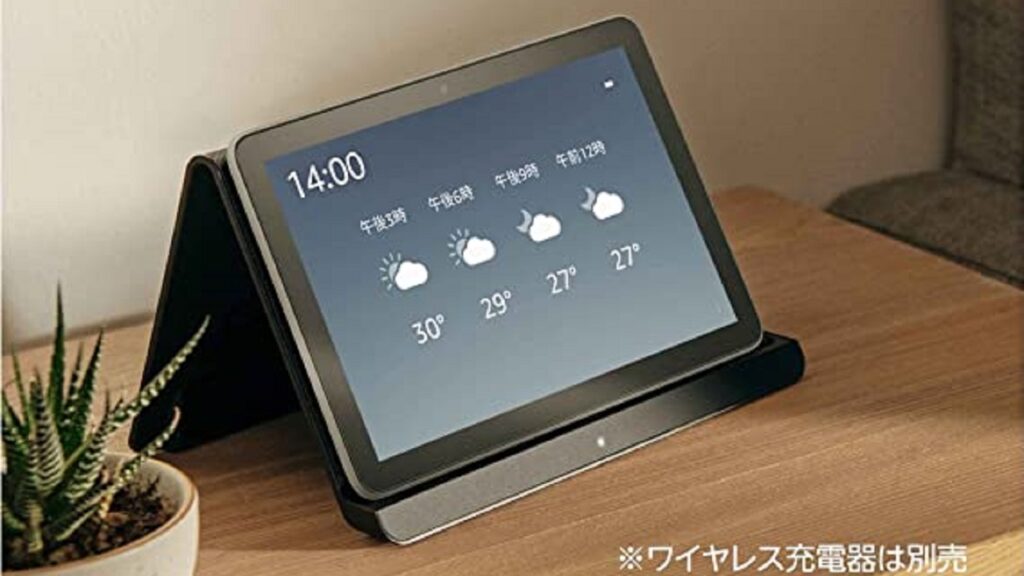 This device is equipped with a 2.0 GHz Hexa-core processor. On the memory front, it comes with a 3GB RAM. As far as storage options go, you can buy 32GB or 64GB of internal storage.
And of course, users can freely use the microSD card slot to expand the tablet storage capacity up to 1TB if they want. The device features a 2MP front-facing selfie camera, and a 5-megapixel lens as the main camera.
Fire HD 8 Plus (12th generation) is Android-based which is equipped with the Fire OS Android version. It is a Wi-Fi tablet, with Dolby Atmos, dual stereo speakers, and earphone terminal support.
The battery information we currently have is that the device can spend up to 13 hours in normal use, and it supports wireless charging, although the stand is sold separately. Wired charging can also be done via the USB Type-C connection terminal.
Fire HD 8 Plus (12th generation) key features
Dimensions; Weight: 201.9 x 137.3 x9.6mm; 342 grams
Display (Main): 8-inch WXGA 1280 x 800
CPU: 2.0GHz Hexa-core
RAM and Storage: 3GB RAM and 32GB/64GB (microSD compatible up to 1TB)
OS: Fire OS (Android based)
Camera: 5MP main camera
Front camera: 2MP selfie camera
Connectivity: Wi-Fi version, Dolby Atmos, Bluetooth
Color: Gray
Other Features: Dual stereo speakers, 9W charger included, Earphone terminal, USB Type-C
Battery: Up to 13 hours in normal use with Qi wireless charging support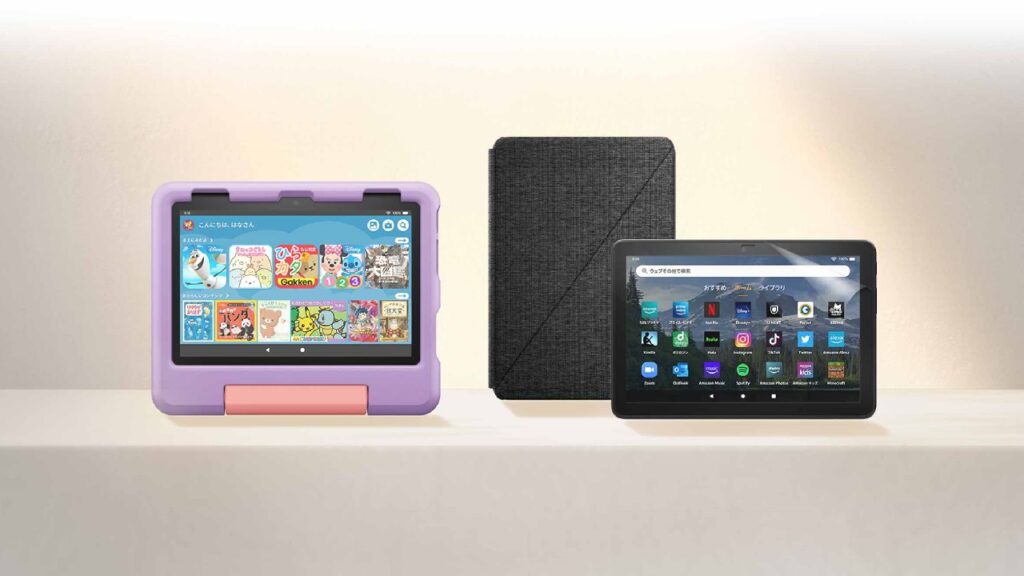 Fire HD 8 Plus (12th generation) availability and price
The Fire HD 8 Plus (12th generation) main body color is gray. Purchase reservations have started on the Amazon sales site, and the device will debut officially on 19th October, 2022. The 32GB storage model will cost 13,980 Yen ($97.29), whereas, the 64GB variant will sell at 15,980 Yen ($111.21).