The Taiwanese smartphone brand, ASUS, has announced the launch of the ASUS ROG Phone 6D Ultimate. There was a ROG Phone 6 smartphone that was earlier released by the company. This new ASUS ROG Phone 6D is different from the previous model.
Based on rumors from the manufacturer, the ASUS ROG Phone 6D will debut on September 19th. The device will be the third variant in the ROG Phone 6 series that consists of regular and Pro models.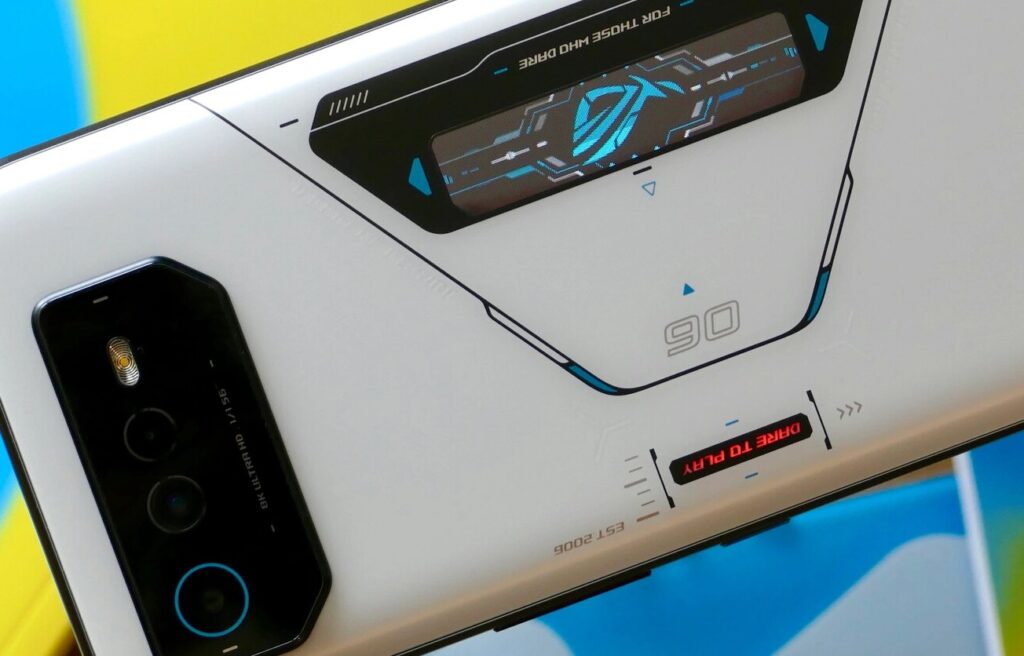 The ASUS ROG Phone 6D will have a 6.78-inch FHD+ 165Hz AMOLED screen display. This is similar to its previous generation model, the Samsung E4 display with a frame rate of 165 Hz.
The phone will be equipped with a MediaTek's flagship Dimensity 9000+ processor. It is going to be the first gaming phone to be powered by this processor, because most gaming phones in the market are equipped with Snapdragon processors.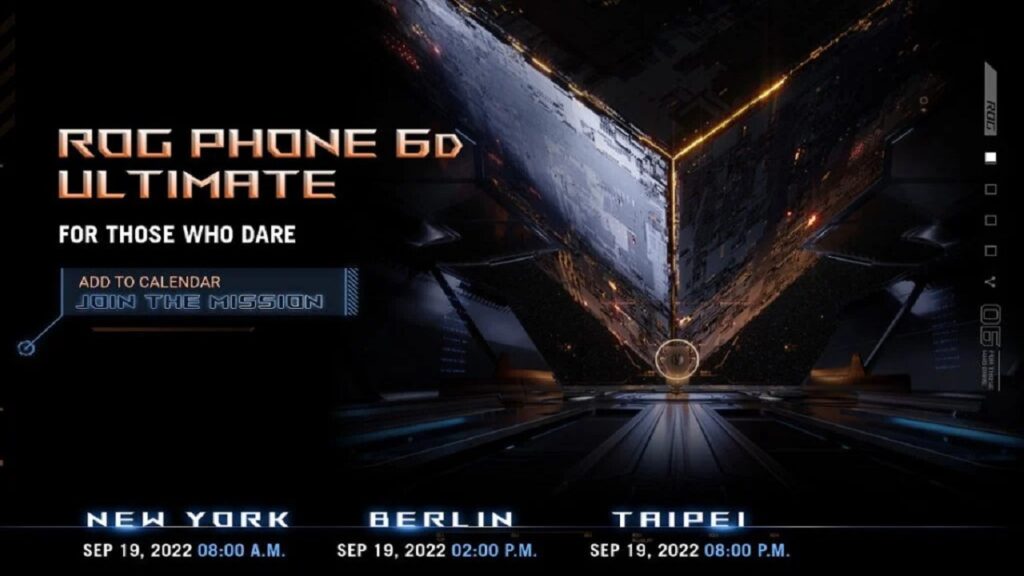 According to the tipsters, the ASUS ROG Phone 6D will be powered by a 6000mAh battery capacity, that will come with support for 65W fast charging technology.
It has a main camera with a 50-megapixel Sony IMX766 image sensor. As the launch date draws near, we shall bring in more details to you about the ROG Phone 6D availability and pricing.