These are the Ten best games you can find on Huawei App Gallery
All work and no play is what they say makes Jack a dull Dog, not in all cases of course. But gaming still remains one of the most interesting ways to ease stress off and catch fun. It already ticking over a year since the US Government placed a ban on Huawei, and as a result, the company have developing and optimizing it technologies rigorously.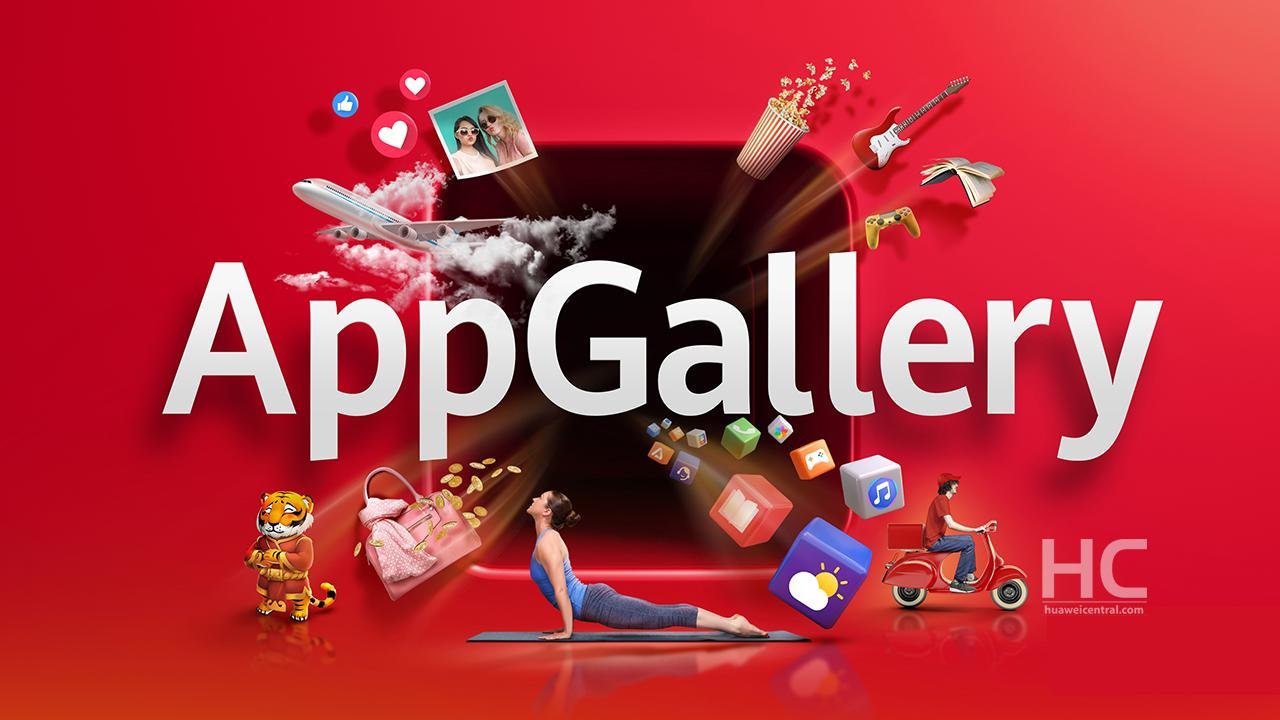 This trend has birthed Huawei App Gallery, which aims to offer Huawei and Honor smartphone users some of the popular apps and games found on the Google Play Store, and even more. In this article, we run through some of the best games you can download and play on you Huawei or Honor devices. Currently, these are the ten best games you can find on Huawei App Gallery.
Top 10 Best Graphical Games on Huawei App Gallery
Game of Thrones Beyond The Walls.
This game was caved from the original Tvseries which we all know about. The new mobile game is an RPG. With over 600k downloads already you know the game is no ordinary. The plot of the game is based on the original tv show. Those who watched the popular series won't give much of a difficult to fully understand the play around each scene of the game.
With this game, you get to enjoy turn-based tactical gameplay, fight with enemies from the north, recruit heroes and also take charge of the Night watch which protects the realm from the invading Nightwalkers and dangers from beyond the walls.
Game of Thrones beyond the walls further opens up hidden secrets that weren't revealed in the series. Like when Brandon Stark disappeared a wall somewhere in the north. Only players can unlock the mystery and explore the lands beyond the walls.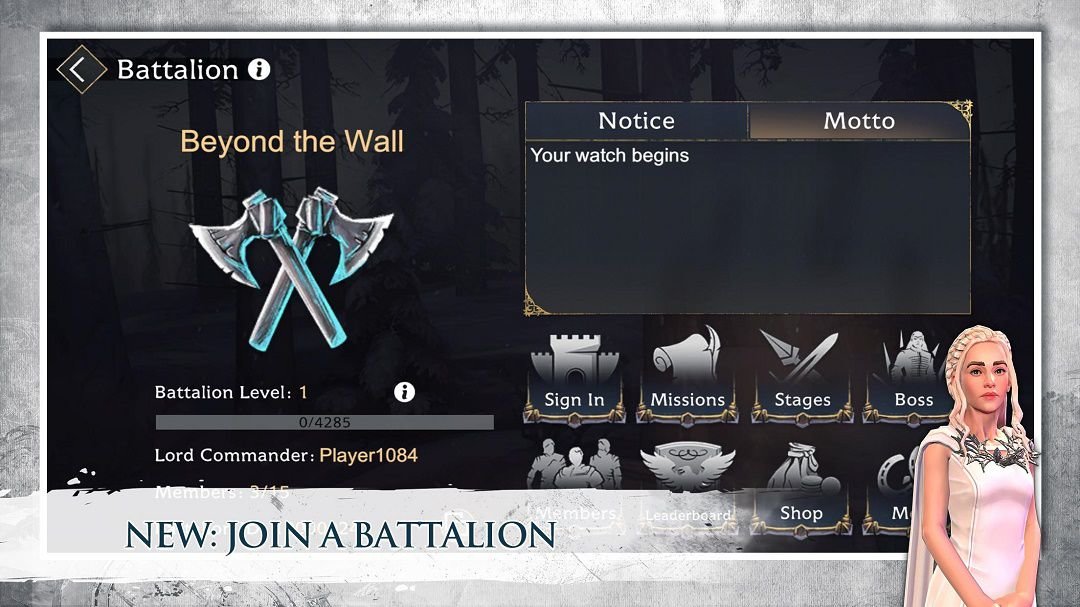 This game has good graphics and gameplay that you beg for more. It also has detailed characters. With the help of the soundtracks and frost climate, one can't help but think it the exact series. Download Game of Thrones beyond the wall on Huawei App Gallery
Asphalt 9: Legends
The famous Gameloft studios recently released the ninth version of its legendary racing game and us available on App Gallery. Asphalt9: legends you to drive on tracks on dozens of wonderful cars. It comes with memorable locations which include the streets of San Francisco, the snowy Himalayas, and the Scottish ruins.
The cars look amazing, landscapes are wow and cameras, lighting and particle effects are just awesome. The developers control on the screen convenient for players. You can control your cars by tilting the smartphones from side to side.
With this collection of wonderful cars, tracks game styles, and personalization options, Gameloft studios just take Asphalt9: legends to a new level. Download Asphalt9: Legends on Huawei App Gallery
The Walking Dead: Road To Survival
Huawei App Gallery just gives fans of Robert Kirtman's series Living dead something to visit the app store. The walking dead is an action-packed role-playing game. Which lets you play the role of your favorite characters.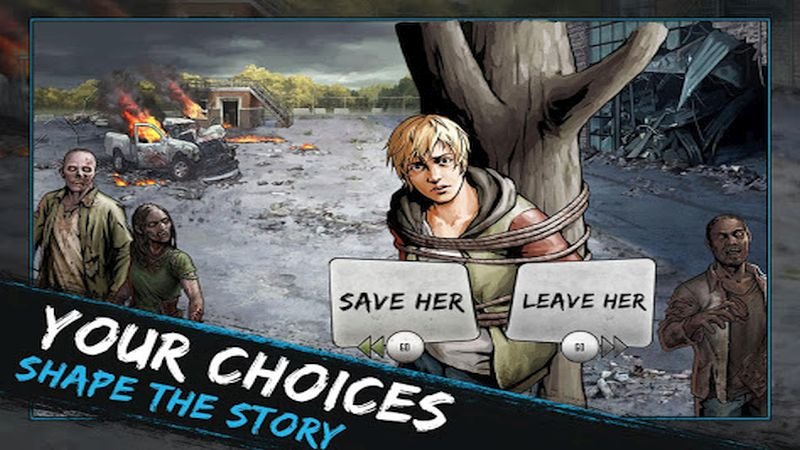 The story is based on Jay Bonansinga who is popular among the fans. As you play, you meet characters like Rick and Machine and also come in conflict with the Governor and Negan. The characters are tasked to recruit survivors and formulate strategies to fight the walking dead and other bad people. To protect themselves they built a city but they must not only be beware of the outside enemies but also the enemies within.
As you go from level to level the task becomes difficult and your skill also improves. The game will never leave you bored and you will appreciate the smoothness of the game and its graphics. Download The Walking Dead: Road To Survival on Huawei App Gallery.
Game of Sultans
With over 400k downloads and still counting, games of sultans are about the Ottoman Empire during its confrontation with the Byzantium. Wait for a second have you ever thought of the role of a sultan? What he thinks about and how he and his subjects live. How he managed to defeat his enemies? Would you love to have your own place consisting of beautiful women from around the world? If your answer is yes then this game is definitely for you.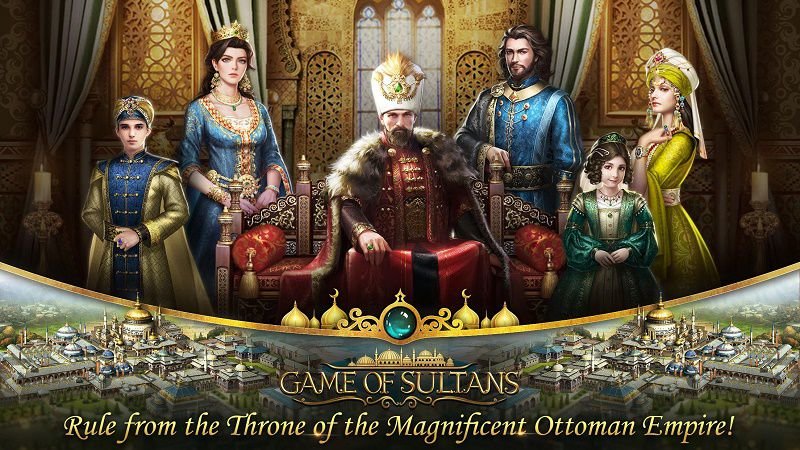 Become a powerful ruler, create the army that will conquer the world for you, and get beautiful women as you do so. With this game you live, love, and fight. The game is fictional in nature but tends to correspond to historical accounts.
For a mobile game, the graphics are quite good, and sometimes seems you were transported back to the Ottoman Empire because of its luxury, palace, and tradition of the East. In addition, you will get to hire experts to train your army in military wisdom, manage the empire, and form alliances to enlarge your territories.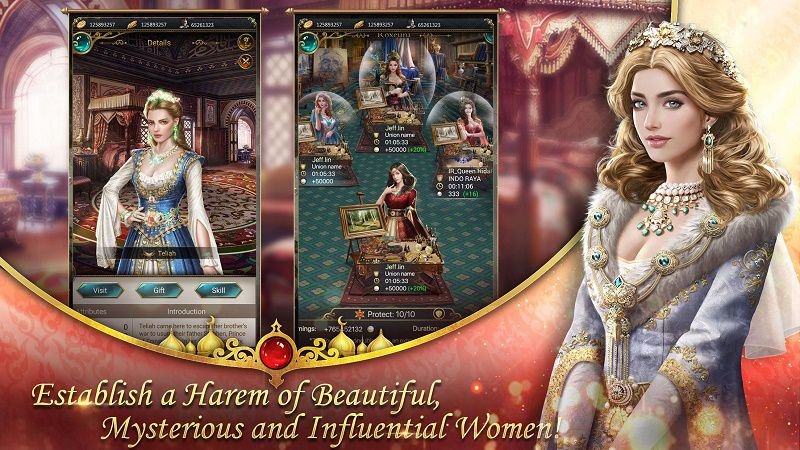 Not only that, the Harren heirs and relatives also need attention that is where the real deal is. Download Game of the Sultan on Huawei App Gallery.
Lords Mobile
A strategy game. Lords mobile is a shareware mobile game that employs the use of elements of online strategy with elements of role-playing games. In this game, you will need to build your magical kingdom and aim at expanding its territories.
In doing so you encounter some challenges you must overcome. Lords mobile also gives players access not for building kingdoms alone but fortresses and all sorts of buildings.
Which can then be upgraded? As a player you will be given access to items and technologies and not forget, you have to create armies to help defend your territories from invaders.  Purchasing items will help you explore kingdoms adjacent to yours and be careful of dragons in these lands. Download Lords Mobile on Huawei App Gallery
World of Tanks Blitz
World of tanks blitz mobile version is also on the App Gallery app stores. Just like others, players can choose to fight alone or in groups, and take part in the exciting rank battles. The smartphone version of the world of tanks blitz offers about 350 unique tanks.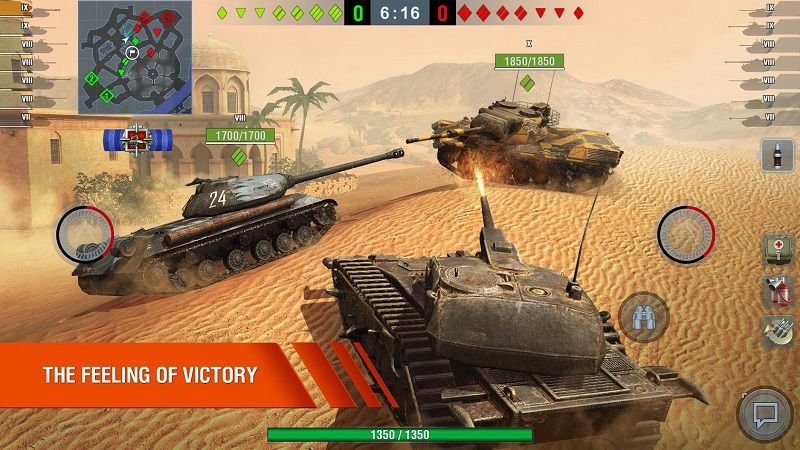 The game has over one million downloads already. To play this game you just need an internet connection and a free space of 2.5GB on your Huawei smartphone which is something you can easily get on Huawei smartphones because they do come with lots of space.
The goal of the game is simple, players must destroy the enemy's tanks or capture their base. Players can also unlock more powerful ranks as they progress in the game. Download World of Tanks Blitz on Huawei App Gallery.
Guns of Glory – Build an Epic Army for the Kingdom
Guns of glory is a famous strategy game. It allows you the players to train your own armies which go into battles with opposition from around the world.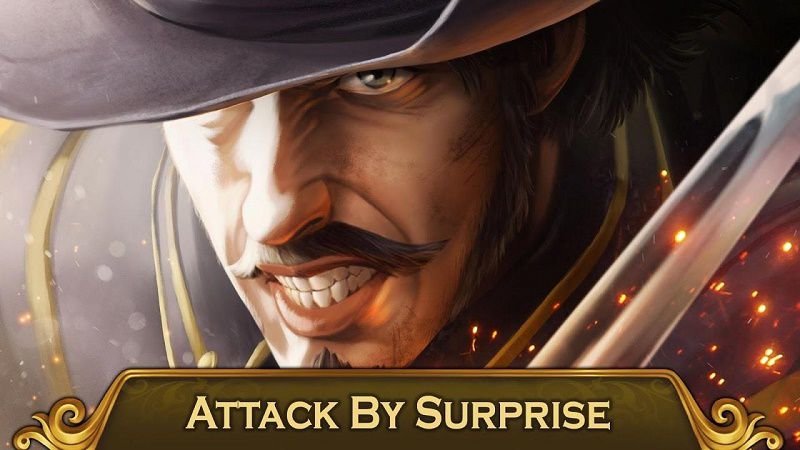 The game has everything from the world which includes Musketeers, airships, steampunk world, and most important war. In this game, you will have to develop your base, gather resources, and manage them, create and lead the alliance and the ultimate goal destroy your enemies.
As a player, you will have to accept challenges. After all your goal is to be the new supreme ruler. But on your way in becoming the Supreme ruler is a bloodthirsty cardinal who won't give up his crown without a fight.
In achieving this, you will have to build your own city, go into alliances with others than can you have enough help to defeat your enemies. Those who love war games can't resist. Download Guns of glory on Huawei App Gallery.
My Story: Choose Your Own Path
The next game on the list is a collection of interactive stories for individuals who might feel lonely. What the game those are that it gives the player the power to make decisions on behalf of the character that might influence the character's fate.
The stories can make you laugh, empathize, and also feel sad. It has about 176k download already. In the game, you can become the master of your destiny and make independent decisions.
During play, you will have to make difficult choices, resolve issues, and look for opportunities to do the right thing. In making choices you will have to be careful and weigh the consequences of you made and also be ready for difficult scenarios.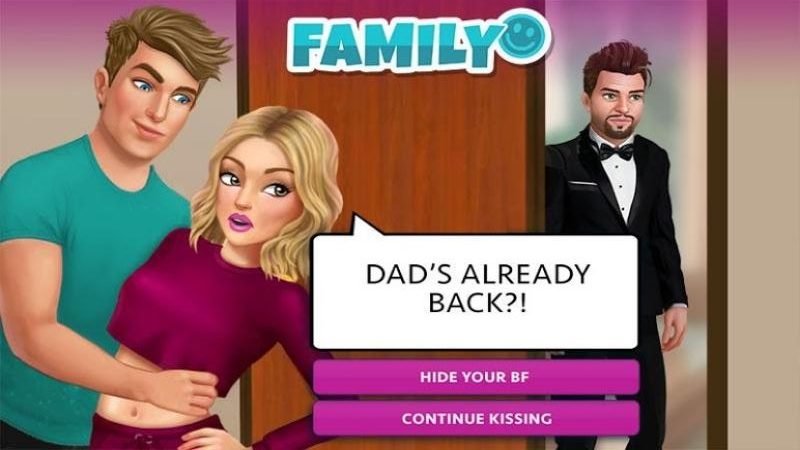 As a player, you will have to make decisions on your career on behalf of the young model, as well as participate in dating shows. You might also find yourself in a teenage drama with Mona. Try this game you won't regret you did. Download My story: choose your own path on Huawei App Gallery.
Clash of Empires
Only the superb power can conquer in this war.  That is the point-blank aim of this fascinating game. Clash of empires is a multiplayer strategy game in which players use their wisdom to conquer other empires.
With exciting war scenes, the player will strive to build your empire, train an army to help you fight, form alliances with other empires. Capture the throne expand your territory and defeat your enemies. With 26k download and still counting I bet you this game is worth trying. Download Clash of Empires on Huawei App Gallery
There you have it, the top ten best graphical game on Huawei App Gallery. Let Us Know which of these games are the best for you. You could also let us know your best game(s) on Huawei App Gallery using the comment section below.
Support this publication by following DroidAfrica on Google News