One of the most basic Nokia Android phone; the Nokia 1.3 is now being updated to Google Android 11. This is coming after almost 16-months of it arrival in the market. One of the benefits of phones on AndroidOne program is early OS update, and even though Nokia promised Android 11 during the launch of the 1.3, it is just arriving. But better late than Never right?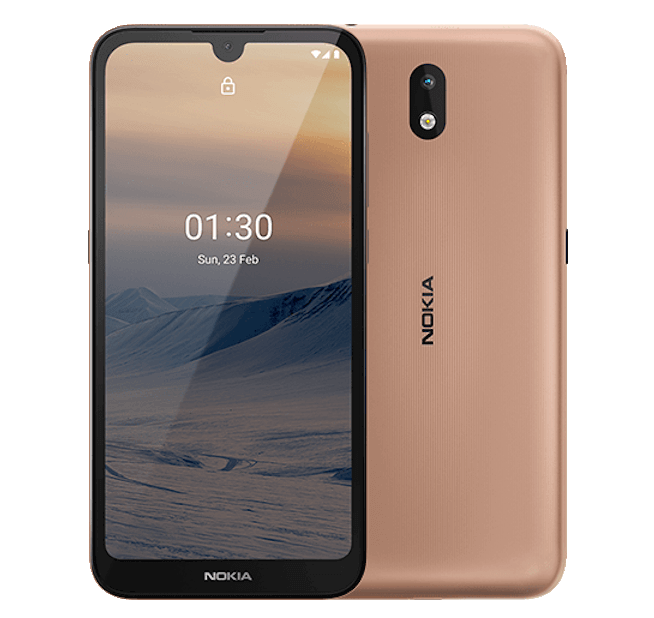 Hello Nokia 1.3 users,

Great news for you, the rollout for Android 11 starts now!

To provide a smooth rollout, we dispatch the Update in Waves.

Wave 1 includes Australia.

100% of the rollout is expected to be completed by July 24.

Wave 2 will include the remaining markets.

You can check out our FAQ on Waves and approved Markets –here–

Stay tuned for an announcement on when Wave 2 of the update begins to roll out!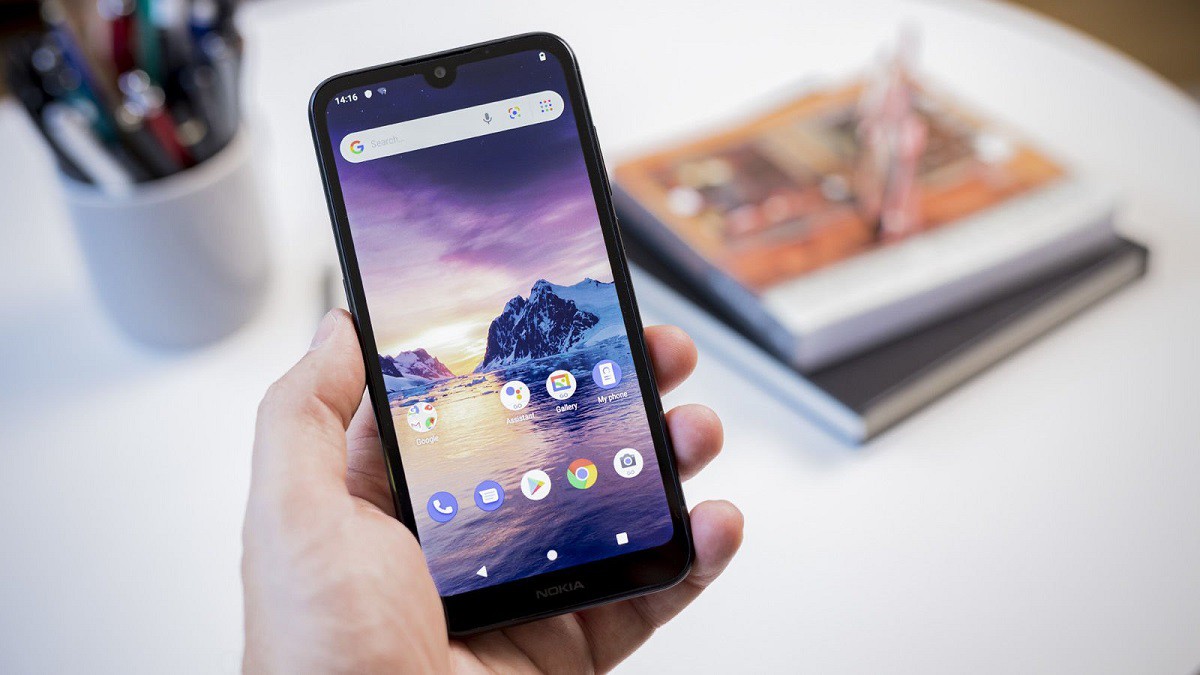 As for the update, Nokia did not specify the changelog of the new OS, but you can expect key Android 11 goodies with a well more recent security patch.
As per Nokia's culture, the update will be split into waves, with Australian users categorized among the first wave. 100% if theses users will receive the update by July 24th, then the remaining market will start getting the update.
Recall that HMD Global introduced the Nokia 1.3 entry-level smartphone back in March of 2020. The phone came with Goolge Android 10 (Go Edition) out of the box, and now getting Android 11. But if Nokia's promise is anything to rely on, then the 1.3 will still get Android 12 when it is finally available.