When it comes to smartphone audio tech, we can say Xiaomi might be probably getting this aspect more right than most other phones makers. Although the above assertion can be debated by both phone makers and users alike, for example, OnePlus recently stated the biasness in DxOMark's camera test rating, a statement which conversely points out that the company's upcoming OnePlus 9 might not be visiting DxOMark for camera test.
Well, Xiaomi's devices are still visiting DxOMark, and might not be stopping anytime soon. Among many high-end smartphone that have gone through the audio reviews of DxOMark, the Mi 10 Pro from Xiaomi held the top position for about a year, and was recently dethroned by Xiaomi's Mi 10S few weeks ago. Sadly the throne of these Mi 10s has been taken over by yet another Xiaomi device, this time; the upcoming Black Shark 4 Pro.
One of the key secret to the acclaimed sound quality of the Mi 10s is the fact that the sound output is tuned by Harman and Kardon, same sound tweak used on the M11. Therefore, even though the Black Shark 4 Pro is not officially announced yet, the secret of it audio quality should not be far from same Harman / Kardon.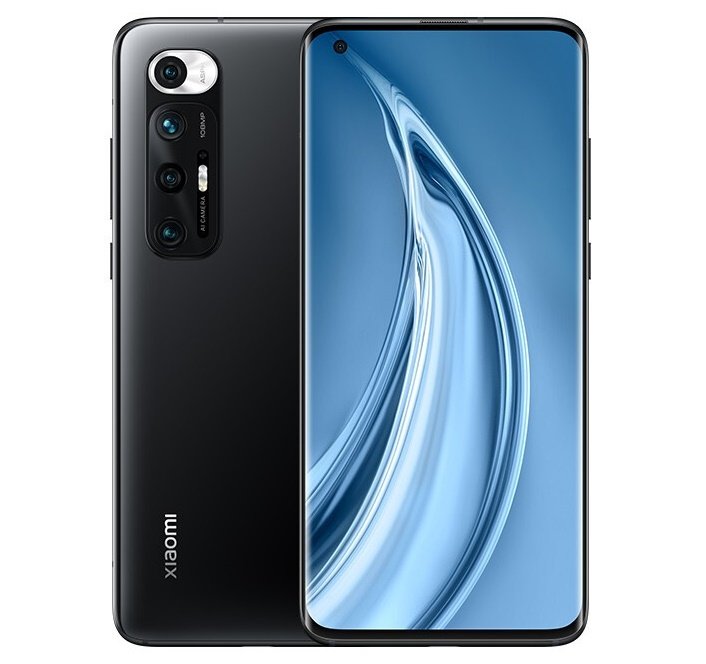 As per the score, the current top three smartphone on DxOMark's Chart as far as audio quality goes is Asus ROG Phone 5 with a score of 79, Xiaomi's Mi 10S with 80 and the upcoming Black Shark 4 Pro topping the chart at 81 total score.
As per current rumors, the Black Shark 4 Pro will come in a 6.67-inches display with Samsung's E4 AMOLED panel, supporting 144Hz refresh rate and up to 720Hz touch sampling rate. It should be powered by Qualcomm triple-8 CPU, and should pack 4500mAh battery on the inside with up to 120W fast charging, which was officially confirmed to charge the device from 0-100% within 15 minutes. The device should go official 2-days from now, which is the 23rd of March.