Bose QuietComfort SE wireless headphones has already been launched, and it's so surprising that the launch was done quietly.
The new Bose QuietComfort SE headphones arrives with specifications that are somewhat similar to the previous generation, the QuietComfort 45 model, which was unveiled sometime last year.
The headphones work on a single charge for up to twenty-four (24) hours. The charging time is 2.5 hours. It is claimed by the manufacturer that a 15-minute charge is said to offer three hours of playback.
The Bose QuietComfort SE features excellent Active Noise Cancellation (ANC), just like the previous model, and this can greatly reduce ambient noise.
With Bose's own in-built app, users can configure the headphone through the follow-come application, to soothe their desired equalizers.
We can grossly say that the new QuietComfort SE is just a rebranded version of the QC 45. The headphones have four buttons on the right earcup that can be used to control music and pair with other devices via Bluetooth.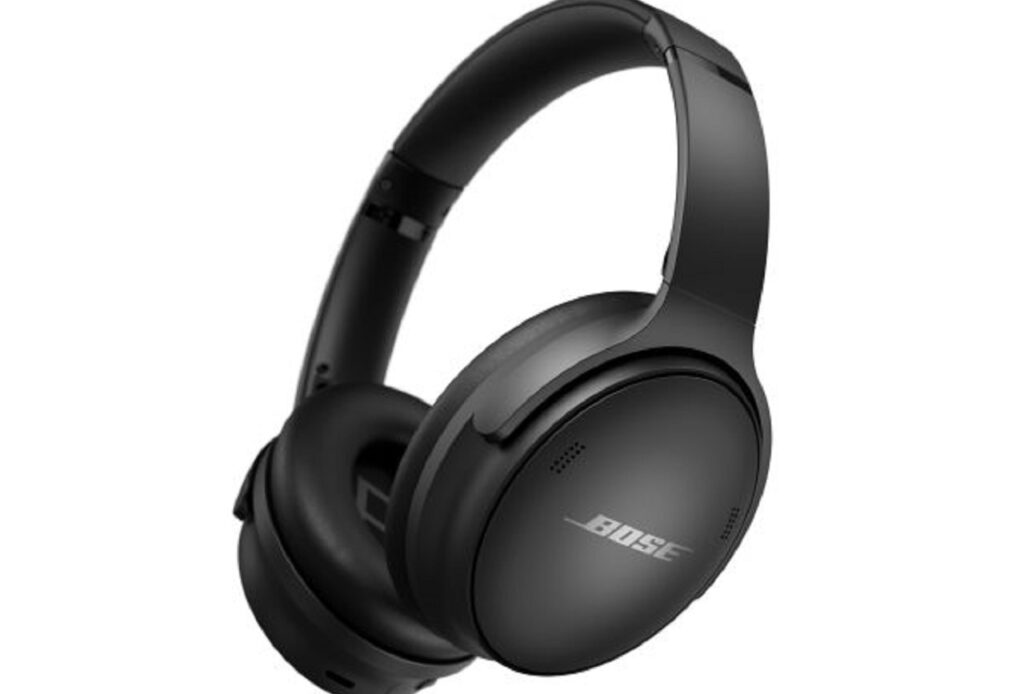 Bose QuietComfort SE availability and pricing
The Bose QuietComfort SE is offered in black color. As of now, they are listed on the company's online stores and on Amazon stores in the United States. The company may release the headphones in Europe and other global regions. The cost of the headphone is pitched at $330.