DISCLAIMER: This article may be promoted! More details in the Author section.
Back in September, Blackciew's Sub-brand OSCAL released her first best budget 3G Android 11 smartphone called OSCAL C20. Now, the company is back with her second device dubbed OSCAL C20 Pro, and it is now selling at a discounted price of just 79.19 USD via the company's official site.
In comparison to the older model, the OSCAL C20 Pro come with upgrades specs that includes a powerful octa-core CPU and 8MP rear camera, aimed at letting more young people enjoy smart devices with leap-forward performance and trendsetting design at an affordable price tag.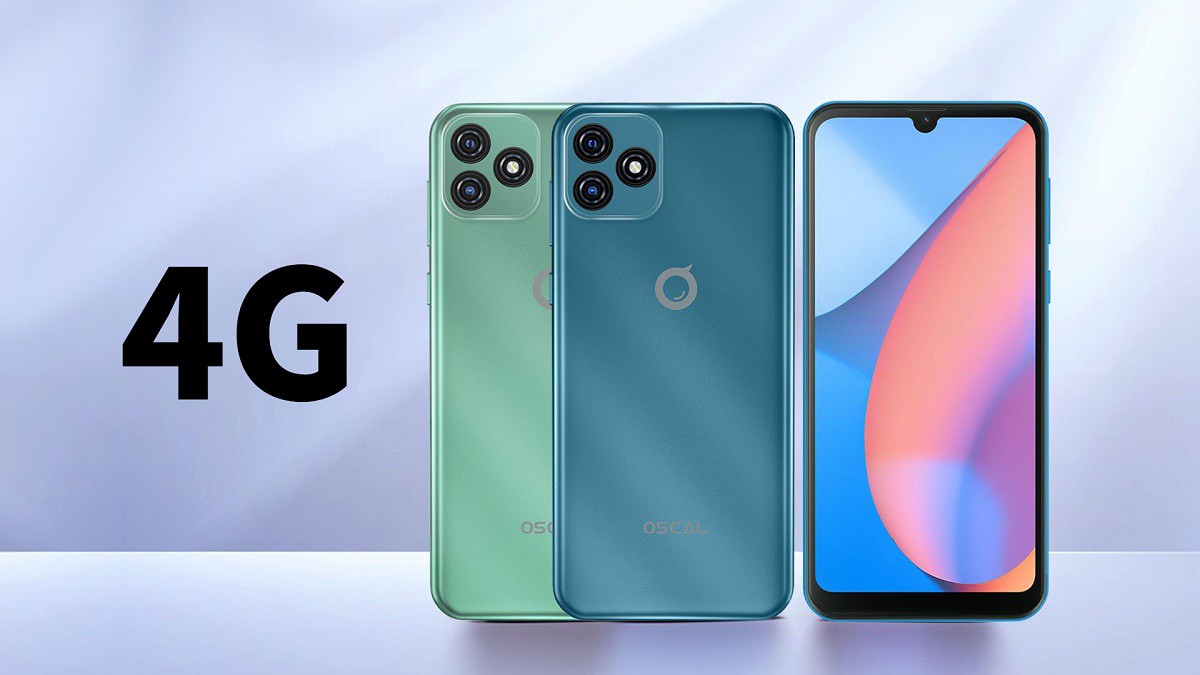 As the customer-based technology brand, the emphasis on the needs of users always remains top in its development, which is why OSCAL launches C20 Pro. Fans expecting higher configurations on the C20 can now turn their eyes on the C20 Pro.
7 Key Highlights of OSCAL C20 Pro
1. More Widely Used 4G Version
C20 is a 3G compatible mobile while C20 Pro updates to 4G connectivity. 4G deals with everything that 3G can do faster and smoother.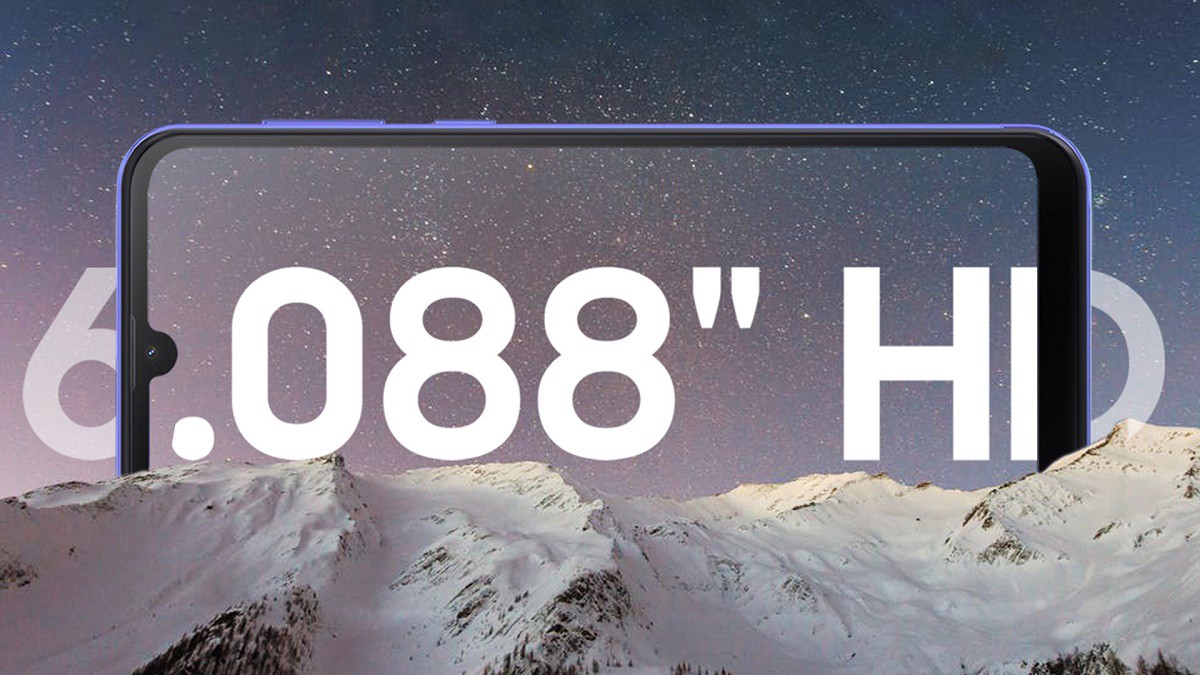 2. Smoother Octa-core Unisoc SC9863A with 2GB ROM
C20 carries a quad-core Unisoc SC7731E at up to 1.3GHz while C20 Pro is powered by an octa-core Unisoc SC9863A at up to 1.6GHz. Obviously, the performance on the smoothness and responsiveness of the SC9863A is far more than the SC7731E. Moreover, the ROM size is upgraded to 2GB to help run more apps simultaneously and easily.
3. New-level Photography with 8MP Rear Camera
C20 houses a 2MP front camera for selfies and face unlock and a 5MP rear camera for everyday shooting. To echo the suggestions from users for better camera setup, OSCAL has upgraded C20 Pro with an 8MP rear camera. Though not giving the top-rated photography capability, users can get photos and videos of decent quality.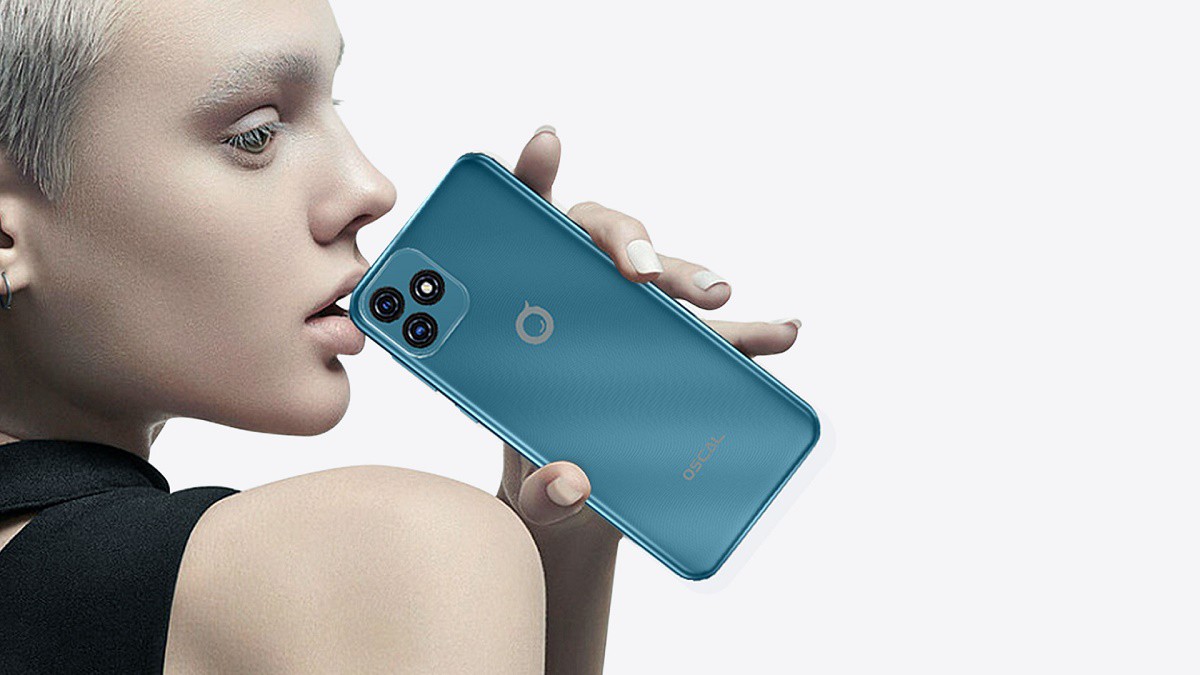 4. Sleek Unibody Design
Since the launch of C20, the appearance has impressed most users so C20 Pro continues the design. At first glance of the back cover, it's similar to the iPhone outlook. Inspired by the water dropping into the lake, it's crafted with the water ripple pattern of matte finish in 4 colors including Midnight Black, Apple Green, Airy Blue and Lavender Purple. There is a slight difference in weight and thickness between C20 and C20 Pro but makes no change to the comfort level.
5. 3380mAh Battery
C20 and C20 Pro share the same battery capacity — 3380mAh. OSCAL doesn't enlarge it. For one thing, the larger the capacity, the thicker and heavier the smartphone and the higher the price. For another, with surveys on C20 users, the large 3380mAh battery suffices to get through a day of intensive use whether for calling, gaming, music playback, video streaming, etc. Give it a charge once a day and it does all fine.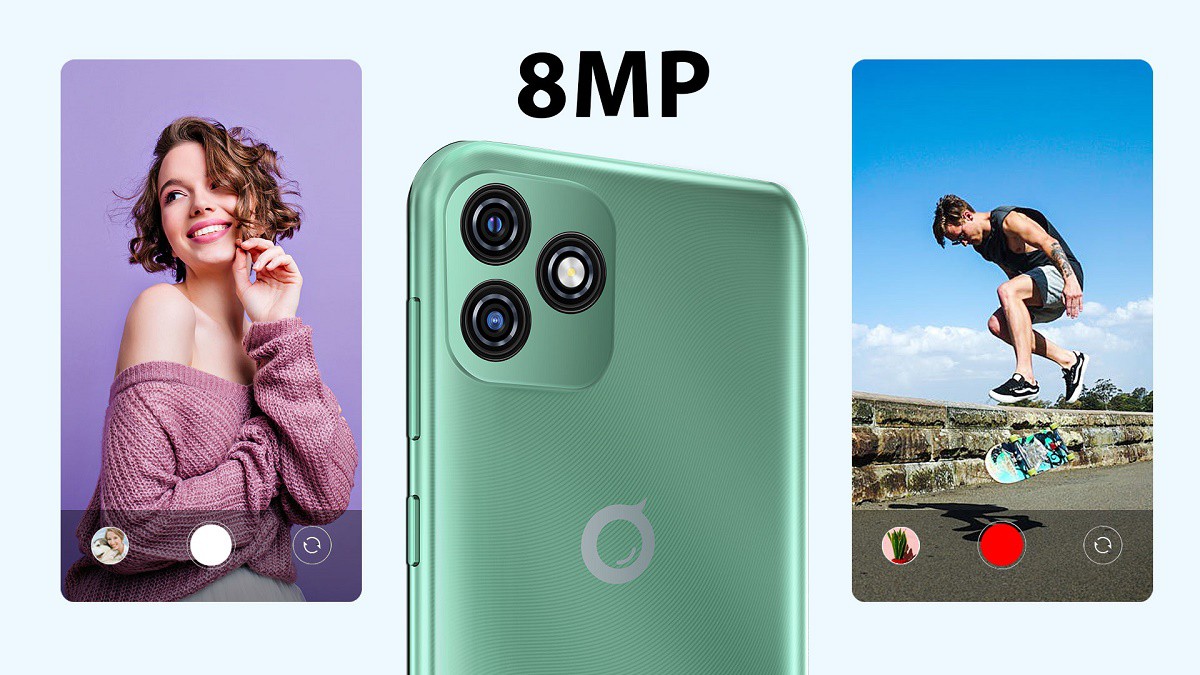 6. 6.088″ HD+ Display
Definitely, a large display provides better vision, but if it gets excessively larger, it'll be a bit uncomfortable to grip and control. Like its predecessor, C20 Pro features the 6.088″ waterdrop display with 85% screen-to-body ratio, a moderate size but still larger than most counterparts. Up to 720*1560 HD+ resolution delivers clear and vivid details. The screen refreshes smoothly to view comfortably.
7. Android 11 Go OS
As a budget smartphone with fewer running memory, operation with sufficient fluidity and efficiency is of necessity so C20 and C20 Pro adopt the Android 11 Go OS that features smaller app size without compromising functions. OSCAL also makes OS improvements. For example, the Cold Room can disable background running of apps to save more space. The UI is optimized with new app icons and wallpapers for aesthetics and intuitiveness.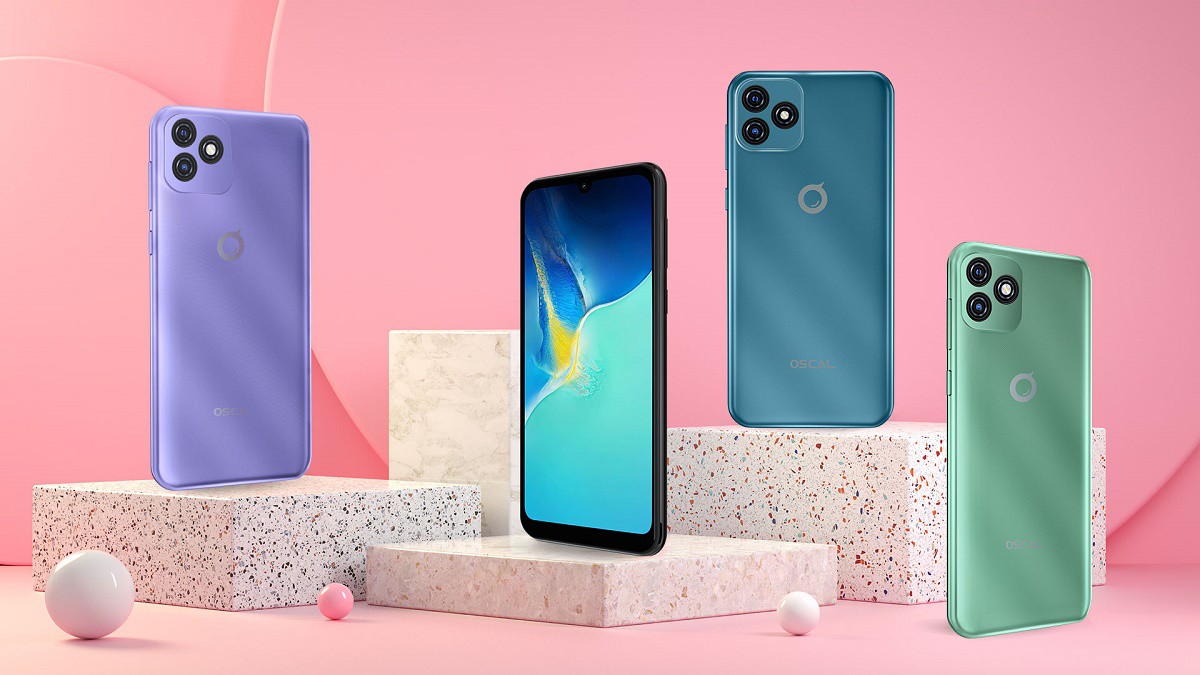 Price & Availability
From October 13rd to October 26th PT, OSCAL C20 Pro is available at the Early Bird Offer of $79.19, original price will be 119.9 once the promo period is over. For those who have a limited budget and want a smartphone for everyday uses, OSCAL C20 Pro is probably one of the best alternative you can find currently.