Tecno is currently prepping to bring her latest Camon 19-series to Nigeria. The device which was announced in the New York City on the 14th of June is currently on preorder in many region, including Nigeria.
Although Tecno is asking for a negligible N5,000 preordering commitment. But since this is not going to the final price tag, we made some background enquiries in order to keep you updated on the final price of the Camon 19 series even before it is officially announced in Nigeria. With this, we hope to help you decide either to preorder the device now, or probably NEVER.
Note however, that even though Tecno announced four smartphones in the Camon 19-series, only the standard Camon 19, 19 Pro and 19 Pro 5G will be available in Nigeria, and most African regions. The Camon 19 Neo is currently available only in Bangladesh for now.
Tecno Camon 19 Pricing in Nigeria
As far as pricing is concern, the final price for the Camon 19 Pro 4G with Helio G96 CPU will be N166,800 in Nigeria, while the Camon 19 Pro 5G with Dimensity 810 CPU will cost N198,000. Early shoppers will also get a free 20,000mAh Tecno's Power Bank for free.
These prices in my opinion are amazing. Recall that the current Camon 18 Premier with the same Helio G96 CPU was price at N182,000 when it first arrived in Nigeria in the close of 2021.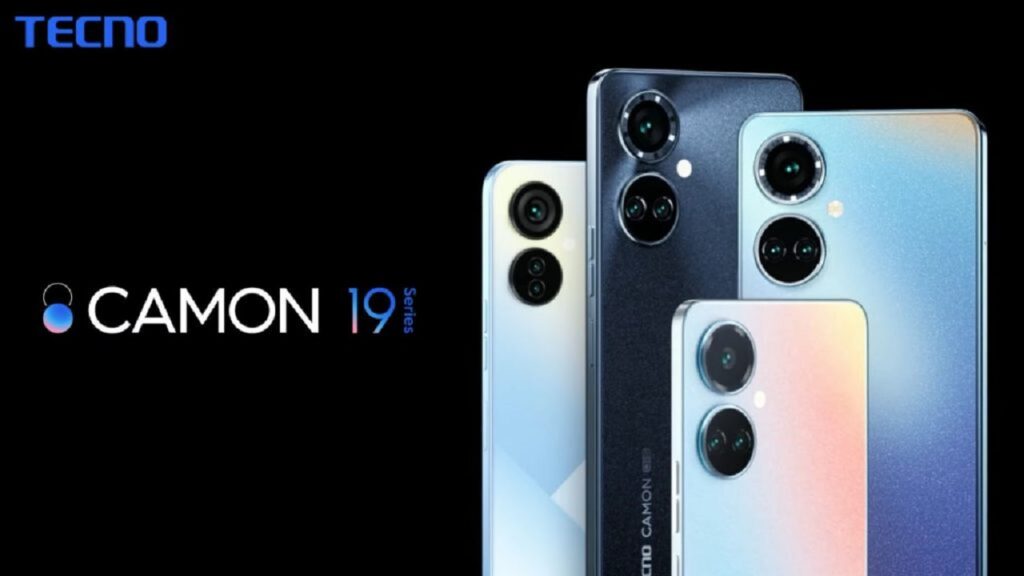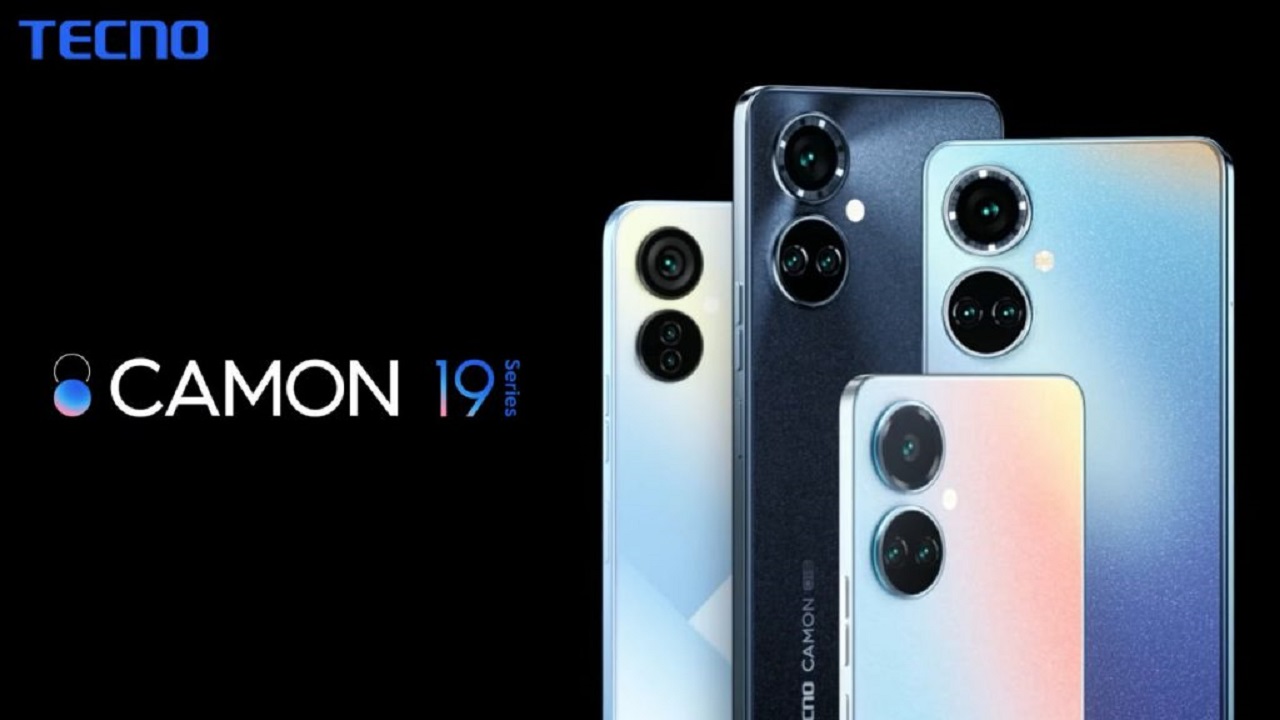 Although the 18 Premier had gimbal image stabilization, which is now ditched in favor of Laser enabled OIS on the 19 Pro. But, the Camon 19 Pro is given a sweet 50-megapixel dedicated portrait camera, a 50mm equivalent focal length with up to 2X portrait zoom.
With a 166k price tag, the Camon 19 Pro is not only the better option to the older Camon 18 Premier, but also the better buy to the 19 Pro 5G, except for those who specifically need a 5G smartphone in a none-5G-enabled Nigeria.