CHUWI HiPad Max is a mid-range Android tablet that was recently announced by the Chinese smartphone manufacturer, CHUWI. This device is powered by a 7,000mAh battery.
This tablet comes with a 10.36-inch 2k (2000 x 1200) display, and it is equipped with Qualcomm's Snapdragon 680 4G SM6225 2.4GHz octa-core CPU. It measures 246.5 x 156.25 x 8.0mm in dimension and weighs about 440 grams.
The OS of CHUWI HiPad Max is Android 12 version. The device is built in such a way that it can run comfortably on the memory provided. It features an 8GB of RAM, and 128GB internal storage capacity.
The new Android tablet sports an 8-megapixel camera sensor as the main camera, and another 5-megapixel camera in front for selfies and video calling. It features dual SIM specifications, and the connection terminal is USB Type-C. The CHUWI HiPad Max color is black.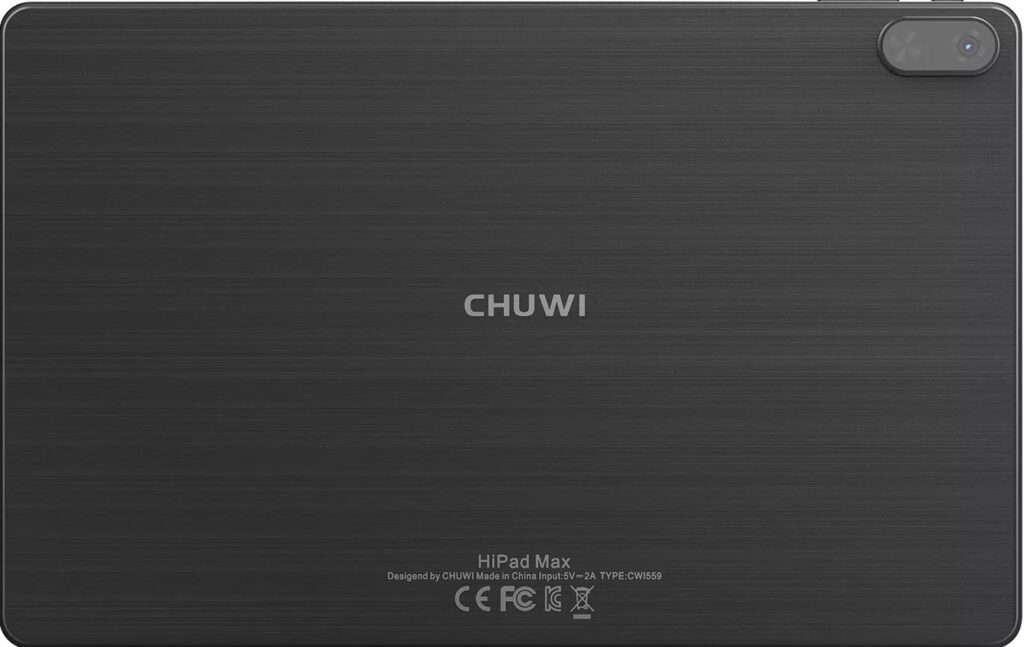 CHUWI HiPad Max features and specs
Dimensions; weight: 246.5 x 156.25 x 8.0mm; 440 grams
Display: 10.36 inch 2k 2000 x 1200 15:9, IPS LCD
CPU: Snapdragon 680 4G SM6225 2.4GHz octa-core
RAM and Storage: 8GB and 128GB (microSD compatible)
OS: Android 12
Camera: 8MP main camera
Front camera: 5MP
Connectivity: Dual SIM (nanoSIM), 4G LTE compatible, Bluetooth, Wi-Fi
Color: Black
Other Features: Quad speaker, USB Type-C
Battery: 7,000mAh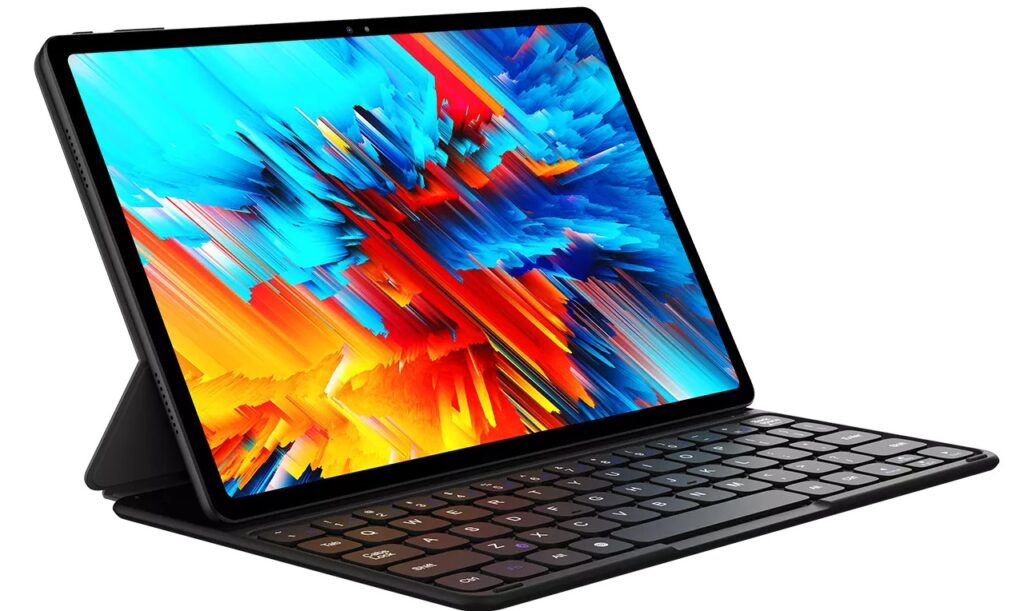 CHUWI HiPad Max availability and pricing
The CHUWI HiPad Max is available in just black color. The tablet will be released this August in China, and will be available for sale on the popular Chinese e-Commerce site. The pre-sale price at the official store is 1348 Yuan ($199.99).