In a bid to tap into the growing market for foldable smartphones, Tecno, an emerging smartphone brand, has unveiled plans to release its latest offering, the Phantom V Yoga.
Following the successful release of their inaugural Phantom V Fold at MWC 2023, Tecno is now set to expand their range with a first-generation clamshell form-factor foldable device.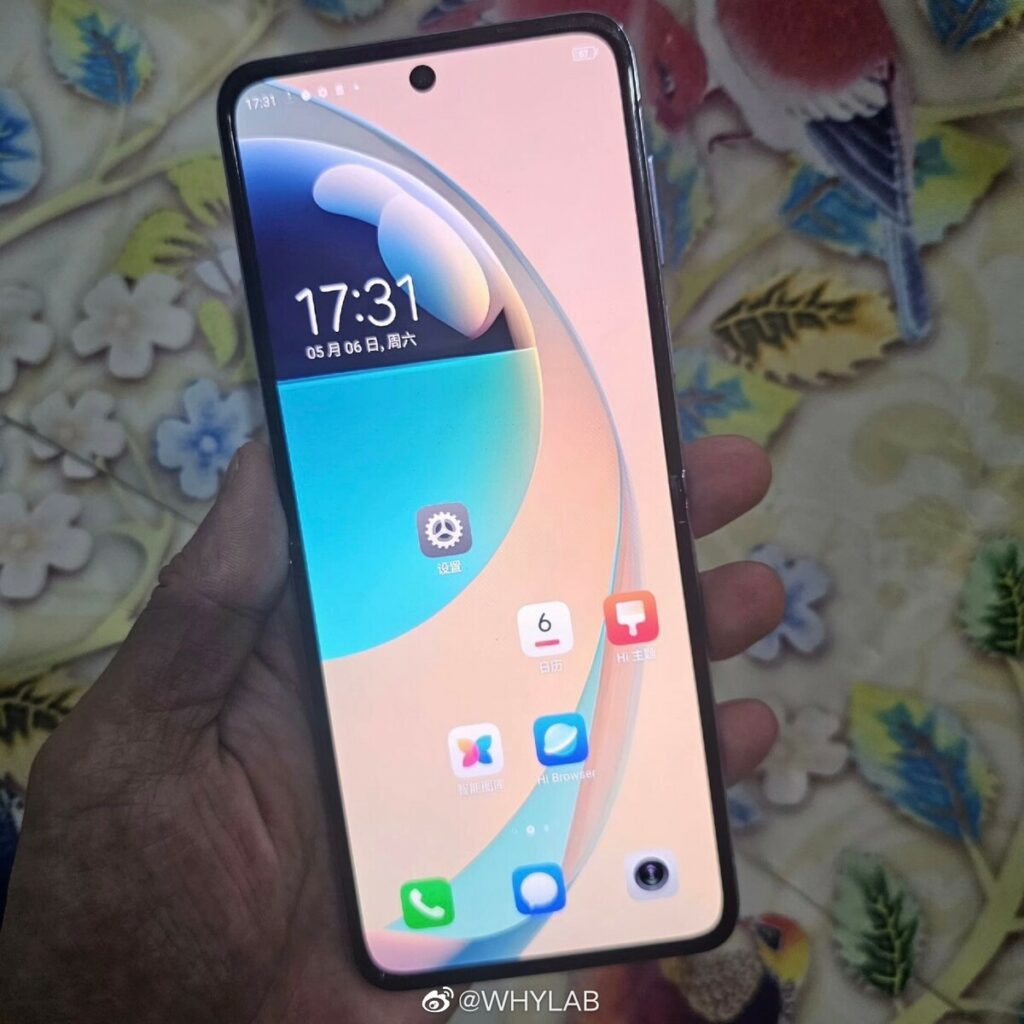 A recent leak showcasing the "Phantom V Yoga" indicates that the smartphone bears a resemblance to the Vivo X Flip, featuring an elongated camera hump that may also integrate a secondary display.
The leaked information suggests that the Phantom V Yoga will come equipped with a Full HD+ main display, boasting impressive visuals.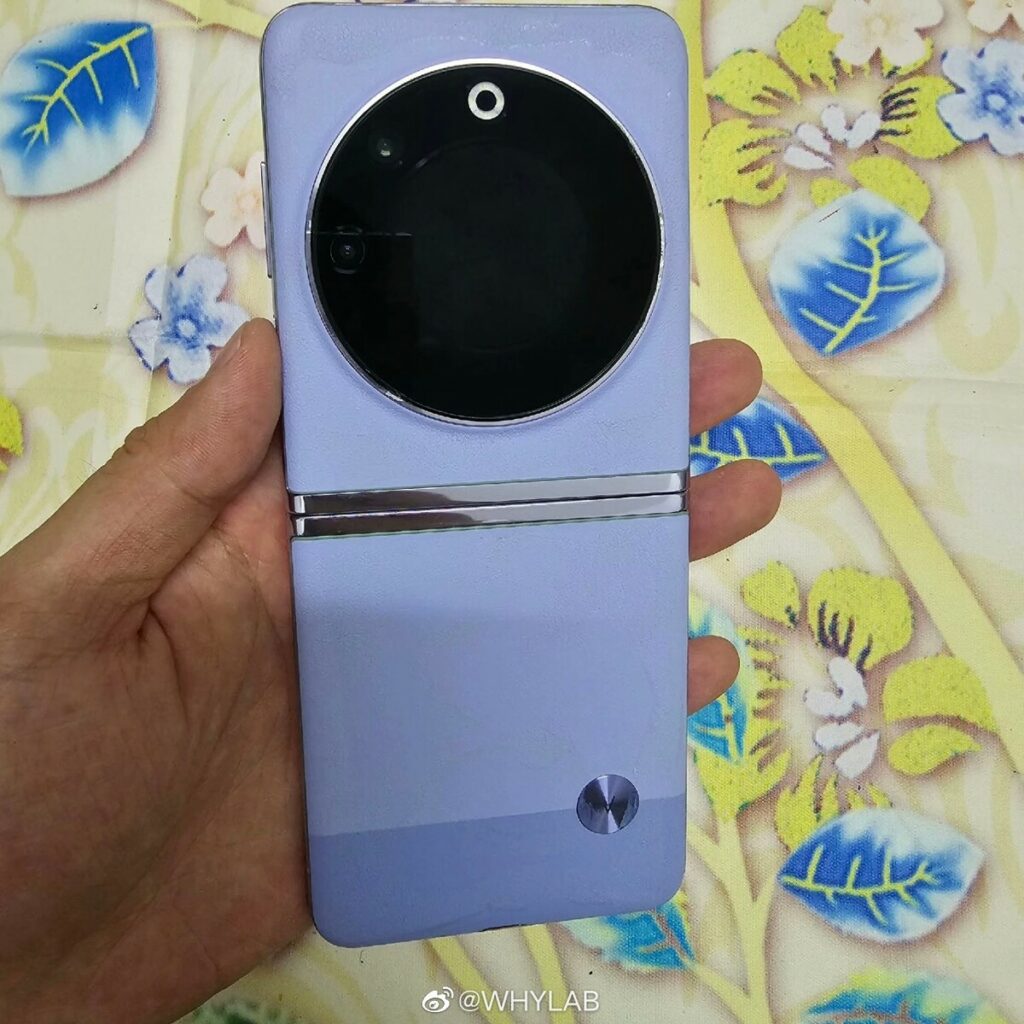 The device is said to house "64MP dual cameras" and offer 8GB of RAM along with 256GB of internal storage, providing ample space for multimedia and applications.
Running on HIOS, Tecno's custom user interface based on Android 13, users can expect a familiar and user-friendly experience as seen on the Phantom V Fold.
One notable aspect of the Phantom V Yoga is its choice of processor. Reports indicate that Tecno may utilize MediaTek's Dimensity 8050 chipset, positioning the device in the mid-tier market segment.
By doing so, Tecno aims to offer an affordable alternative to the more premium foldable devices like Samsung's Galaxy Z Flip series.
While the inclusion of a mid-tier processor may not provide the same level of performance as flagship devices, Tecno's strategy aims to bring foldable technology to a wider audience.
By focusing on affordability, the company hopes to make foldable smartphones more accessible to consumers who are eager to experience the futuristic form factor without breaking the bank.