We know that every smartphone has it key areas of focus and SPs. The Camon-series from Tecno has been all about camera right from inception, and every iteration and generation of the phone have always been better than it predecessor.
The current Camon-series are the 17s, and even though there offered all round better camera specs than the 16-series, the upcoming Camon 18-series will even offer more.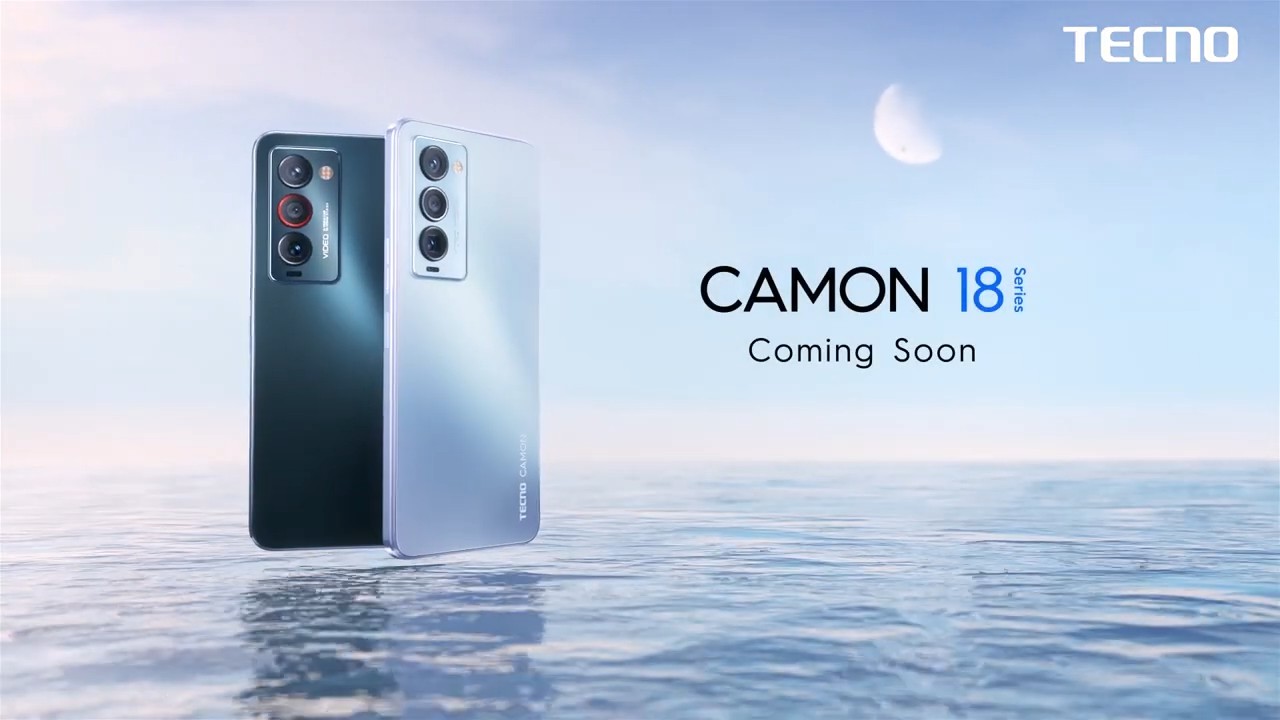 As per current teasers, the Camon 18 will have a built-in Gimbal stabilization, something you'll see only on high-end flagship smartphones.
As a matter of fact, even though different OEMs has different stabilization technology that powers their smartphone cameras, only Vivo have specifically used the term Gimbal stabilization in their flagship X-series from the Vivo X50-series.
As seen in the teaser video above, Tecno has officially confirmed that a model in the Camon 18-series will have an inbuilt Gimbal frame, fitted with Gimbal Suspension for the steadiest image or video footage possible.
This is going to be big leap for Tecno and the Camon-series. The company is yet to confirm the exact launch date for the Camon 18, but we do know that the phone will come in two color options of Ocean Moonlight, Summer Breeze.
We've also told you previously, to expect three different models in the Camon 18-series; CH6N, CH7N and CH9N.
RELATED POST: Tecno Camon 18 promotional materials points to 60x hyper zoom
Aside the confirmed Gimbal image and video stabilization, we do know also, that a model in the Camon 18 will offer up to 60-zoming capability as seen on the Infinix Zero X-series announced recently. Hopefully, this device should be announced before, or within the first week of October.