In Nigeria, if you are looking for the best price for the new models of smartphones from Infinix, then here is what you seek. Infinix has numerous models and a series of smartphones under the company's name.
Although in Nigeria, Infinix devices are still ranked as one of the country's top purchased and used smartphones. Most times the Infinix smartphone prices are appealing and the devices possess those needed specifications and features.
The current price tags of all the new Infinix smartphones available and not yet available in Nigeria are listed below with a few specifications and features you might need to know before purchasing.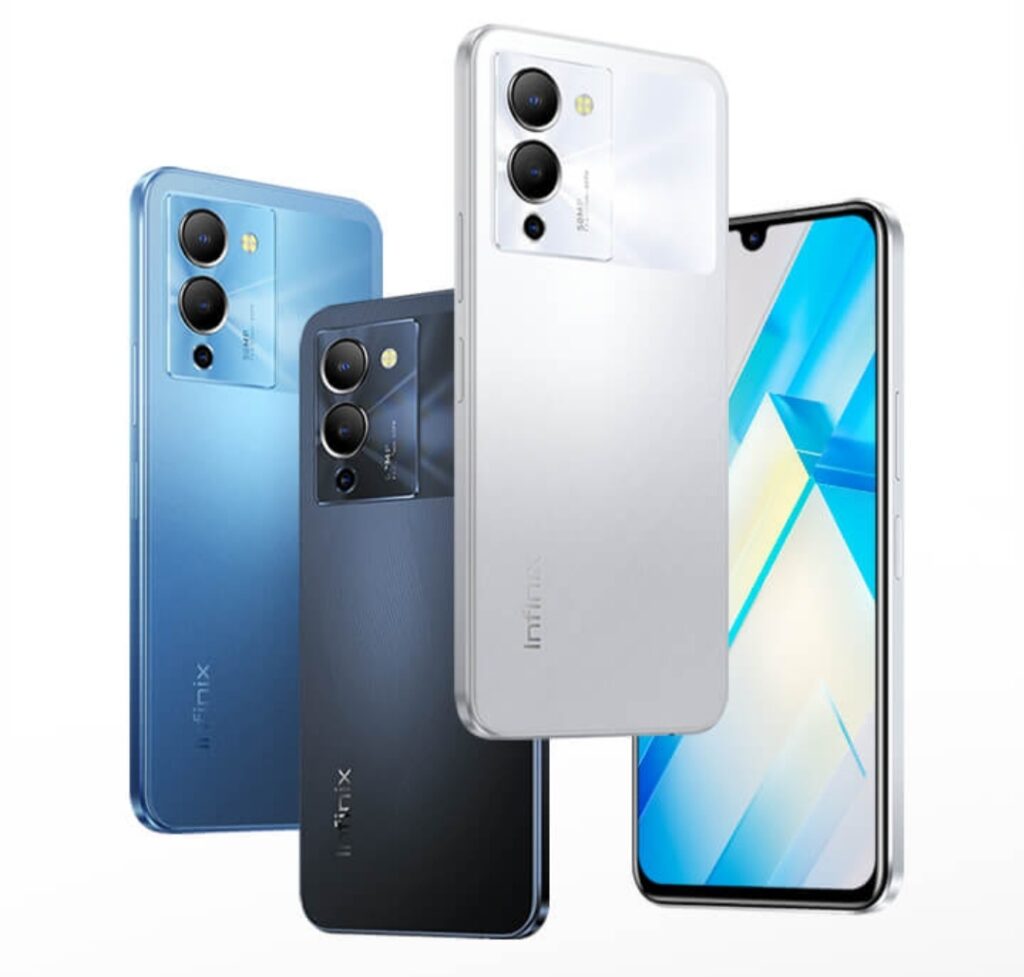 Infinix Note 12
The first on this list is the Infinix Note 12 smartphone that was released on the 26th of April 2022 is priced at NGN 105, 500. Infinix Note 12 features the MediaTek Helio G95 processor paired with an extended 13GB (8GB + 5GB) by RAM and ROM.
This device adopts a triple rear camera sensor (50-MP main) and a single 16-MP selfie camera. Obviously the Infinix Note 12 runs Android 11 operating system. Infinix Note 12 is equipped with 6.7- inch display and coupled with a large 5000mAh in-built battery. In Nigeria, the top specifications buyers consider is the battery capacity followed by the camera.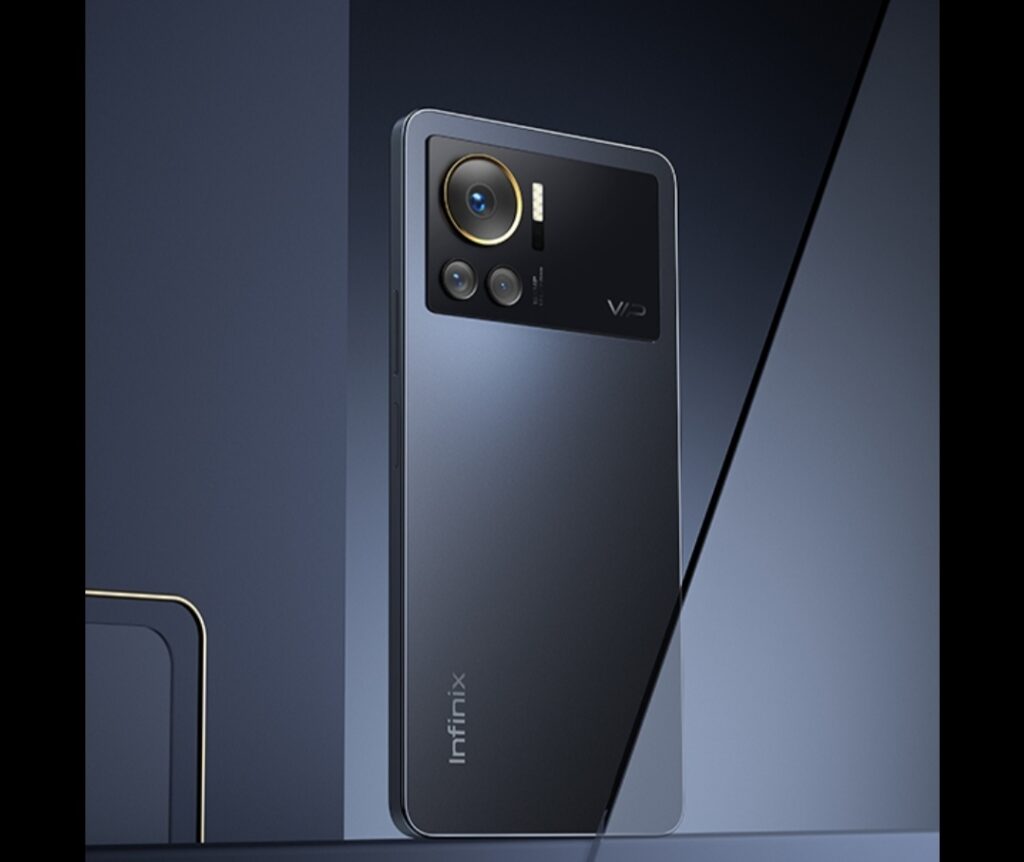 Infinix Note 12 VIP
Infinix Note 12 VIP remains the latest smartphone from the company (July 2022) and It is well equipped with the best features and specs so far. As a premium smartphone, the initial price of the Infinix Note 12 VIP in Nigeria is NGN 129, 360. Infinix Note 12 VIP features a triple rear camera setup (108- MP main) with 16- MP selfie camera.
Being under the Note 12 series automatically gives the Note 12 VIP MediaTek Helio G95 processor paired with an extended 13GB (8GB + 5GB) by RAM and ROM. On the display aspect, the Infinix Note 12 VIP carries a 6.7-inch Super Light AMOLED screen. in addition, the Note 12 VIP runa Android 12 operating system and to power this device is a 4500mAh in-built battery.