The ongoing Qualcomm Snapdragon Tech Summit 2020 event have seen the launch of the latest Snapdragon 888 mobile CPU as the successor to the currently flagship Snapdragon 865, even though SD875 was expected. Qualcomm stressed that the number '8' was taken all through, because the new Chipset is the epitome of premium and it represented her most premium Chip over a decade.
It's our most advanced platform EVER, and it's kicking off a new era for mobile," said Alex Katouzian, senior vice president and general manager of mobile, compute and infrastructure at Qualcomm Technologies
The full details of the new Chip will be revealed along with Xiaomi's Mi 11 flagship phone, which is expected to launch not too long from now. But aside the Mi 11, other OEMs will make phones with this CPU as well. Qualcomm has even confirm partnership with some these OEMs, but some bigger names like Samsung and most importantly Huawei are still missing on the list.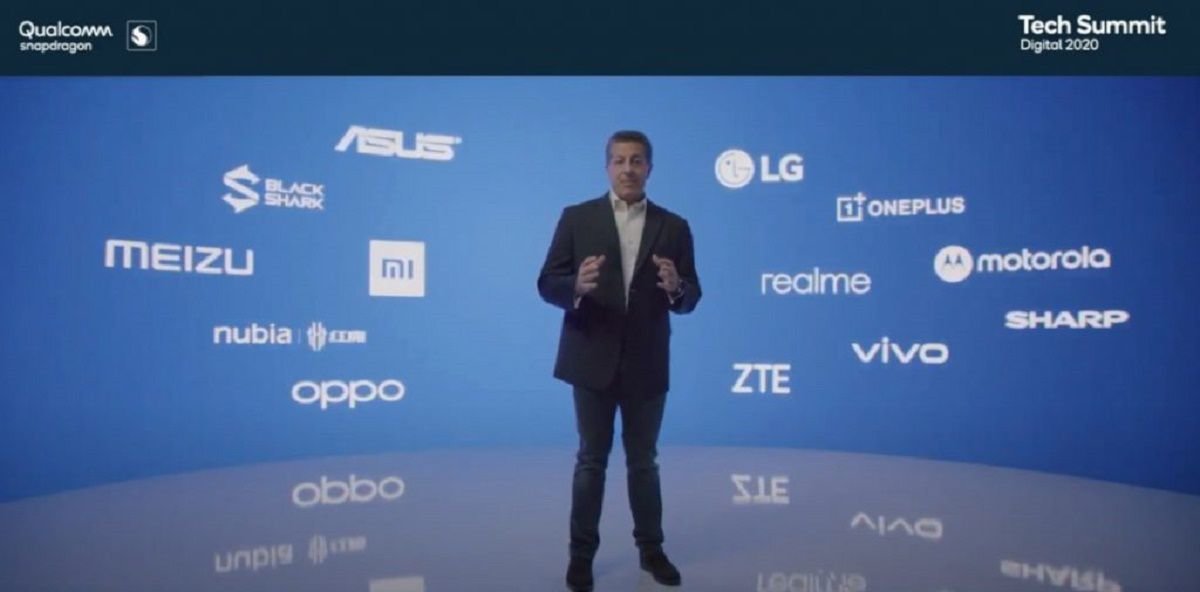 Some of these brands includes;
Xiaomi; on the upcoming Mi 11 and Mi 11 Pro.
Black Shark; a gaming smartphone targeting Q1 2021.
Asus; in the upcoming ASUS ROG Phone.
ZTE & Nubia; the RedMagic, Nubia Z and Axon 30-series to begin with.
OPPO; Find X-series, maybe Find X3 Pro
Realme; Realme Race has already been confirmed
LG; not much is know about this one
Vivo and iQOO; Vivo iQOO Neo 3 5G was based on 865
OnePlus; what else will power the flagship OnePlus 9-series
As for the missing OEMs – Samsung and Huawei; this two are phone makers and Chip makers as well. Samsung have always released two variants of it flagship Galaxy Note and S-series; one bearing Exynos and the other, (usually North America and Canada version); using Qualcomm Chip, and the upcoming Galaxy Note21 and S21 may not be an exception.
Huawei on the other hand would never consider Qualcomm Chip as an option on it flagship phones, if not for the trade war between US and China. As a result of this bottle-neck, we've seen Huawei doing what it can lately in order to stay in business. For example, a division of the company (Honor brand to be precise) was recently sold to that purpose, and sourcing third party flagship Chip might be the way out if things remained unchanged.