Do you currently own Huawei's P30 or the P30 Pro, and been waiting for the promised EMUI 12 update for your device? Well, congratulations, the wait is finally over. Reports coming from Huawei Central suggests that the company have started pushing EMUI 12 to owners of the P30 and the P30 Pro.
As you may already know, EMUI 12 is a hybrid OS, combining both Android and Huawei's Harmony OS. Although it is not clearly stated if the new update is based on Android 11 or Android 12. But if the NOVA 9 should be a yardstick, then you are getting nothing but Android 11 underneath the OS.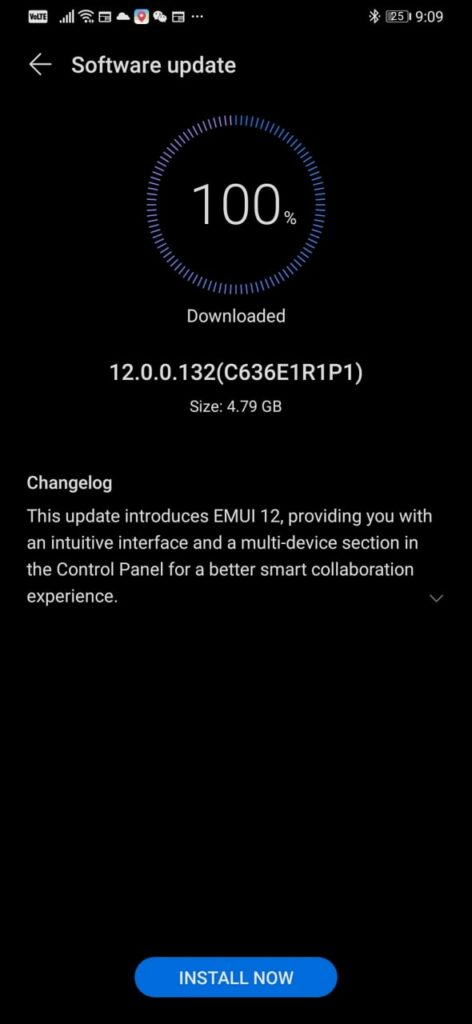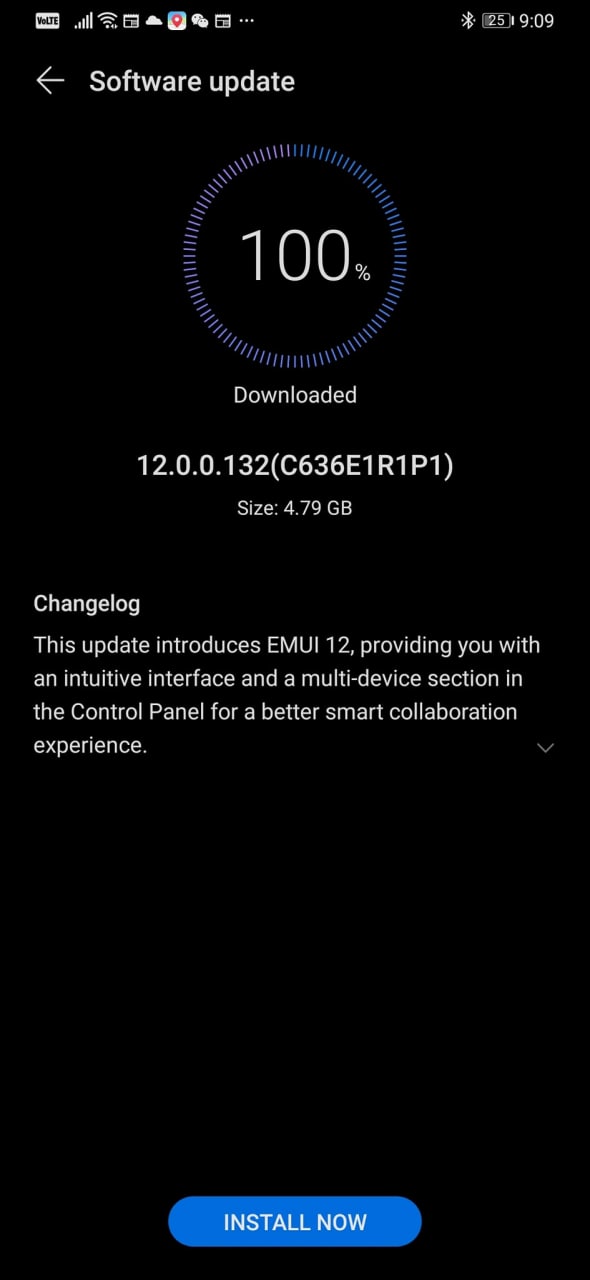 The OTA is for the international owners of the P30 and the P30 Pro. However, if you are yet to receive update notification, then CHECK FOR UPDATES by going to Settings > System & updates > and tapping tap on Software updates.
Note however, that this is a major software upgrade, weighing almost 5GB in size just as seen in the image above. So ensure you have enough data backup before you start. You should also charge up your smartphone properly, and if you can, take a backup of your files.
Recall that both the Huawei P30, and the P30 Pro were announced exactly 3-years ago; in March of 2019 to be precise. Both phones came with Android 9 (Pie), with EMUI 9.1 out of the box. Both phones got EMUI 10 and 11 in 2020 and 2021 respectively. It is worth nothing however, that this update is NOT for Huawei P30 Lite or any other P30-series apart from the international model of the P30 and P30 Pro.