OPPO was the first smartphone maker to announce a smartphone with the latest Qualcomm Snapdagon 460 entry-level CPU. But even before the announcement of OPPO's A53 some hours ago, a handful of OEMs already hinted on working on a smartphone with same CPU. But little did we know that OnePlus is one of them.
OnePlus, a sub-division of OPPO started out as a flagship-killer smartphone maker, offering high spec'd devices at affordable prices. Although, at the course of their journey, the company almost drifted away from this "Vision" until the recent OnePlus Nord was announced, which came under $500 price tag.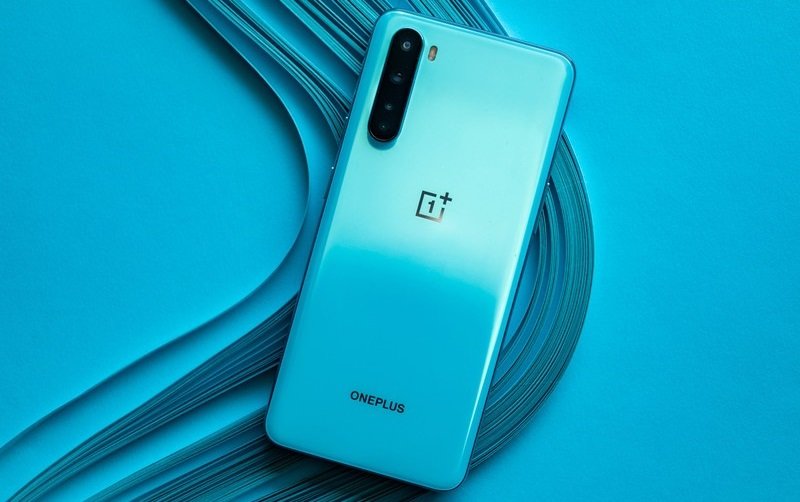 But it may seems that the Nord might not be the only affordable smartphone from the company. According to hardware source code belonging to Oneplus, it has been revealed that the company is having a device with the aforementioned Snapdragon 460 CPU to it name.
OnePlus smartphone with entry level Qualcomm snapdragon 460 CPU#sd460,#oneplus,#India pic.twitter.com/oec9FahOcp

— DroidAfrica (@Droid_Africa) August 22, 2020
What makes the SD460 so interesting is the fact that it flaunt Octa-core 4-core Kryo 240 clocked at 1.8GHz, and 4-core Kryo 240 @1.6GHz. Few OEMs that have been rumored to be working on a smartphone with this CPU includes: Nokia (Nokia 3.4), Motorola (Moto E7 Plus) Vivo (Y20/Y20i), and now OnePlus.
No further details is know about this new smartphone, but if Oneplus is really working on a device with Snapdragon 460 CPU, more details would definitely emerge within the next few weeks. But until then, please take the news with a pitch of salt.