A new smartphone from BLU Mobile is rumored to be in the works, and it sounds like it could be a pretty impressive device. The BLU BOLD N3 is said to be a 5G smartphone with a Dimensity 7050 octa-core CPU, 8GB of RAM, and 256GB of storage.
It's also rumored to have a 6.78-inch AMOLED display with a 120Hz refresh rate, a triple-lens rear camera system, and a 4700mAh battery with 66W fast charging.
These specs are very similar to those of the recently announced Lava Agni 2 5G, so it's possible that the BLU BOLD N3 has been inspired by the Agni 2, or say Realme's 11 Pro.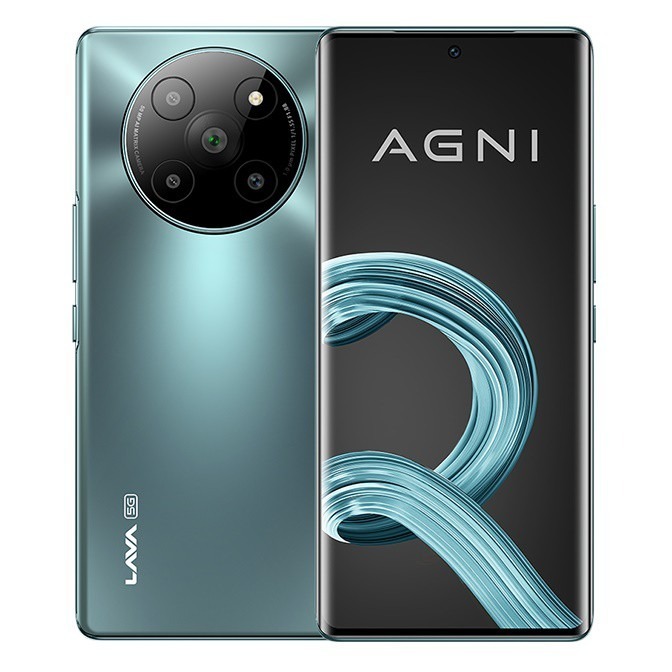 However, there are also some key differences between the two devices. For example, the BLU BOLD N3 is will be given three camera lenses instead of four, although the main sensor will be left at 50-megapixels, just like the Agni 2.
It's still too early to say for sure what the BLU BOLD N3 will look like or what its price will be. However, based on the rumors so far, it sounds like it could be a pretty competitive mid-range smartphone, just like it predecessor, the BOLD N2. We'll have to wait and see what BLU officially announces in the coming months.
Here are some of the key features of the BLU BOLD N3:
Dimensity 7050 octa-core CPU
8GB of RAM with 256GB of storage
6.78-inch AMOLED display with 120Hz refresh rate
Triple-lens rear camera system with 50MP main sensor
16-megapixel selfie camera
4700mAh battery with either 66W fast charging
The BLU BOLD N3 is rumored to be released in Q3 2023. We'll keep you updated as we learn more about this upcoming smartphone.