The news broke on the web yesterday that the next phone under the flagship Zero-series from Infinix will be called the Zero X. By implications, this mean the company will be skipping the Zero 9 series to 10, the same trend which we saw recently in the Note-series.
There were so much to take in regarding the rumor and some of the techs and camera specs the phone is expected to bring to the table, which includes a whooping 160W ultra fast charger.
The specs revelations sound so much unbelievable, and while we were still trying to take some details in the rumors to heart, Infinix Kenya took to her official twitter page to announced the existence of 160W wired, and 50W wireless fast charging technologies, which somewhat establish the existence of the Zero X-series and some of it rumored specs.
To buttress on this upcoming device, PassionateGeekz, through Bluetooth SIG certification, further stress that there will be a total of four smartphones in the Zero X-series, and this will includes;
Infinix ZERO X (X6811B)
Infinix ZERO X Pro (X6811)
Infinix ZERO X Neo (X6810)
Infinix ZERO M (X6810)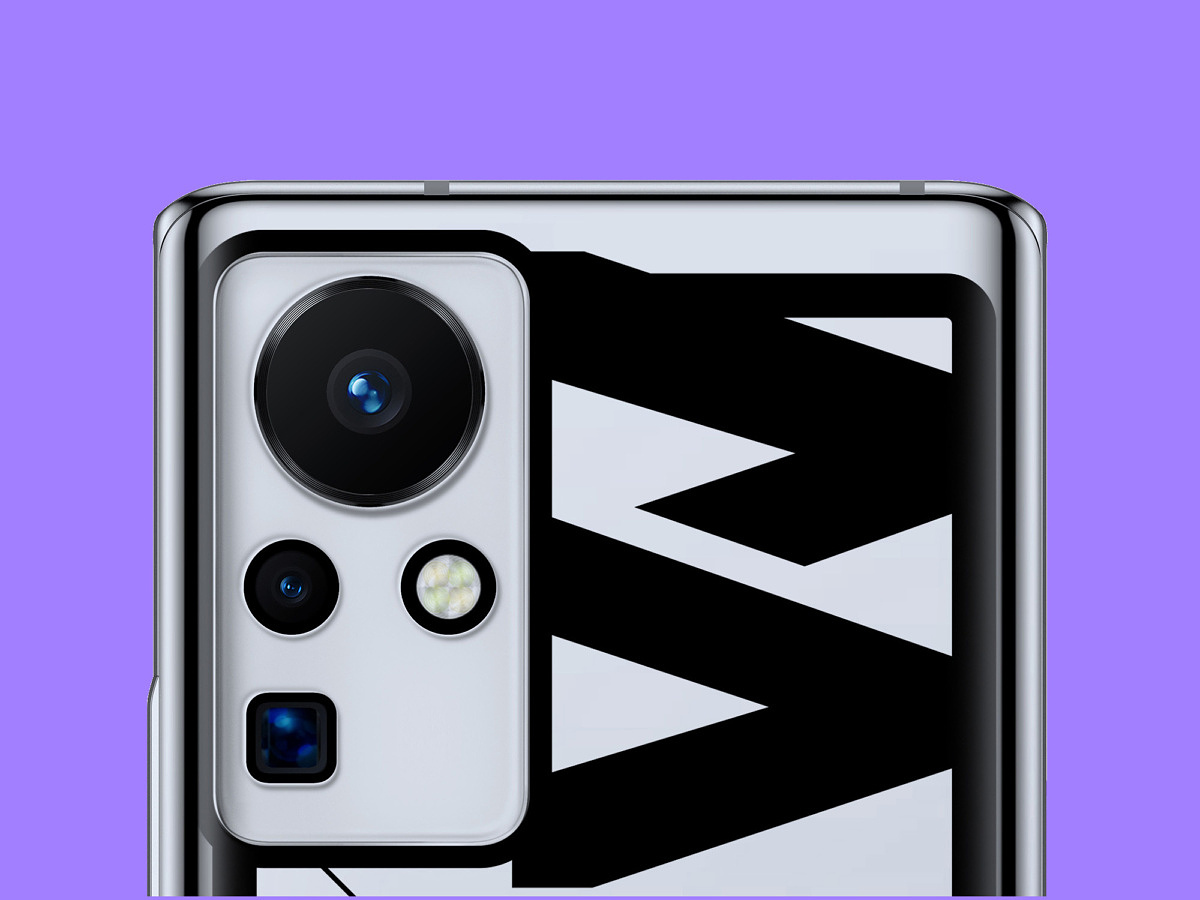 It is worth nothing that the Zero X Neo and Zero M could be same phones, but to different markets. However, not much is known about any of these phones yet. Although some technical specs that has been mentioned regarding this upcoming Zero X-series so far includes; up to 108-megapixel main camera, along with a Telephoto lens, up to 8GB RAM pegged with 256GB ROM, and an in-display fingerprint scanner that will seat right under an AMOLED screen panel.