Infinix announced her Zero 20 and the Zero Ultra flagship smartphone few days ago. Some of the key selling points on the Ultra model includes the rear 200-megapixel main camera, the under-display fingerprint scanner, and the whooping 180W fast charger. As for the later, tests emanating from some quarters has shown that the device is failing to meet up with the charging expectations as was advertised by the company.
Infinix had promised during the launch event, that it will take only 12 minutes to charge the Zero Ultra from 0 – 100%. In contrary to the promise, a YouTube video showing the live charging speed of the phone showed up over the weekend, and as per the test, it took the device a total of 23-minutes to maneuver it way from zero to 100%.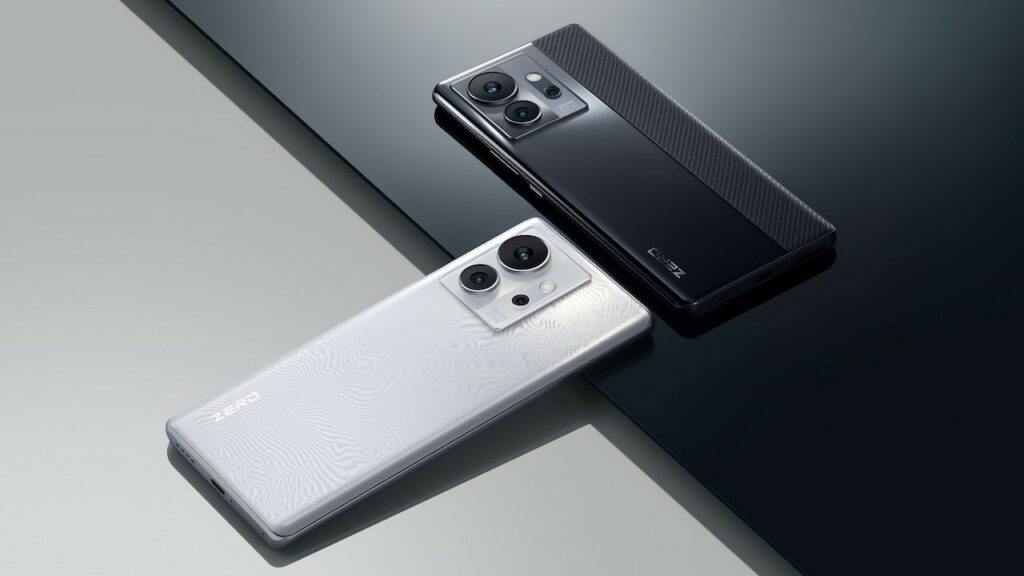 The said charging test was conducted by Dominic Gichane, a Kenyan based YouTuber. As per the test, his unit of the Infinix Zero Ultra took a total of 23-minutes to charge up to 100%. He however noted that the test was done in a room temperature of 27.1° Celsius, and added that the phone could have charged faster under a cooler temperature.
Now, it is important to note that charging a 4500mAh battery to 100% within just 23-minutes is a lot faster already. However, it is somewhat less impressive for a phone that promised a fraction of those numbers. So except there is a setting within the phone that can separately activate the promised super-sonic charging speed, the Zero Ultra may not live to it charging hype as was advertised.
Another important thing to note, is that the test was conducted while the Zero Ultra was OFF. Traditional smartphones with lower charging speed are believed to charge faster when the phone is powered OFF. This might not be the case with ultra-fast charging smartphones, as some of it charging circuits may be dormant while the device is OFF. So the result may be on the positive side suppose the device was ON. The YouTube video is linked below; all credit to it creator.