This is Apple iPhone 15 Pro, the direct successor to the iPhone 14 Pro of last year (September 2022). Like its predecessor, the new iPhone 15 Pro comes with a 6.1-inches Super Retina OLED display, pushing up to 2000 nits of peak brightness.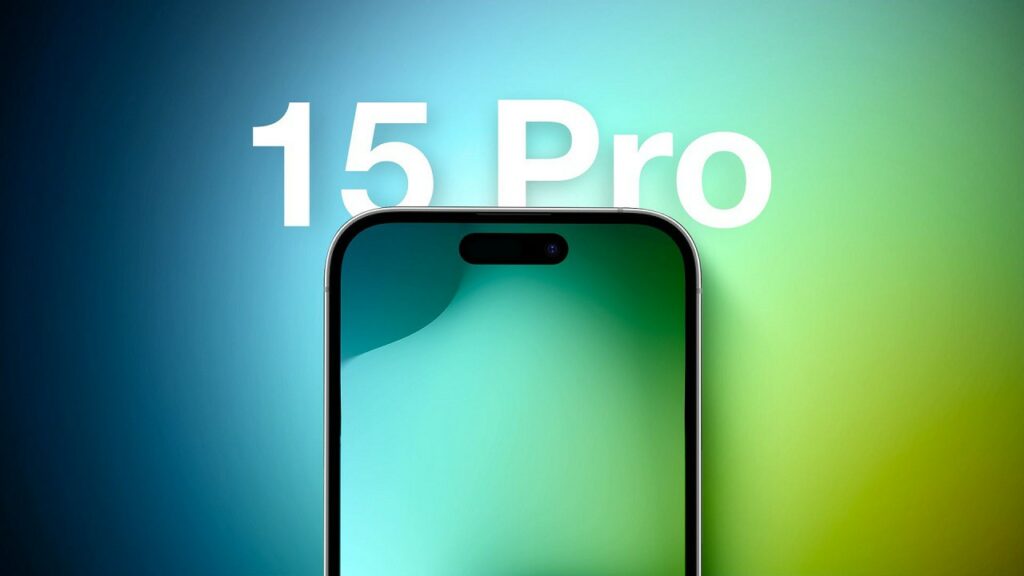 It also comes with the same camera setup on the 14 Pro, which includes a 48-megapixel main sensor, a 12-megapixel telephoto lens, and a third 12-megapixel ultrawide sensor, while a single 12-megapixel sensor, along with SL 3D depth sensor is used on the front.
But unlike last year's model, the new iPhone 15 Pro is now powered by Apple's latest A17 Pro CPU, which is a 3nm SoC with a hexa-core CPU setup. The graphic processor has gone to a 6-core Apple GPU, up from the 5-core graphic processor that came with the A16 Bionic.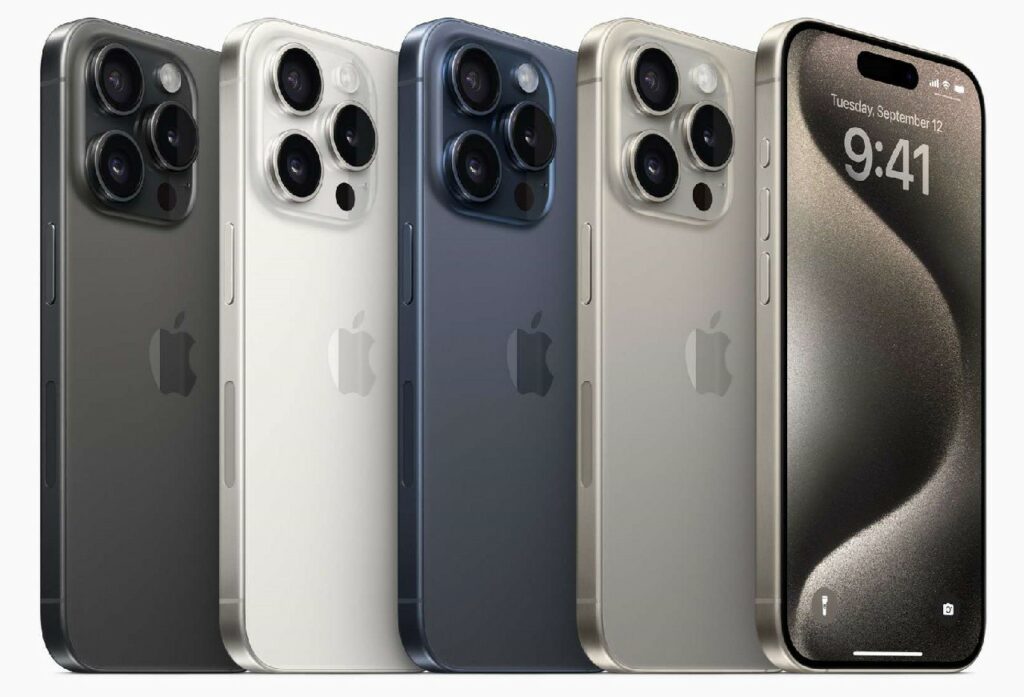 Also, the RAM on the iPhone 15 Pro is now 8GB, up from the 6GB RAM used on the iPhone 14 Pro. Apple has also dethroned its own proprietary Lightning USB connector in favor of a standard USB Type-C 2.0 interface.
Finally, the stainless steel frame that houses the iPhone 14 Pro has now been replaced by a supposedly stronger grade 5 titanium frame. The rest of the specs of Apple's latest iPhone 15 Pro are contained in the table below.