Overview
The specs contained on this page, are for the following models of iPhone 12 Pro Max: A2411 for the International model, A2342 for USA, A2410 for the Japanese and Canadian market; and A2412 for the Hong Kong and Chinese market.
The 12 Pro Max is the highest model in the Apple iPhone 12-series. It has almost the same specification and features as the 12 Pro, but comes in a larger 6.7-inches screen. And since the screen is bigger, the resolution is higher and so does the battery capacity, as well as the weight of the phone.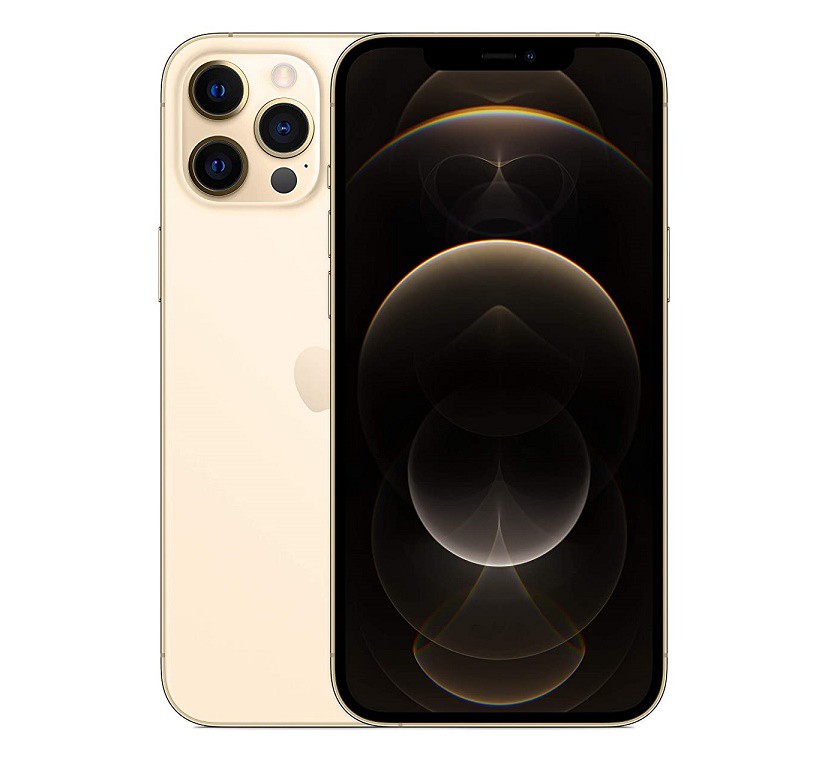 Just like the other models, the CPU on the iPhone 12 Pro Max comes from Apple's A14 Bionic Chipset, a 6-core CPU clocked @3.1GHz along with Apple's proprietary GPU. Storage options is a single 6GB RAM, and either 128/256/512-Gigs of built-in storage.
Apple iPhone 12 Pro Max has three key camera lenses on the back; a 12-megapixel primary, 12-megapixel telephoto and a third 12-megapixel ultrawide shooter, while another 12-megapixel lens handles all selfies needs on the front.
The device comes with a larger 3687mAh battery that is fueled by a 22W wired and 15W wireless MagSafe charging, while Apple's iOS 14.1 boot out of the box. The complete specifications of iPhone 12 Pro Max is detailed in the table below.