Samsung is one of the most famous smartphone brands in the world today and that is a result of their good devices. The company has a lot of smartphones on its shelves and they also endeavor to update or upgrade their previously launched smartphones to catchup.
Currently, it has been noticed that Samsung has started rolling out a camera-related update on the Galaxy S20 series models. Upgrading any department of a smartphone adds more value to that particular device for as long as it can last.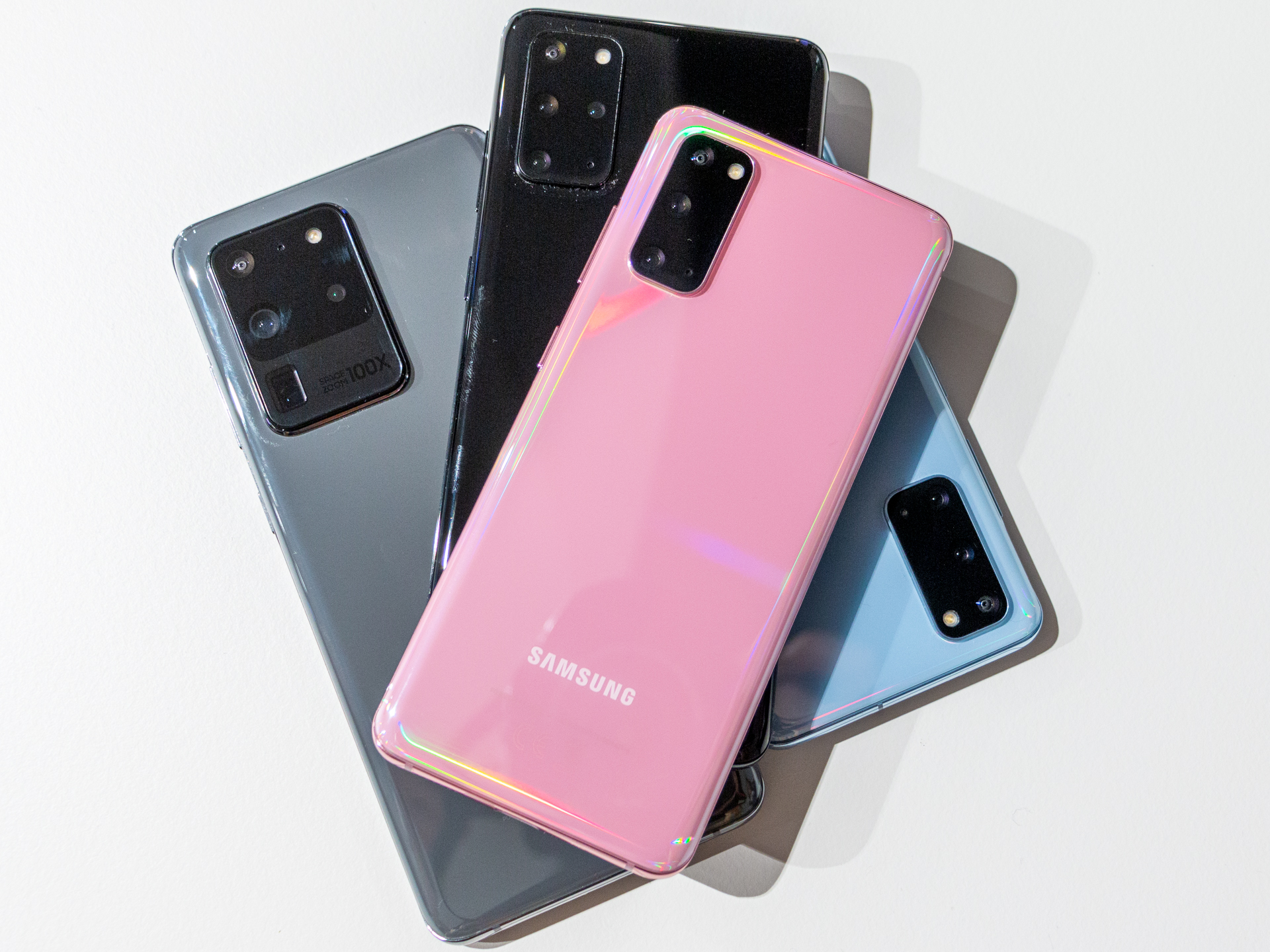 Samsung adopting this pattern of upgrading its previously launched smartphones is a very good and innovative idea other brands should emulate. Just to refresh your memory, the Galaxy S20 series comprises the Galaxy S20, Galaxy S20 Plus, and Galaxy S20 Ultra respectively.
Unfortunately, this camera-related update is currently available in some regions and hopefully, it will be on board for all regions sooner. This update is said to have the firmware version G98xxXXU7DUC7 with approximately 500MB size. Those who probably might have done the upgrade would see and experience improved image stability, better image processing that enhances the camera performance.
Technically whenever an update is made for a smartphone, it is supposed to terminate or fix bugs on that particular series of smartphones in order to improve the device stability and performance.
Read Also: Top 3 Decent Sony Televisions Below ₦ 400,000 In Nigeria | Jumia Nigeria