Gionee smartphones are one of the known and most used smartphone in Nigeria. The company has newly launched the Gionee F11 smartphone to the Indian market. Gionee F11 will be categorised as the company's newly released Entry-class Android smartphone.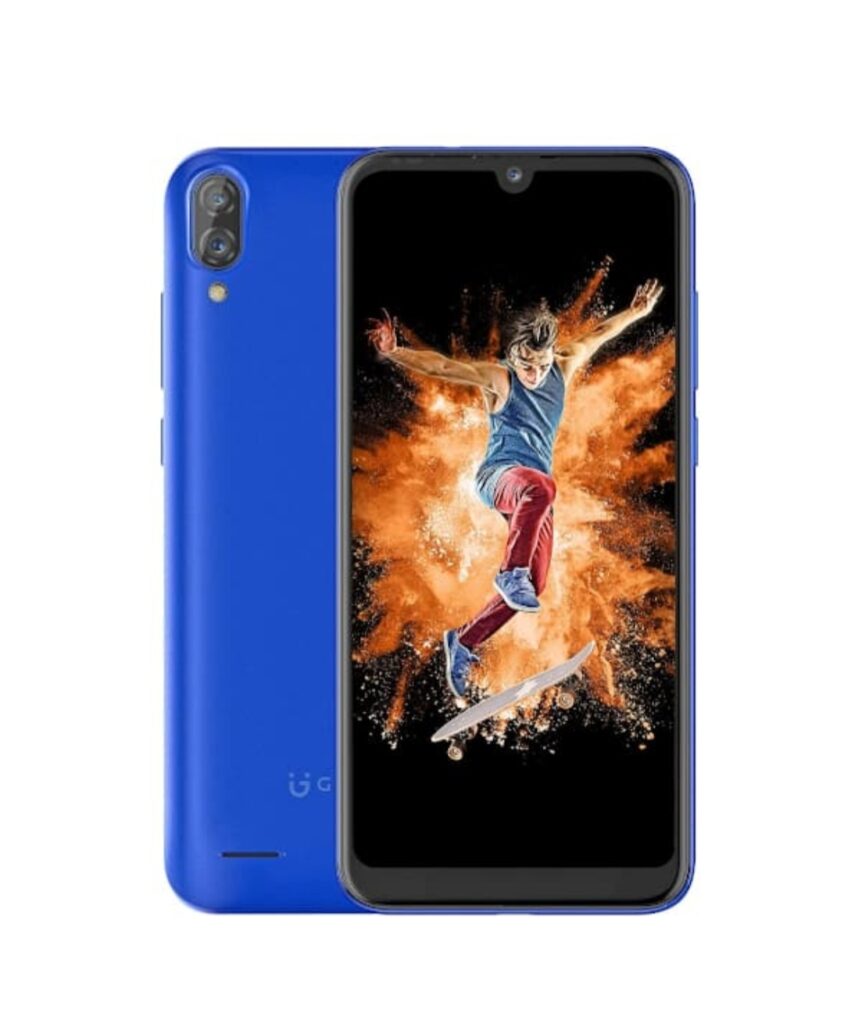 The Indians are also very fortunate to be the first users of this device. However, due to the fact that the new Gionee F11 is an entry-class Android device, it features a decent 6.1-inch HD+ (-x 720) IPS display.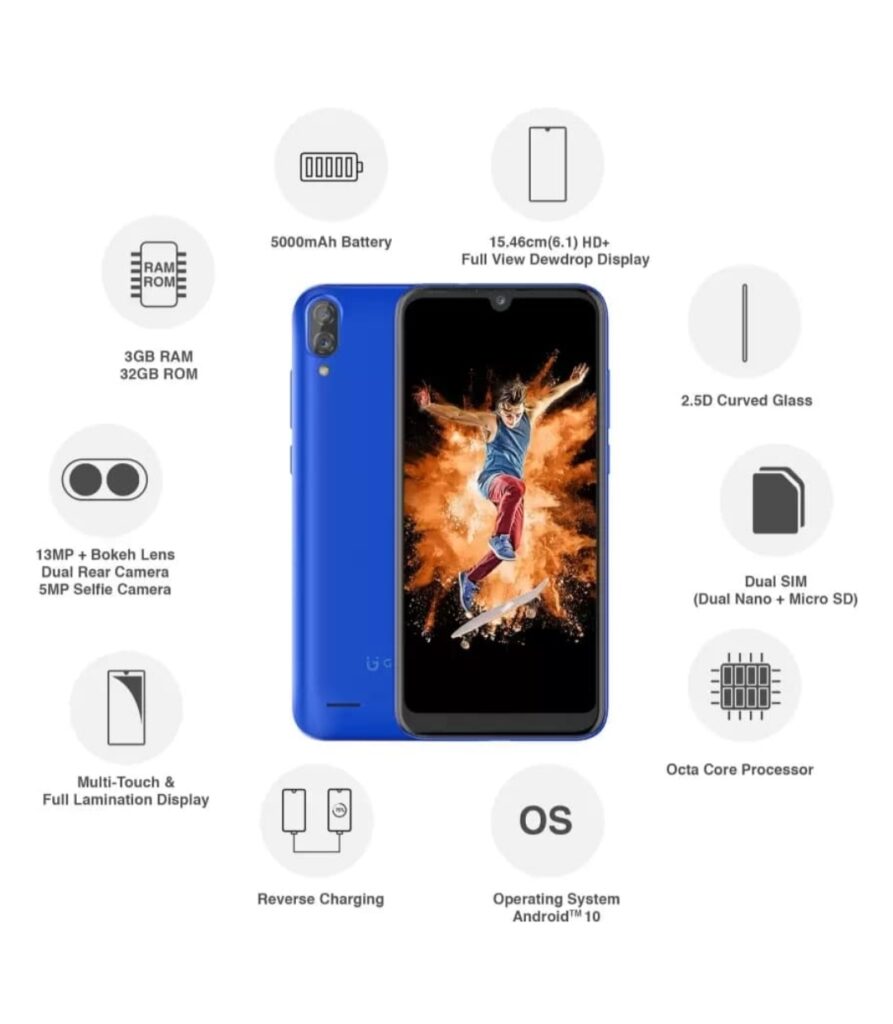 Main Features Of The Gionee F11 Smartphone:
Display: 6.1 inch HD +-× 720, IPS
RAM capacity: 3GB
Storage: 32GB (microSD compatible upto256GB)
Main camera: 13 million pixels + 300,000 pixels Dual camera
Front camera: 5 million pixels Camera
OS Version: Android 10
Battery capacity: 5000mAh
network: 4G LTE compatible.
The OS version running on this device is the Android 10.0. Also, there is a rugged octa-core 1.6GHz processor that allow users to enjoy smooth operations with this device. To support this processor is a decent 3GB RAM and a generously added 32GB of internal storage that allow user to store lots of files, music, Application's, etc.
Moving to the camera aspect of this smartphone from Gionee. It adopted a dual rear camera setup that houses 13 mega pixels + 300,000 pixels camera in that order. As for the front, there is a 5-mega pixel selfie camera attached on the display.
Gionee made about two available colour options for this smartphone which is BLUE and BLACK. Buyers can chose from this both colours which best suits their style. Well, Gionee F11 does not have a fingerprint scanner but it uses a face recognition biometric pattern.
Gionee has not failed their fans with the making of smartphones with large capacity batteries. This is one reasons most users always go for Gionee smartphones. On the Gionee F11, there is a big 5000mAh battery that is ever ready to serve users for a very long period of time before recharging.