The recently released Google Pixel 7 Pro is now the world's camera champion, according to an intensive review and camera testing released by DxOMark. In case you don't know, DxOMark is a world renowned experts in testing image, display, audio and battery quality of gadgets through a combination of scientific methods.
The latest flagship device that went through their lab test is the Pixel 7 Pro from Google. And according to their report, the smartphone is now on number 1 spot in global rankings of smartphone camera performance, dethroning both Android flagship, the Honor Magic4 Ultimate, and iOS top performer, the iPhone 14 Pro.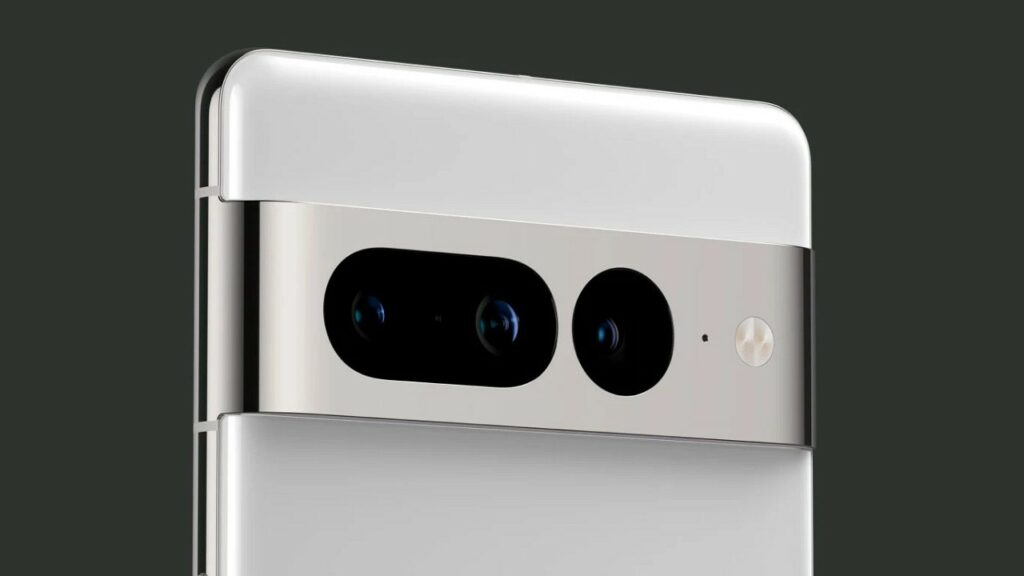 Looking at the camera hardware that powers the main sensor on the Pixel 7 Pro, which is a Samsung ISOCELL GN1, one may be tempted to argue that the result is bias. But with a super-duper optimized software, which is a major strength of Google and its Pixel series, practically any result is possible. And that is not to mention the crazy Artificial intelligence (Ai) power of the company's latest Tensor G2 processor.
I spend a couple of minutes reading through the reports and camera samples presented by DxOMark, and no doubt, the Pixel 7 Pro deserve nothing but the top. Even results from most challenging lightening scenes still turns out amazing, which in itself is amazing, right? Check out some camera samples below; all credit to DxOMark.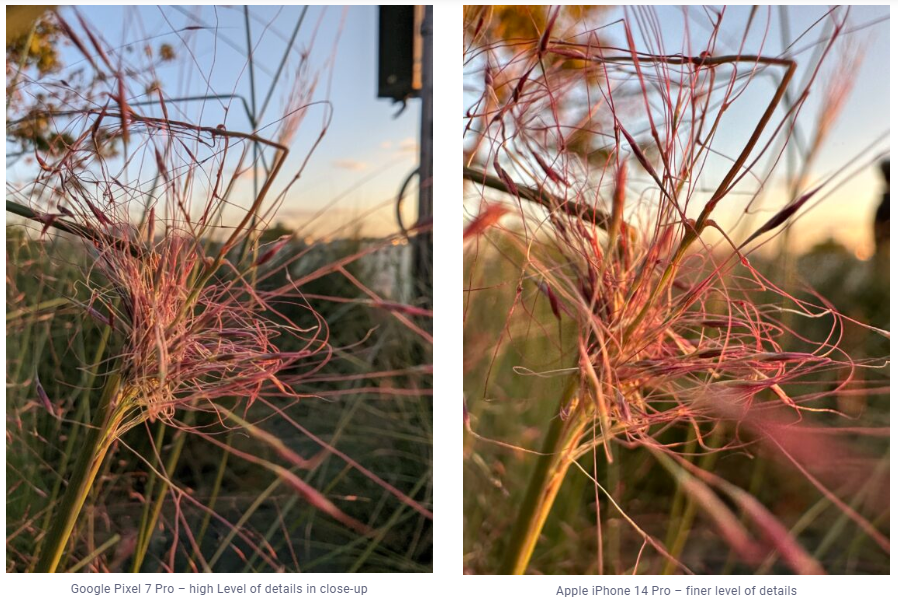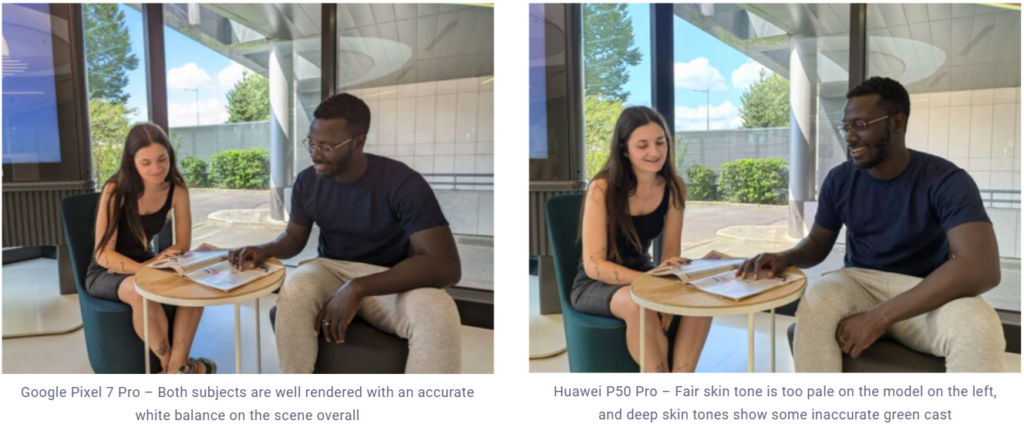 Click HERE to read the full Google Pixel 7 Pro review by DxOMark. Indeed Google have done something great, and if there are able to address some of the analyzed camera critics by DxOMark through a future, the Pixel 7 Pro could become even more greater.