Many flagship smartphones for 2022 are yet to be announced. Some of these flagship devices like Samsung S23-series and Apple's iPhone 14-series should arrive within the next two months. Google's Pixel 7-series has also been tipped for October 13th availability, and it will boot Android 13 out of the box.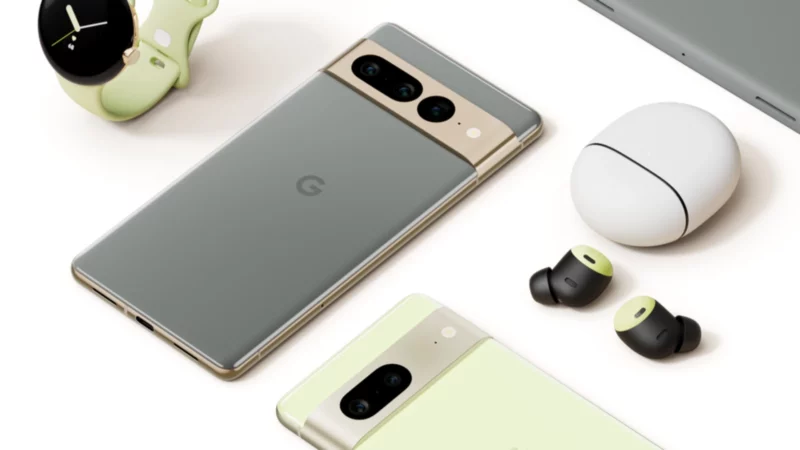 Even though not much was said about the internal hardware and specs, it should be recalled that Google had teased both the Pixel 7 and the Pixel 7 Pro during it I/O event back in May. So yes, we know they'll be a Pixel 7 and a Pixel 7 Pro, with the Pixel 7a model to follow later on.
As per report, Google's Pixel 7 and Pixel 7 Pro will be on pre-order starting from October 6th, and will be officially available from October 13th. Some OEMs do begin pre-ordering activities some days before official product announcement, but Google may not subject the Pixel 7-series to a whole one week pre-order. Hence the devices might debut on the 6th of October.
What should you expect from the upcoming Pixel 7-series
As mentioned above, the series will come with the vanilla Pixel 7 and the Pixel 7 Pro, with a Pixel 7a model joining the party later on. Some tipsters have also suggested the arrival of Google's first foldable Pixels smartphone before the year ends, but that might have a different launch date.
Google itself did reveal the external looks of the Pixel 7 and the 7 Pro during it I/O event in May 2022, and the company also stated that the duo will be based on a new generation Tensor SoC, with the company's Android 13th available out of the box.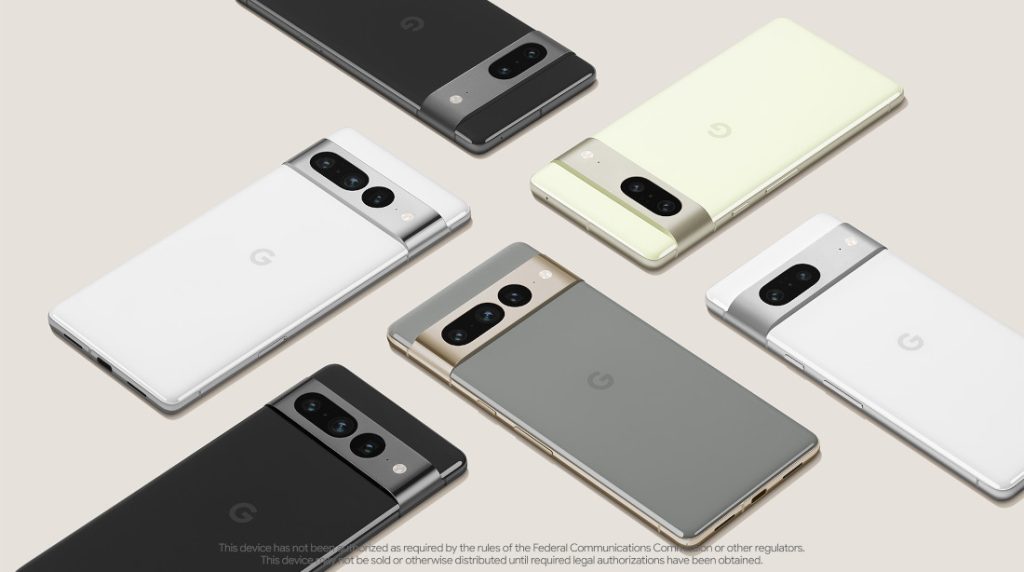 The revealed design also confirmed dual camera sensors on the Pixel 7 and a set of three snappers on the 7 Pro, but their actual megapixel count was not mentioned. The duo will retain very similar design language to the Pixel 6-series, rocking the same camera strap on it rear, but the bar will be more smaller compare to the current 6-series.
Aside the painting options which includes Obsidian, Snow and Lemongrass on the Pixel 7, and Obsidian, Snow and Hazel on the 7 Pro, nothing else is known about the two phones. But now that a tentative launched date (period) is known, more specs of the device(s) should spill out within the coming months.