Google is working on removing the voice assistant trigger "Hey Google" so that users of the voice assistant feature can just make their aultrance without saying "Hey Google" and the assistant will pick them up with ease. Sometime last month (September), Google was dwelling on making more improvements for the Google Assitant feature. One of the striking improvements is the removal of the "Hey Google" phrase. Everyone is expecting to see this newly improved Google assistant feature on the latest Android 12.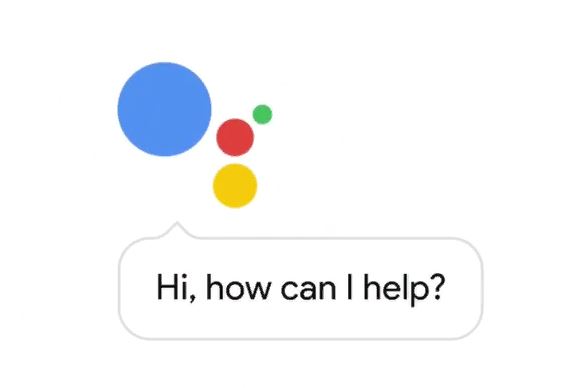 Google wishes to make the conversation with the Voice Assistant more easy and seamless process of interaction without the "Hey Google" trigger. For the time being, this improved feature only works on incoming calls, alarms, and timers so hopefully in no distant time, the whole system will take this form. In a way, this gesture from Google will be greatly appreciated.
How to turn The Quick phrases On
Whenever you wish to turn the quick phare On, all you have to do is to navigate to the Google Assistant settings and tap on. There are options as to if you want to turn it on for alarms and timers, incoming calls, or all of them. Although other reports on this have it that there will be other quick phrases that Google assistant will be able to comprehend.