In anticipation of the autumn release of Google's flagship Pixel 8 series, details regarding the camera hardware of both models have emerged, shedding light on their key differentiating factors. According to industry insider Kamila Wojciechowska, the Pixel 8 and Pixel 8 Pro will showcase upgraded camera capabilities, building upon the success of the premium Pixel 6 and Pixel 7 series.
One notable enhancement in both models is the implementation of the Samsung ISOCELL GN2 sensor, an improvement over the previous ISOCELL GN1 found in the Pixel 6 and Pixel 7 series. While the ISOCELL GN2 maintains a 50 MP resolution similar to its predecessor, it boasts a larger sensor, enabling it to capture 35% more light.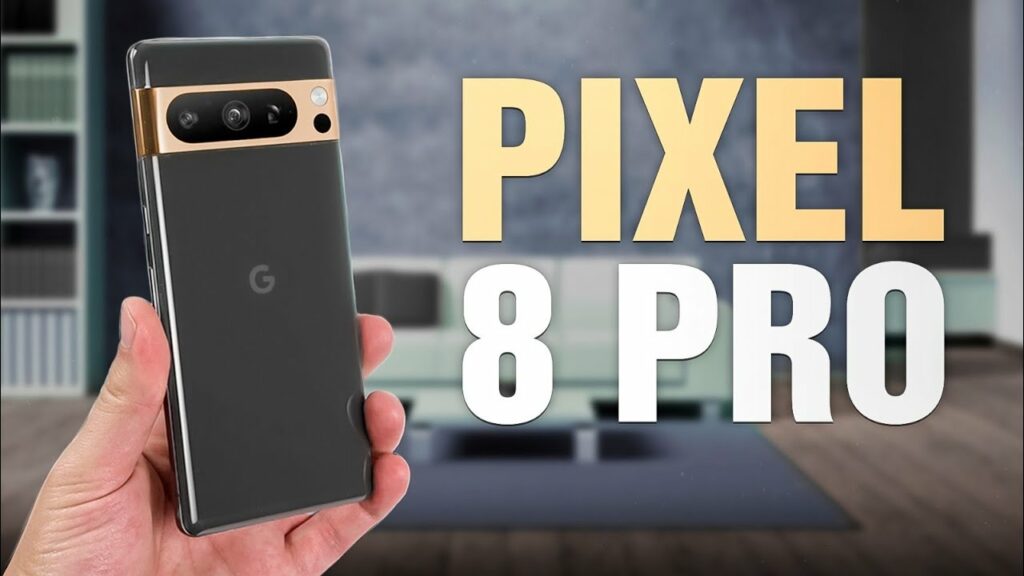 Additionally, the ISOCELL GN2 features 1.4 μm-wide pixels, a step up from the 1.2 μm pixels on the ISOCELL GN1. The inclusion of Google's Tensor G3 chip is expected to enable 8K video recording at 30 FPS; however, there may be limitations due to concerns about overheating.
Furthermore, both models will support Staggered HDR, resulting in improved speed and accuracy in capturing HDR images compared to previous Pixel devices.
On the other hand, Wojciechowska reveals that the Pixel 8 Pro will offer a superior ultra-wide-angle camera compared to its non-Pro counterpart. The insider discloses that the Pixel 8 will retain the Sony IMX386 as its ultra-wide-angle camera, featuring a 0.55x optical zoom compared to the 0.67x zoom on the Pixel 7.
Meanwhile, the front-facing cameras on both models remain unchanged, including the ISOCELL GM5 used as the telephoto camera in the Pixel 7 Pro.
In contrast, the Pixel 8 Pro is set to launch with an impressive primary camera, utilizing the IMX787 sensor previously seen in the Pixel 7a. Boasting a 64 MP resolution, this sensor represents a significant upgrade. Additionally, the Pixel 8 Pro is rumored to introduce a Time-of-Flight (ToF) sensor (STM VL53L8 8×8) and a potential FIR thermometer (Melexis MLX90632).
However, reports suggest that the FIR thermometer will be utilized solely for measuring body temperatures and not for improving image quality. Other notable camera features on the Pixel 8 series include 'Adaptive torch,' which adjusts flash intensity, and 'Segmentation AWB,' aimed at enhancing AI-driven image processing.
As anticipation builds for the autumn release of the Pixel 8 series, Google continues to impress camera enthusiasts with its commitment to camera hardware enhancements. With the promise of improved low-light performance, video capabilities, and innovative camera features, the Pixel 8 and Pixel 8 Pro are poised to set a new benchmark for smartphone photography.