Huawei's operating system called HarmonyOS released a new version, HarmonyOS 2.0 earlier in June. This new version update was announced at a launch event in China where the company also listed the phone models that will be receiving the update.
New reports according to a tipster from Weibo, a Chinese microblogging platform, states that, the new HarmonyOS 2.0 might be rolled out to older smartphones of the brand very soon. This means that, older Huawei smartphones (as well as Honor smartphones) will be receiving the HarmonyOS upgrade sooner than the new phones and earlier than previously expected.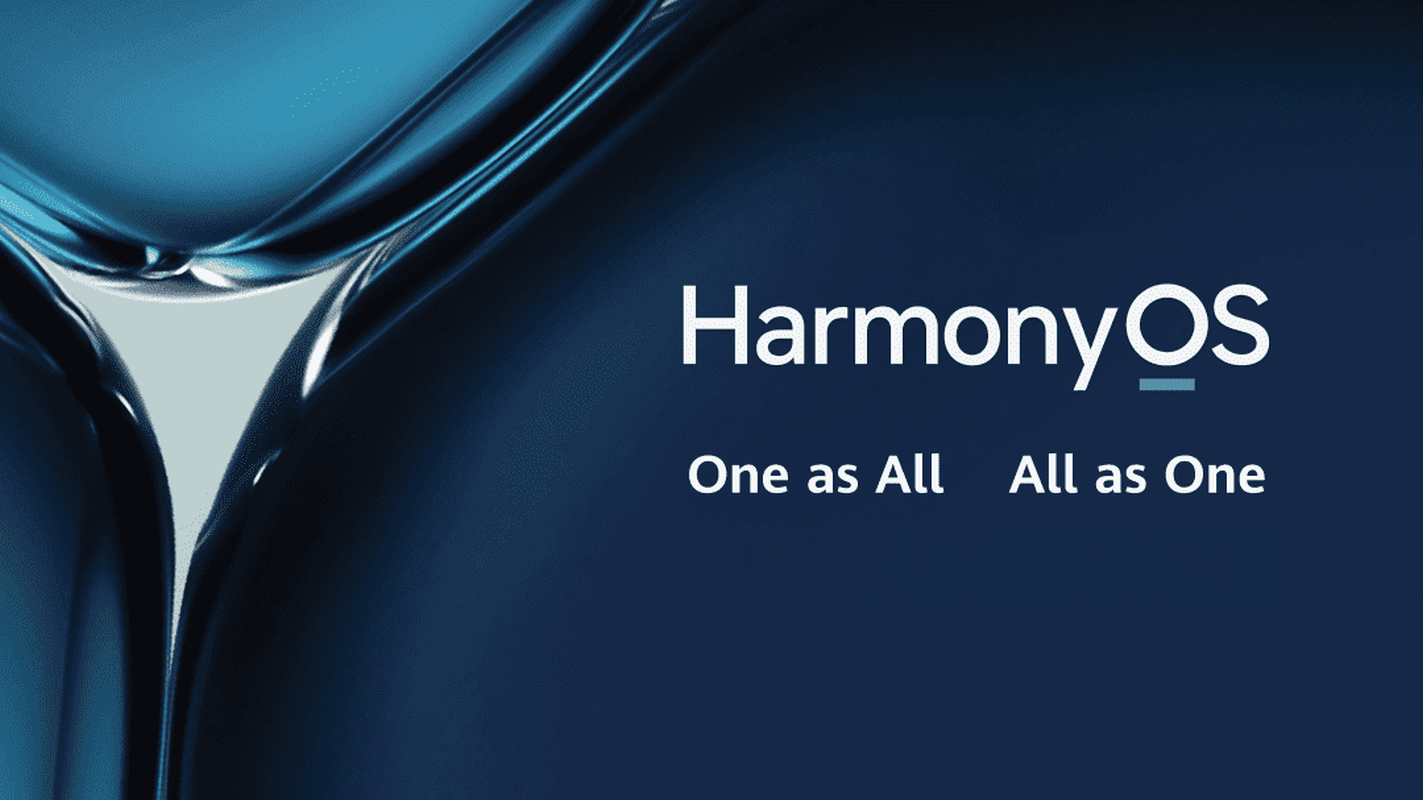 According to this tipster, the upgrade will be available to older Huawei and Honor smartphones by a quarter of the time that was previously scheduled. Only specific older models of these brands will be receiving the update though. The tipster also mentioned that the new HarmonyOS upgrade is being tested out on models like the Huawei P30 series, Honor 30 and V30 series.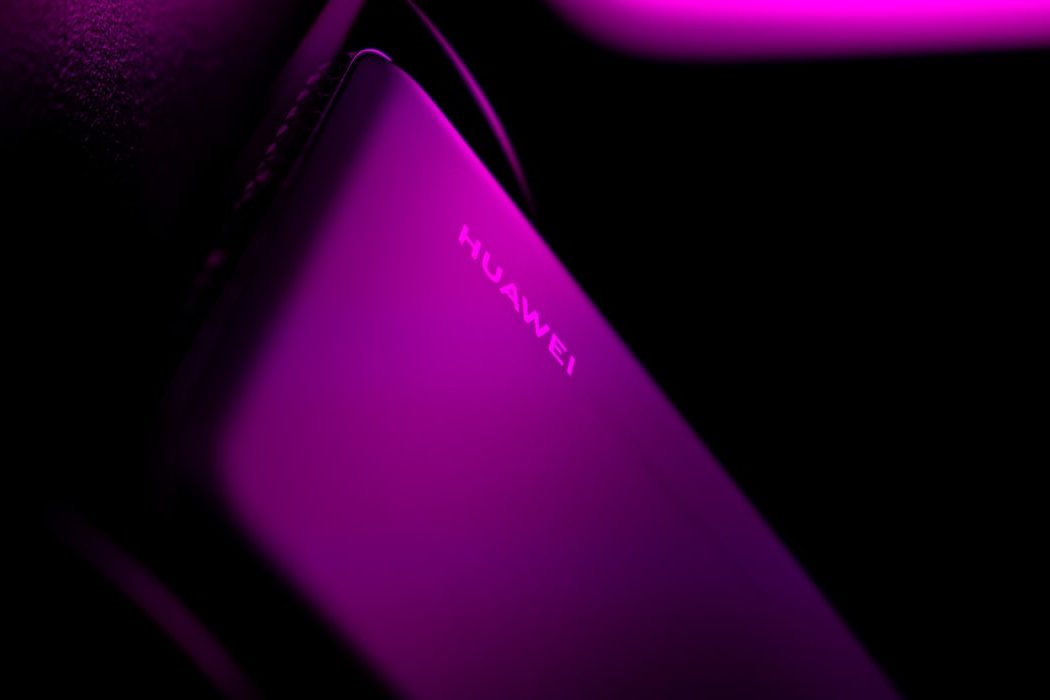 The public testing phase for the HarmonyOS upgrade will start in July, 2021. The tipster also mentioned that, the company workers at Huawei we working overtime to ensure that users of older Huawei smartphone versions, receive the OS update sooner. Older versions like Honor 30 series, etc., can expect to receive the new operating system update by third quarter of 2021 instead of fourth quarter.