The Galaxy A03s, Galaxy Z Flip3 and Z Fold3 are three recent Samsung phones that are selling in Nigeria. In term of specs, the A03s and the other two are night and day, and so are they in there pricing. Beside, the three are targeted at different audiences, with the Z Flip3 being the median offer among the three.
The Galaxy A03s, which will probably have the largest market share among the three is priced starting from N60,000 for the 3GB RAM and 32GB internal storage, while the 4GB RAM with 64GB ROM is about N8,000 more. Both of these are powered by Helio P35 CPU, has a 5000mAh battery with triple camera sensors on the rear.
The Galaxy Z Flip3 on the other hand is available in a single storage variant. As the name implies, the model follows the old school Clamshell style, being a 1.9-inches screen and 6.7-inches screen when flipped. This has Qualcomm Snapdragon triple 8 CPU, and priced at N510,000 in Nigeria.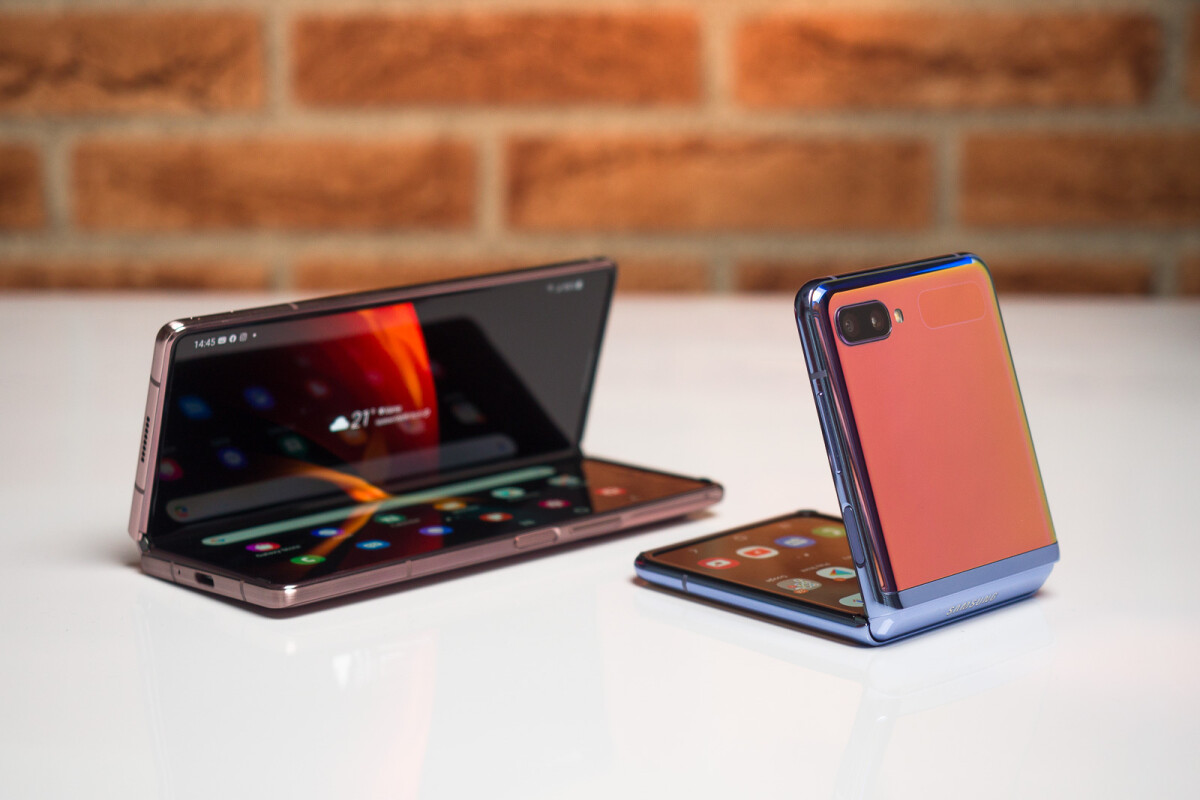 Then the Samsung Galaxy Z Fold3; a 5G smartphone when folded @6.2-inches display, and a full fledged 5G tablet when open, @7.6-inches. The model is available in two storage options; a 12GB RAM with 256GB ROM priced at N865,000, and a higher model with 12GB RAM and 512GB of internal storage, reaching as high as N915,000.
So these are the prices of the three latest Samsung smartphones in Nigeria. Note that the Z Fold3 is also powered by same Qualcomm's Snapdragon 888, and the model has 4400mAh battery with 25W wired and 11W wireless fast charging, while the Z Flip3 is given 3300mAh battery with 15W/10W wired/wireless fast charging. Which of these is your next Samsung smartphone?