Honor is gearing up to launch two new products on July 12: the Honor Magic V2 and the Honor MagicPad. This morning, the company teased the Honor MagicPad, revealing that it will have a 13-inch diagonal size, a 2.8K resolution, and IMAX Enhanced certification.
The 13-inch diagonal size is comparable to that of a compact notebook, making the Honor MagicPad a more portable alternative to a traditional tablet.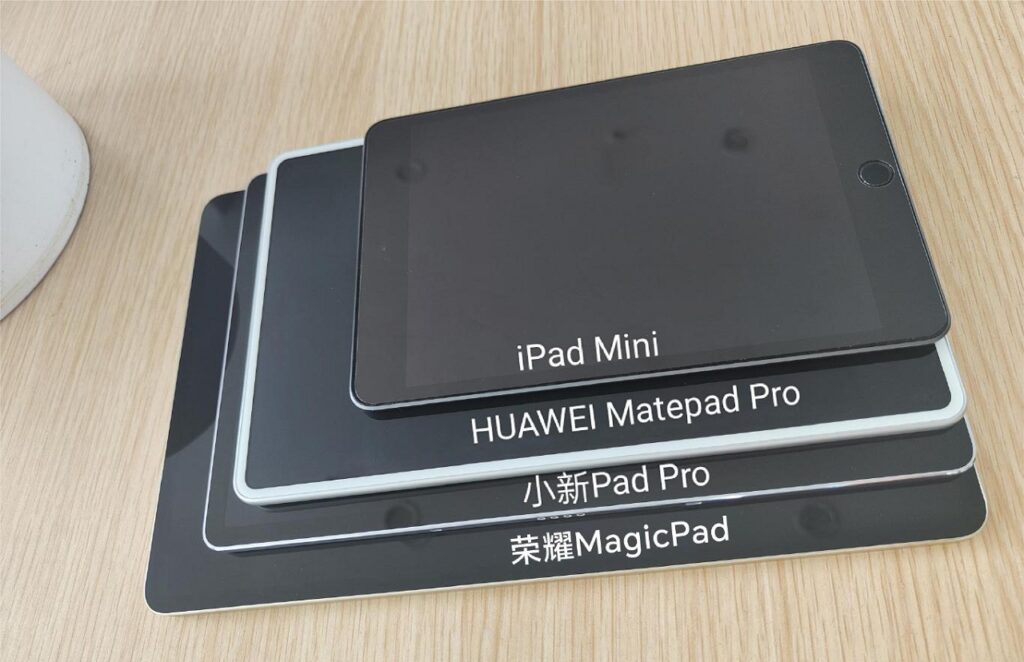 The 2.8K resolution will provide sharp and detailed images, while the IMAX Enhanced certification ensures that the display will deliver a truly immersive viewing experience.
Honor has not yet revealed any other details about the Honor MagicPad, but we expect to see more teasers in the coming weeks. The product is scheduled to launch on July 12 alongside the Honor Magic V2.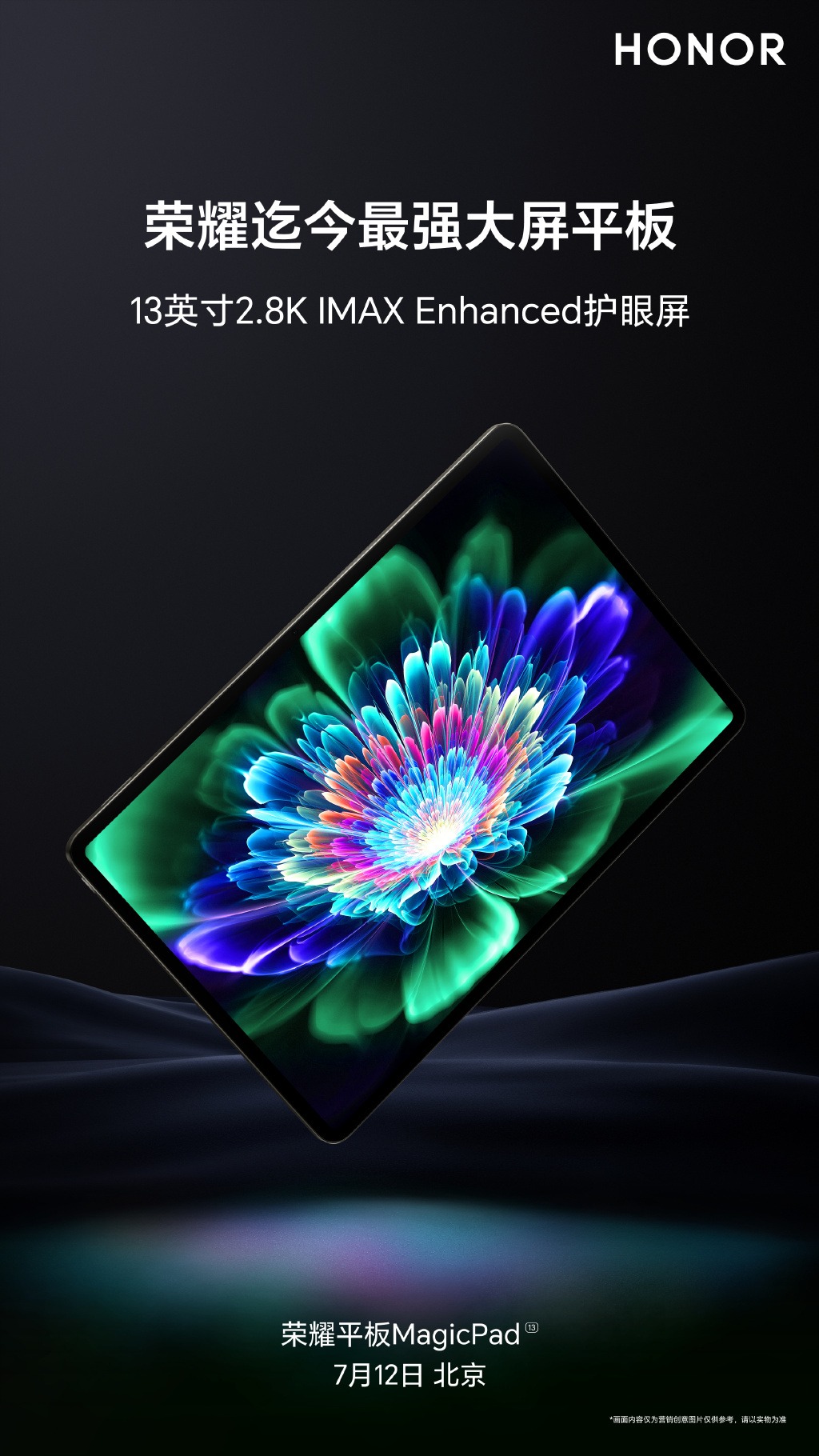 About IMAX Enhanced
IMAX Enhanced is a certification program that ensures that a device or display meets certain standards for image and sound quality. Devices that are IMAX Enhanced are designed to deliver a more immersive viewing experience, similar to what you would get in an IMAX theater.
The Honor MagicPad is the first tablet to be certified by IMAX Enhanced. This means that users can expect to enjoy sharp, detailed images and immersive sound when watching movies or playing games on the device.
Source: Weibo