OPPO hhave just confirmed that it will announce the OPPO A1 Pro 5G smartphone in China on the 16th of November, which is under 48 hours from the time of this news. This was revealed by the company on Chinese Weibo social platforms.
As per the report, the OPPO A1 Pro will come with a large 108-megapixel main camera on the rear. But the phone might just offer two camera lenses on the rear, with the second lens being a 2-megapixel depth sensor.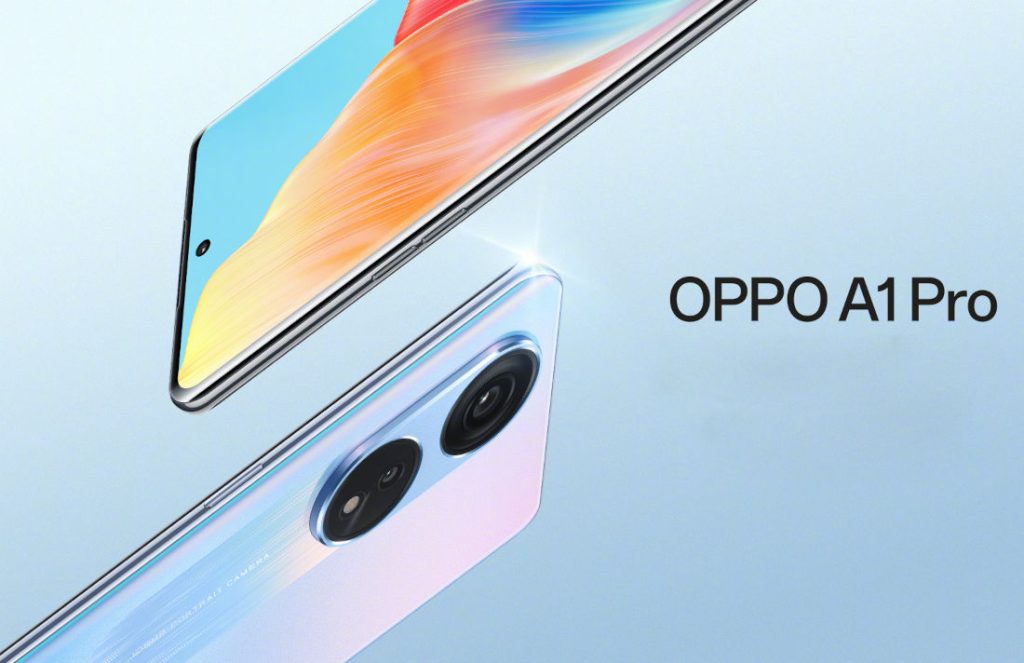 Another interesting detail about the incoming OPPO smartphone, is that it will have a 4700mAh battery with 67W fast charger. These are specifications usually reserved for the company's upper-end mid-range smartphones.
Note that this is the same smartphone that has been recently rumored as the OPPO A98. So it is either a missed rumored, or a rebadged model.
The pphone will come in a 6.7-inches screen, featuring 1080 x 2400 pixels, and up to 120Hz refresh. Processing power on the phone will come from the Snapdragon 695 octa-core CPU from Qualcomm.
Other specifications of the OPPO A1 Pro will includes an in-screen fingerprint scanner, dual Nano-SIMs with 4G and 5G compactible network, Android 12 OS with ColorOS v12 and a set of dual stereo speakers, all housed in a sleek 7.7mm body.
Pricing and other availability details will be determined when the phone goes official on the said 16th November, which is next tomorrow.