The Infinix Smart 5 mobile phone is expected to arrive in India on the 11th of February. @InfinixIndia has confirmed this via her twitter handle, and even promised to begin teasing the phone specs starting February 7th via Flipkart. But as revealed in the postal below, Infinix might simply introduced Hot 10 Play as Smart 5 in India.
If this is the case, it means Indian version of Infinix Smart 5 will be entirely different from the version launched in other regions. It equally mean the upcoming device will have better specs, bigger screen and bigger battery than the current Smart 5, seeing that the poster above (and below too) is the Hot 10 Play already launched in Africa and few other Asian regions.
Key specs to expect from Indian variant of Smart 5
Infinix have promised to begin revealing the specs of the Smart 5 starting from February 7th. This revelation may not be more than a smartphone with 6.82-inches HD+ display, a dewdrop notch and a 720 x 1600 pixels screen resolution.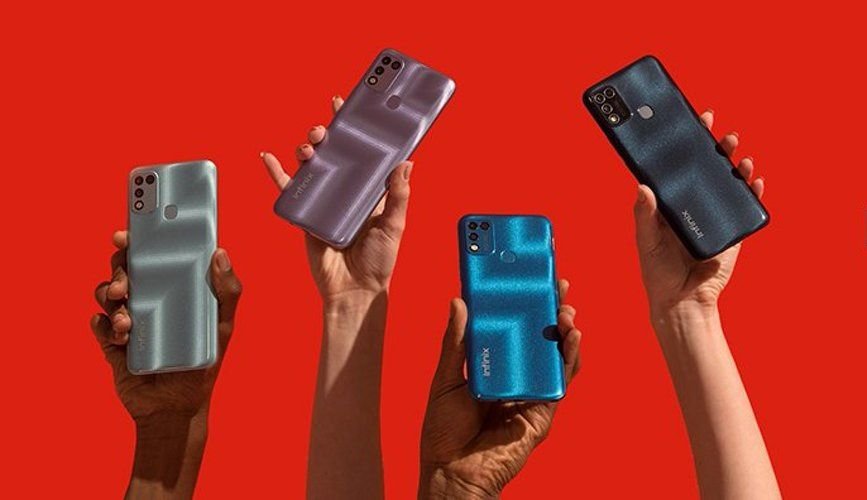 The Smart 5 Indian version should be powered by MediaTek Helio G25 CPU or Helio G35 CPU, with up to 3GB RAM. The phone may come with dual or triple cameras at the back, and will use a large 6000mAh battery with 10W charger and Google Android 10 out of the box. We'll follow up the spec revelation from February 7th.