Back in 2021, Infinix mobility announced her first Concept smartphone, showcasing breakthroughs most especially in Charging speed. The device which never made it to any store shelf, came with all the best tech stuffs Infinix had to offer, some of which are already being used on phones like the Zero X, while the mouth-watering ones, like it 160W super fast charging technology are still in the wild.
It is 2022, and now, rumors are raging that Infinix is working on yet another Concept smartphone for the year. The device like it predecessor will be called Infinix Concept Phone 2022. Being a concept device, we'd expect a range of bleeding-edge techs like the 2021 model.
An early tipster on twitter believes that this Infinix 2022 Concept smartphone is already in the works, stressing further that the company will focus more on the phones camera capabilities. He also believes that just as the Infinix Concept Phone 2021 begat Zero X, the 2022 model will give birth to Infinix Zero ULTRA 5G, which will succeed the recently announced Zero 5G.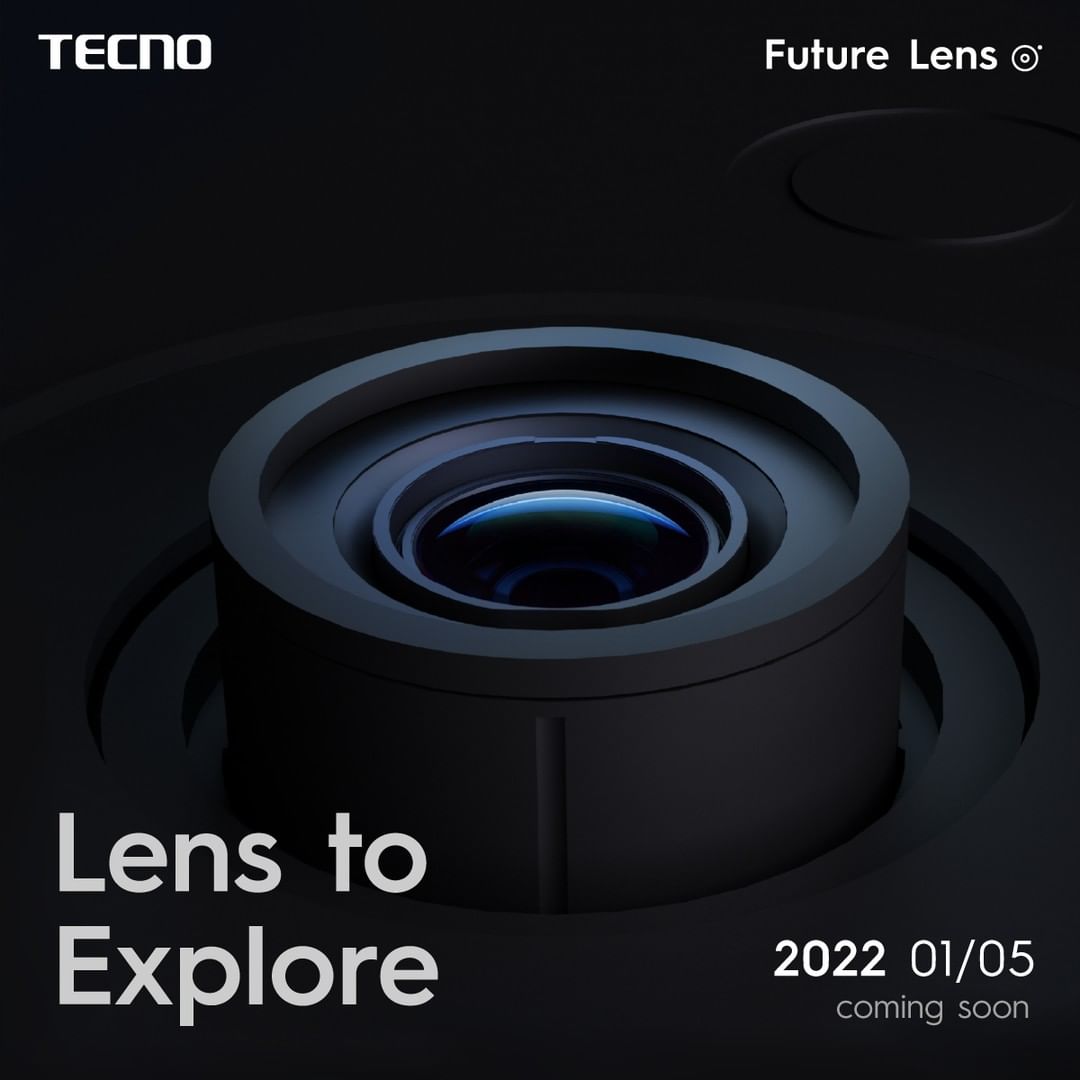 Recall that Transion owned Tecno Mobile, a sister company to Infinix Mobility, recently showcase applauding breakthroughs in camera technology via the company's social media platforms. Past record have shown that these two companies shares R & D expertise between each other, evident in the relationships between some of their flagship smartphones; like the POVA 5G and Zero 5G, and many other models, validating the claim that the upcoming Concept Phone 2022, or the Zero ULTRA 5G will be camera focused.
We have no EDA (Expected Date of Arrival) for either of the phones yet. But if truly Infinix is working on a 2022 Concept smartphone, then more details should slip in soon. Until then, take the story with a pinch of salt.
Source and Refs: One | Two