Infinix mobility followed their Note series in sequential order from Note 1, 2, 3, 4, 5, 6, 7 and to the Infinix Note 8-series. But just like the company skipped Zero 7-series to Zero 8, it might also be skipping the Note 9, jumping over to the Infinix Note 10-series. And now, the Pro version of these Note 10-series, modelled Infinix X695 has been registered online, revealing the built-in storage and RAM.

As per the certification document seen on FCC, the upcoming Infinix Note 10 Pro will come with 8GB RAM and 256GB built-in storage. Base on our records, the last time Infinix released a Pro model of their Note-series was the Note 4 Pro, and the major difference between this and the normal model was the increased storage capacity. There was also a Stylus variant of the Note 5, but this was not exactly called a pro model.
Perhaps the same faith might play out with the Note 10-series, and the difference between the Pro model and the standard model might be in the RAM and storage capacity, which means, since there is 8GB RAM and 256GB storage on the Pro model, the vanilla version might sport up to 6GB RAM with 128GB storage.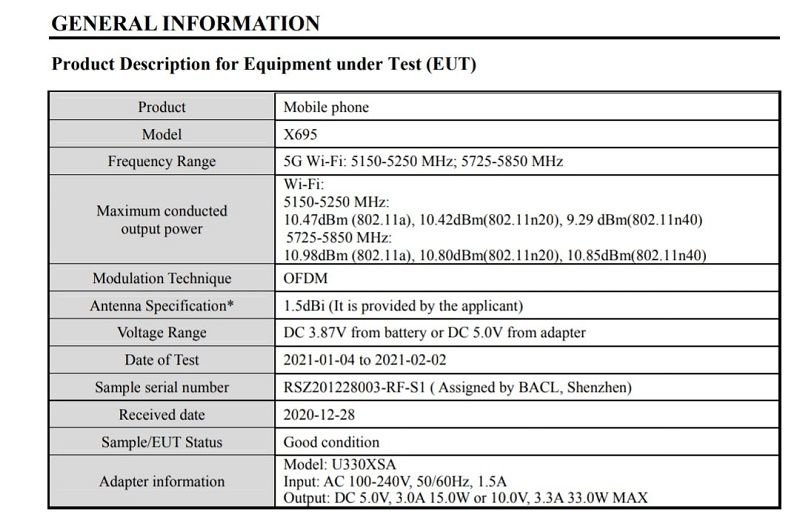 The document also revealed that the phone will have a 33W fast charger, which is same charging speed used on the Zero 8. No other key specification is revealed by the certification document aside the above. Although the rear diagram of the device reveals that the Note 10 Pro might have same camera setup like the current Note 8-series. An inverted L-shape camera design will be used in a quad-camera setup, but the individual sensors in those opening is not known.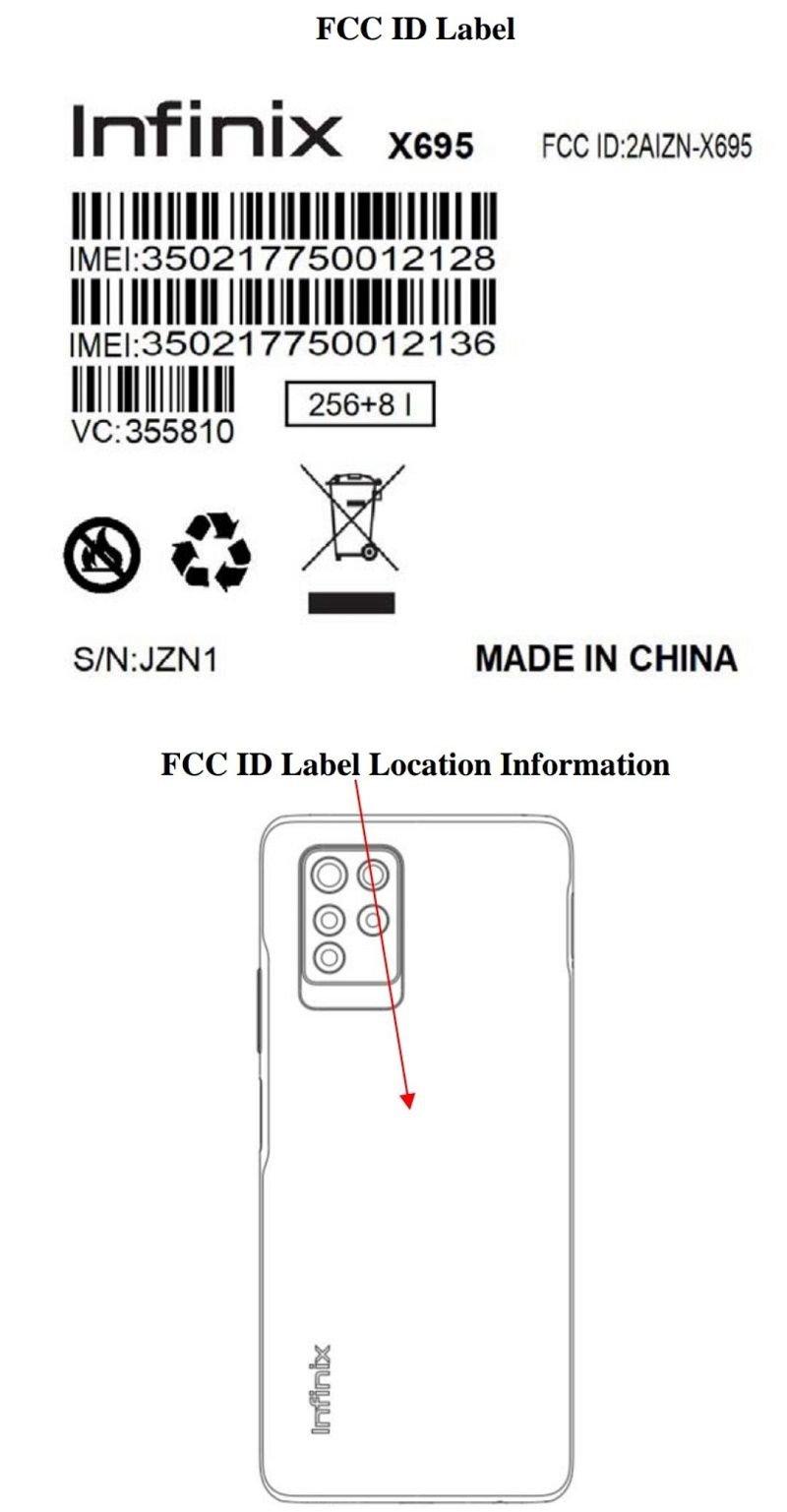 Given the new Transion's 6-month product launch target, the Note 10-series should be official before the end of Q1 2021. But we should bring in more fresh reports before then.