After the launch of the Hot 10S in India, we knew the next Infinix device to penetrate the country's border is going to be a Note series. As you would expect, Infinix have just confirmed that it will be introducing the Note 10-series in India in just 3-days from today, which is exactly Monday, the 7th of July 2021.
Even though Africa still remains Infinix's largest market, the growth of the company in the Asian market in recent times is worth every attention. Now the new Infinix Note 10 have launched in Africa and some Asian Pacific countries, and now the next market the device is headed is the Indian market.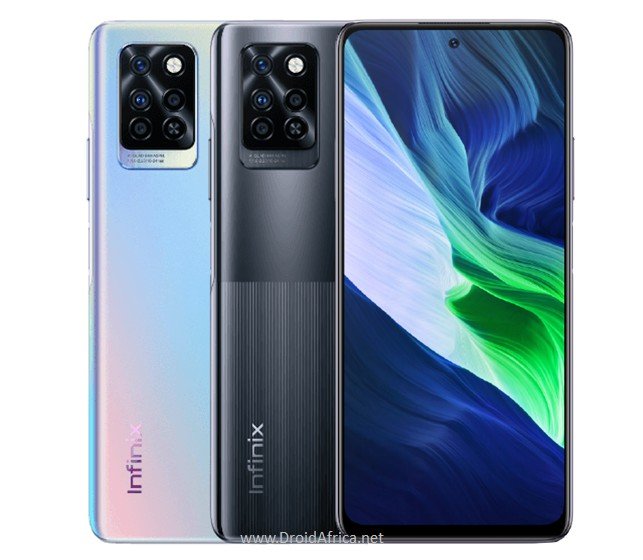 Infinix decided to skip the Note 9-series, jumping over to Note 10. This decision seems reasonable for better competition sake, besides who is not aware of the popular Note 9 and 10-series from Xiaomi. So in a bid to avoid Infinix new note device being deem a competitive version of Xiaomi's Note 9-series, Infinix decided to skip the Note 9, and jumping over to 10. Beside 10 is bigger and better than 9 right? (DON'T TAKE THIS TOO SERIOUS THOUGH!)
While we await the next Zero device which is Infinix's flagship lineup, it is important to note that the new Note 10, especially the Pro model, is the best smartphone from Infinix yet, both design and specs wise. Hopefully this title should be taken over by the next Zero-series, may be Zero 10 also?
As for the Note 10 series, the device will be unveiled in India on the 7th of June, and will be powered by MediaTek Helio G95 CPU, which will be housed in a large 6.95-inches display.