Infinix will announce Hot 10S on the 3rd of May with refreshed design
The first model of Infinix Hot 10 was introduced back in September of 2020. Since then, Infinix have announced a handful of iterations like the Hot 10 Lite and the Hot 10 Play, but that might not be all yet. Now, in what looks like 6-month later, Infinix is again teasing the release of another variant in the Hot 10-series, this time an Infinix Hot 10S.
Details about these device are still pretty much in the wild, but based on what we've been able to dig up on the web, the upcoming Hot 10S could be hotter than other models in the lineup. For example, we have details pointing to the possibility of MediaTek Helio G85 CPU, same chipset powering the soon-to-be released Tecno Camon 17P.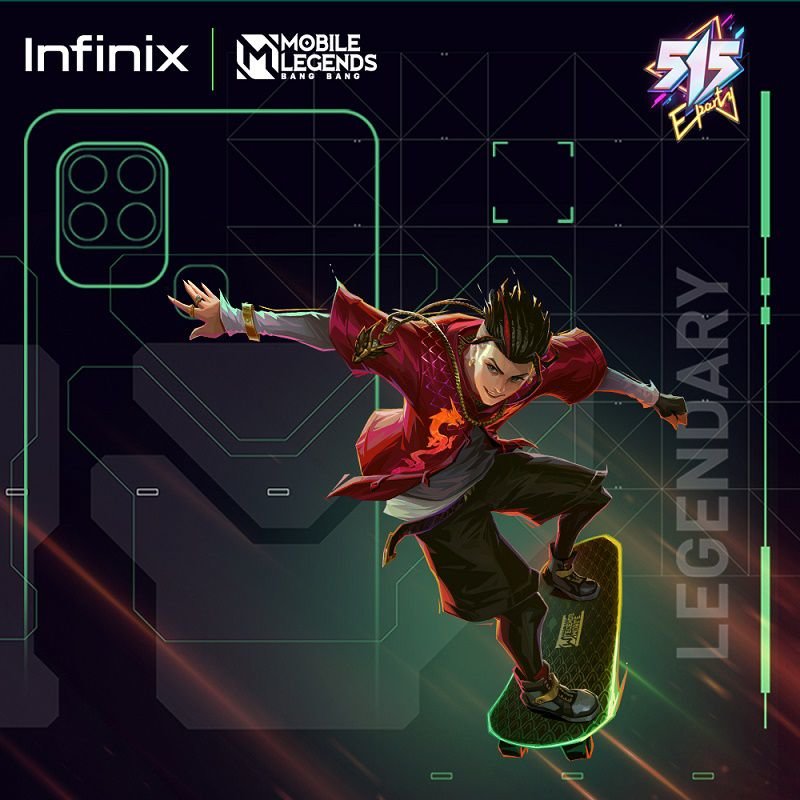 Interestingly if there is anything we are sure of, is the fact that the design will not be same as the standard Hot 10. For example, the image above points to the possibility of the 10s having a rectangular camera modules and a fingerprint scanner on the rear, while the frontal view might use a dewdrop notch, which is entirely different from the one-sided punch hole screen on the older model.
Earlier in April, an Infinix device modeled X689/D was certified on FCC, to which some tech writers thought to be Hot 11/12. However, the video below and the image above only confirms that X689/D will indeed be called Infinix Hot 10S. Additionally, it been above 6-month since the vanilla Hot 10 was announced, and we don't expect a minor upgrade after these long while.
From the teaser video above, the Hot 10S will be gaming focused device, and should offer better CPU than the previous model. Looking up on GeekBench database, we could see an Infinix smartphone with X689 as the model number, scoring about 370 and 1368 in single and multi-core test respectively.
Additionally, the test does confirm the presence of MediaTek MT6769V/CZ, (a.k.a Helio G85 CPU), coupled with 4GB RAM and powered by Android 11 out of the box. But while this seem to be a worthy upgrade over the previous model, retaining the punch-hole notch in the previous model would have seem a better choice. But it is too early for any conclusions just yet. Infinix did confirm that the Hot 10s will be announced in Indonesia on the 3rd of May, so stay tuned for updates.
Support this publication by following DroidAfrica on Google News