Among the list of smartphones we are currently expecting in the market is Infinix's Zero X-series, which is believed to be the jump-over successor to the current Zero 8-series. As per reports, the upcoming Zero X-series should come in a total of four models, and some units of these four might rock up to 160W fast charger.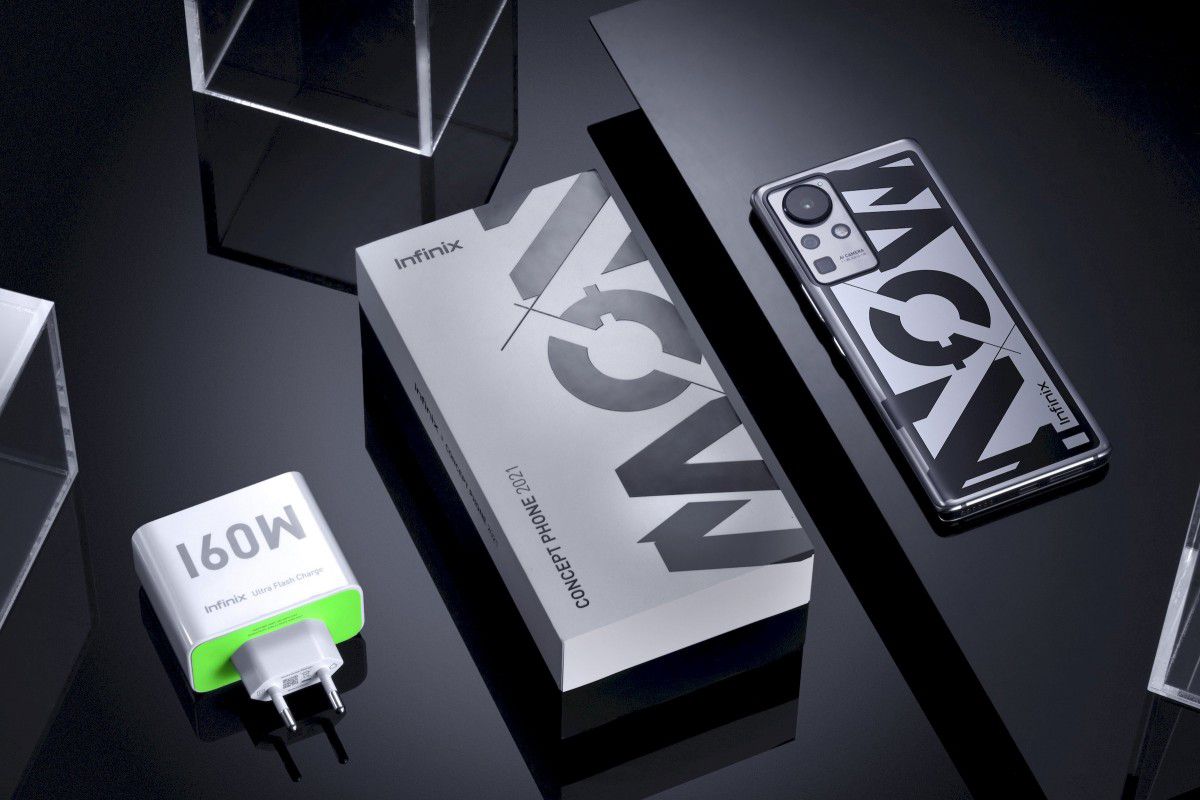 This is owning to the fact that Infinix just introduced a concept phone that is fueled by this gigantic ultra fast charger, and even though the company have not specifically mentioned any commercial phone to use this charger, rumor is already steered up that a model in the Zero X will have the charger out of the box.
We had previously told you to expect four smartphones in the Zero X-series, and these should includes:
Infinix ZERO X (X6811B)
Infinix ZERO X Pro (X6811)
Infinix ZERO X Neo (X6810)
Infinix ZERO M (X6810)
Now, a recent FCC documentation have revealed that X6810, also known as Zero X Neo or possibly Zero M in different market, will come with CQ-18LX Infinix charger, which is not a 160W fast charger. In fact, this is an 18W fast charger, and it is same model that has been used in some recent Infinix phones like the Note 10 standard model.
This does not in anyway eliminate the possibility of a 160W charger in the upcoming Zero X. It only means the Neo and the M models will used 18W fast charger, not 160W. And if any charger of that mega capacity is to be expected, it should be on the standard or Pro model, if any name as such truly exists.