It has already been confirmed beyond doubt that the next major phone coming from Infinix will be codenamed Zero X. In another previous article, we told you to expect a total of four smartphones in the series, which will include; the vanilla Zero X, Zero Pro, Zero X Neo and Zero M. Now Infinix is teasing via it official social handles that the upcoming device will also offer up to 60X zooming capability when it goes official.
A leaked image had previously shown that the Zero X will come with a Periscope Telephoto lens on the rear, and if the recently revealed Phantom X should be a siblings, then the pixel count of this lens could be around 13-megapixel. With the lens, Infinix is teasing that users will be able to zoom object 60-times away.  Obviously, this should be digital zooming, not optical. The recent Phantom X has 2X optical zooming ability, so the Zero X might also offer around same.
But since this zooming capability will be digital and not optical zoom, we can't tell how much image quality will be compromised, except if Infinix is able to introduce some sensor shifting technology or a 2 or 4-axris OIS. This is because optical zooming leverages the physical change in a lens to adjust the distance between camera sensor and subject, whereas digital zoom uses magnification technology to enlarge an area of an image, thereby compromising the quality of the final image produced.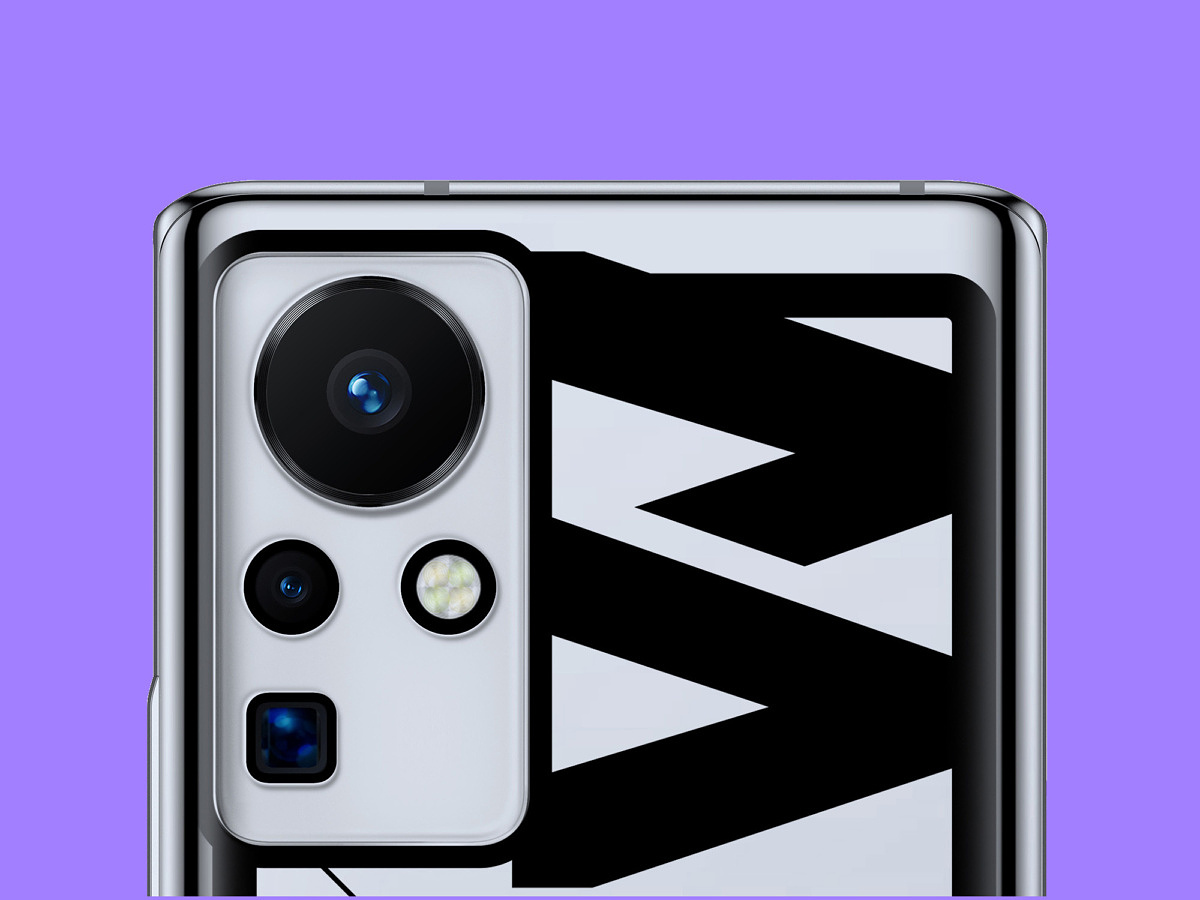 The story surrounding this Zero X is all interesting already. There is all possibility that this device could also offer 160W fast charging as well as 50W wireless charging. With good CPU option and competitive pricing strategy, Infinix could build a lasting name for it self. But let just hold our peace until the phone goes official which should happen anytime soon.