Whenever it comes to Android tablet, you can never beat the current competition in the markets worldwide. Now, a new large Android tablet, LUCA Tablet TM152M8N1 has been announced by IRIS OHYAMA.
The LUCA Tablet TM152M8N1 is equipped with a 15.6-inch liquid crystal panel, and this is the largest class in the industry. Let's further look at the tablet's features and specifications.
In detail, the Iris Ohyama LUCA tablet TM152M8N1 tablet comes with a 15.6-inch FHD (1920 x 1080) display, having the main body weight as 1250 grams, and it has a special stand attached.
Due to the device's large screen, it is suitable for watching videos and e-books. More so, it can be used comfortably for screen splitting and document sharing during online web conferences and online classes.
The tablet is equipped with the Android 12 version OS, and it comes with a MediaTek Helio P90 MT6779 2.2GHz octa-core CPU, backed up by an 8GB RAM, and 128GB of internal storage capacity.
The LUCA Tablet TM152M8N1 is powered by a strong battery capacity of 8000mAh, with an 18W rapid charge and a 9V2A rating. It has an 8-megapixel camera as the main camera, plus another 8-megapixel selfie camera in front.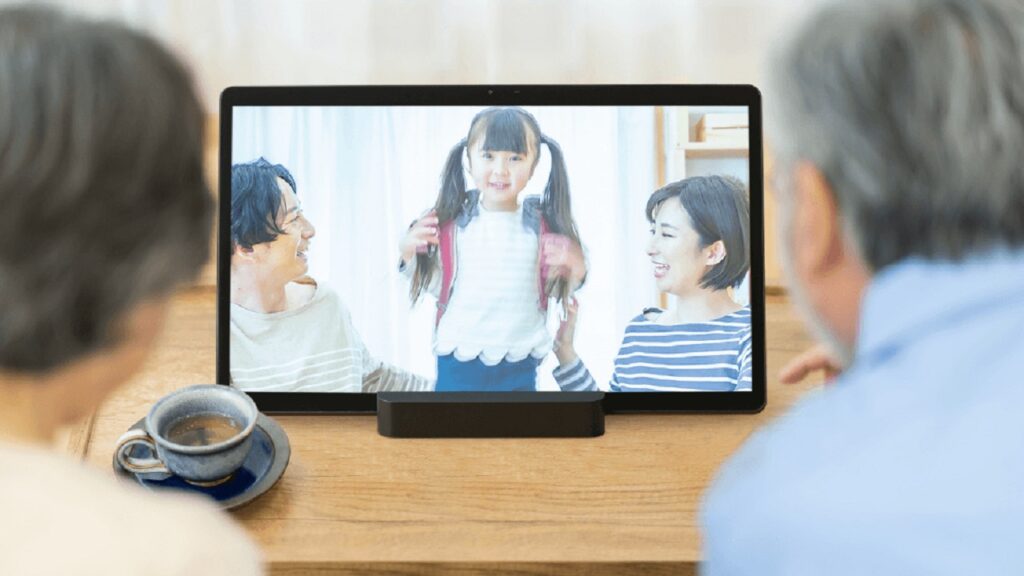 The device has a tablet stand to enable it to be fixed, so you can use it for a long time without straining your wrist, during cooking or working, and/or sharing the screen with a family gathering.
LUCA Tablet TM152M8N1 key specs
Dimensions; weight: 364.0 x 224.0 x 11.0 mm; 1250 grams
Display (Main): 15.6 inch FHD 1920 x 1080, 16:9
CPU: MediaTek Helio P90 MT6779 2.2GHz octa-core
RAM and Storage: 8GB RAM and 128GB (microSD compatible up to 512GB)
OS: Android 12
Camera: 8MP camera
Front camera: 8MP
Connectivity: Bluetooth, Wi-Fi
Color: Black
Other Features: Accessories including dedicated stand, charger, USB-cable, and card slot pin
Battery: 8000mAh with 18W rapid charge and 9V2A energy rating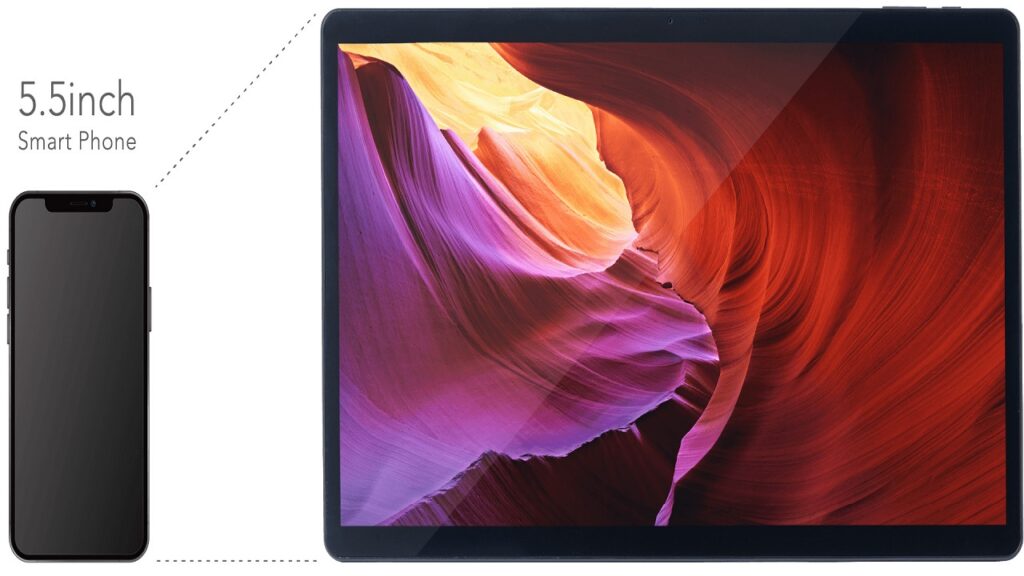 LUCA Tablet TM152M8N1 availability and pricing
The LUCA Tablet TM152M8N1 is available in just one color which is black. The device will be released on September 25th, 2022. Coming to the price, we got news that is will cost 121,980 yen ($877.13).