iTel, a popular budget smartphone brand in Africa and the Asian market, has launched its latest smartphone, the A60s. The phone is an upgrade to the vanilla A60 that was launched a few weeks back. It comes with a number of improvements, including a better CPU, more RAM, and larger storage.
The iTel A60s is powered by the UNISOC SC9863A CPU, which is a significant upgrade over the SC9832E quad-core CPU found in the A60. The phone also has 4GB of RAM and 128GB of storage, which is double the RAM and storage of the A60.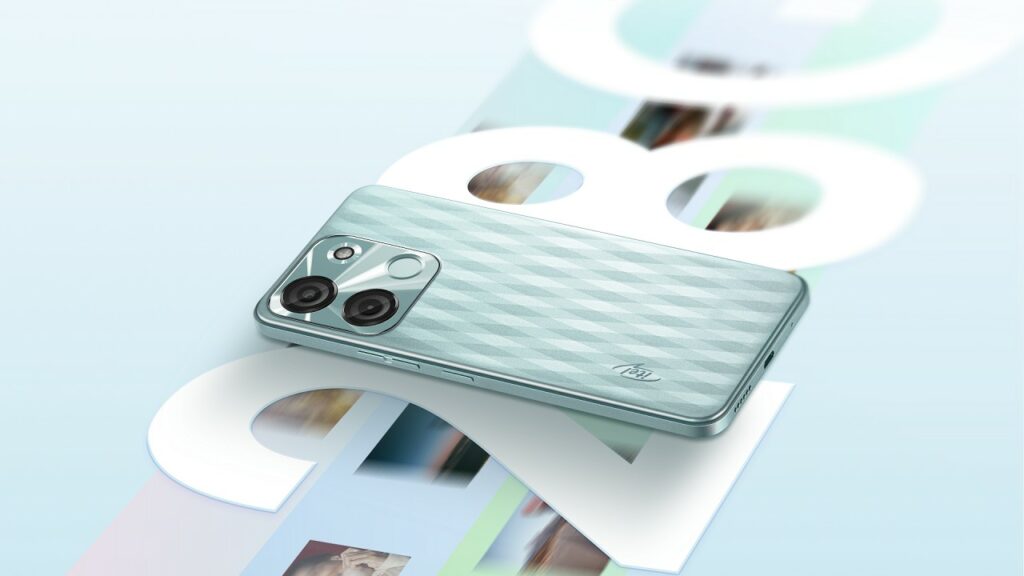 In terms of display, the A60s has a 6.6-inch HD+ screen, which is the same size as the screen on the A60. The phone also has a dual-camera system on the back, consisting of an 8-megapixel main sensor and a QVGA depth sensor. On the front, there is a 5-megapixel selfie camera.
Here are some of the key features of the iTel A60s:
UNISOC SC9863A CPU
4GB RAM + 4G extendable RAM
128GB storage
6.6-inch HD+ display
Dual-camera system (8MP + QVGA)
5MP selfie camera
Android 12
5000mAh battery
Rear mounted fingerprint scanner
Pricing and availability
The iTel A60s runs on Android 12 and is backed by a 5000mAh battery. The phone is available in four colors: Glacier Green, Sunshine Gold, Moonlit Violet, and Shadow Black. As for pricing, itel has not announced the pricing of the A60s as at when this post was written
The iTel A60s is a good option for budget-conscious buyers who are looking for a phone with a good balance of features and performance. The phone has a large display, plenty of storage, and a notably better CPU option than it vanilla A60 sibling.