iTel Mobility have just announced the P38 and P38 Pro 4G, both of which are the direct successors to the P37 and the P37 Pro of last year. While the duo offers notable upgrade in design and operating system, the inherent Chipsets are still borrowed from their predecessor.
In other words, the latest iTel P38 is using the same CPU on the P36 and P37, while the P38 Pro is got the SoC of iTel's P36 Pro LTE, as well as the P37 Pro 4G model.
The P38 Pro, which is the 4G enabled variant of the series comes in a 6.8-inches screen, with a dewdrop notch on the front, exact same screen estate on the P37 Pro. The standard P38 on the other hand is given 6.6-inches screen. Both phone runs on Google Android 11 (Go Edition)
While the vanilla model has 32-Gigs of Built-in ROM, the Pro model is given 64GB ROM. Although both phones has 2GB RAM, but the Pro version can borrow extra 2-Gigs of RAM from the internal storage through memory fusion technology.
We've seen varying battery specs and capacities on iTel's previous P-series. From the P33 to the P37-series, none had declared support for fast charging except the new P38-series. Now, the vanilla iTel P38 support 15W fast charger, while the P38 Pro is given 18W charger.
Moreover, the P38 Pro is iTel's first smartphone to offer 6000mAh battery, although the max battery capacity on the standard P38 is 5000mAh.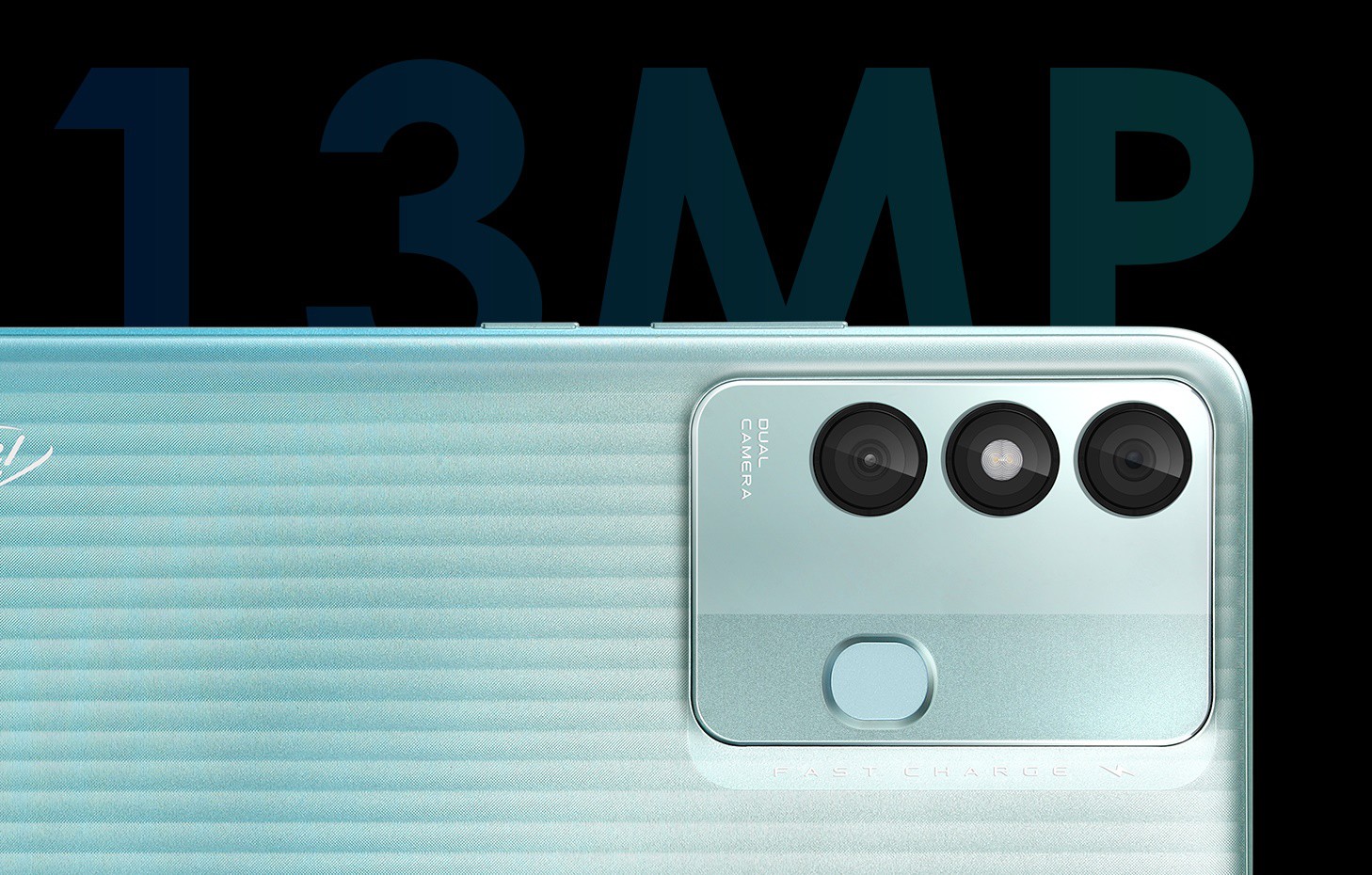 As for their camera specs, both the P38 and the P38 Pro has 5-megapixel lenses on the front. The duo also has dual lenses on the rear as well, but while the standard model is 8MP + QVGA lens, the Pro model is given 13MP along with a QVGA sensor.
iTel is yet to reveal the recommended retail pricing for both the P38 and the P38 Pro. But the company is already collating pre-orders for the standard model with an initial deposit of 5,000 Nigerian Naira. The Pre-ordering phase will run until 15th May, and early buyers will be treated with up N2,000 off, along with randomly customized gifts.