iTel Mobile have just introduced their S18-series of smartphones in Nigeria. The series which includes the vanilla S18 and the S18 Pro both comes with SC9863a CPU and powered by a respectable 5000mAh battery. The S-series are actually iTel selfie series of smartphone, while the P-series represents the company's "flagship" devices.
The above was very evident on the iTel S15-series, which saw the introduction of a 16-megapixel selfie lens on it Pro model, even though the main sensor was capped at just 8-megapixels. iTel however discarded this trend with the S16 and S17 series. But now, the company is back with the S18-series that includes a 32-megapixel selfie shooter.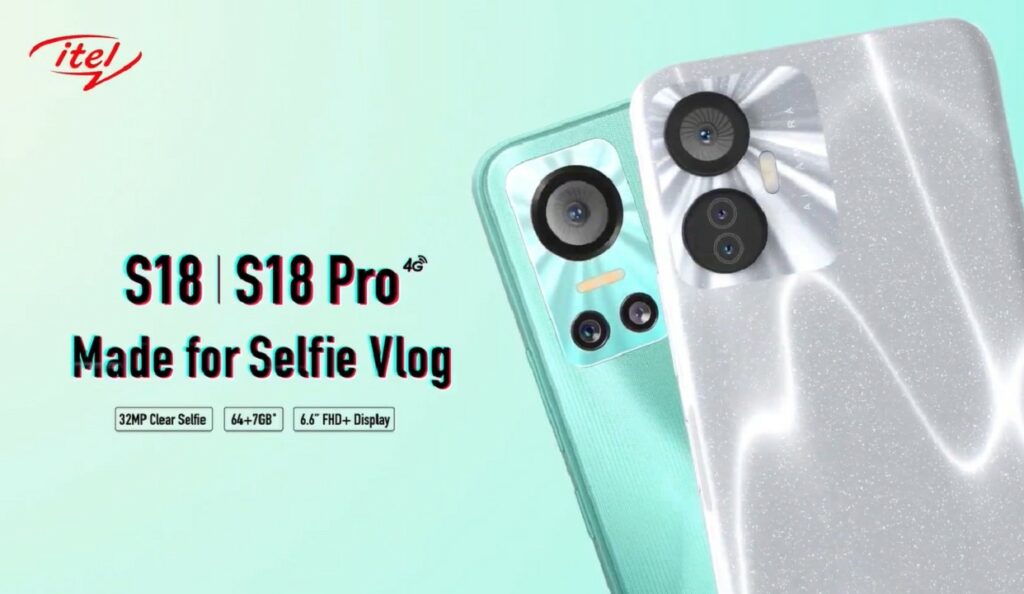 Another notable adjustment Itel made with the S18-series is enabling 4G network on all models. So both the standard S18 and the S18 Pro are 4G enabled, thanks to the presence of the UNISOC SC9863a 8-core CPU. The series also brings memory expansion to both model, but note that the expansion will only be made available via a future OTA update.
Talking about memory, the standard S18 comes with 64GB ROM, coupled with 2GB RAM (+ extra 2GB expandable memory). The Pro model on the other hand, also gets 64GB ROM, but the RAM on here is 4GB, and it is expandable to 7GB through an addition 3GB Dynamic storage.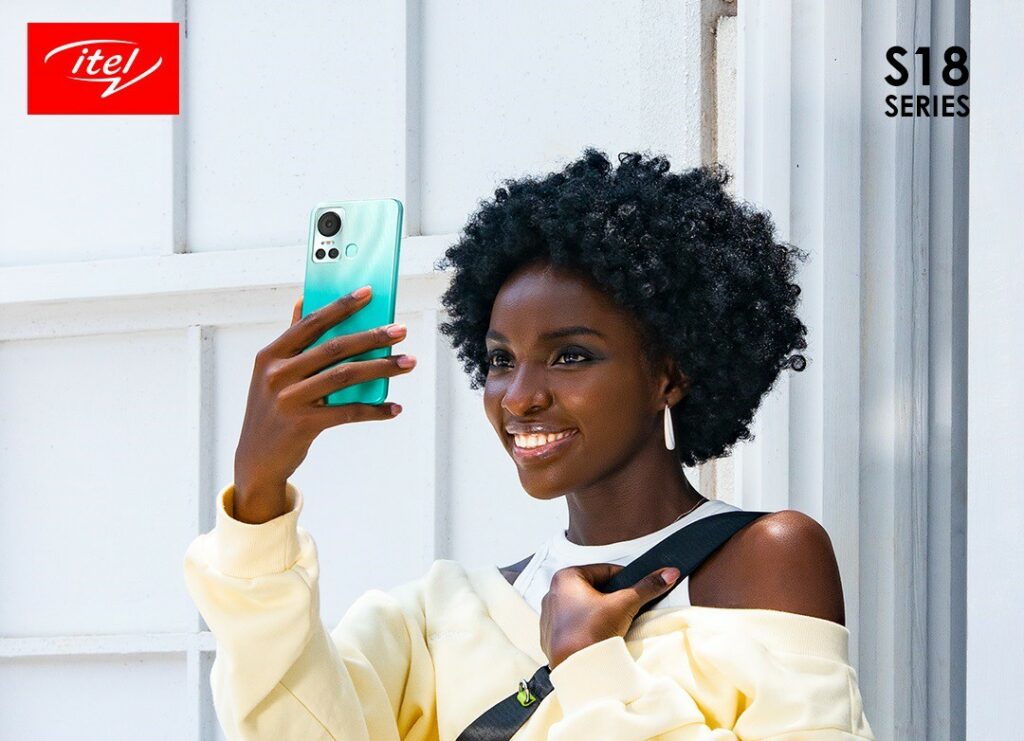 More information are yet to be made available for the Pro, but both phones are given a 6.6-inches screen. The vanilla model has a 720 x 1600 pixels, and it comes with three camera lenses on the rear. These includes a triple lenses on it rear that is pioneered by an 8-megapixel sensors, while the same 8-megapixel selfie shooter is used on the front. (Only the Pro model is got 32-megapixel selfie)
The phone has a sided fingerprint scanner, and it runs Google Android 12 (Go Edition) out of the box. iTel is already selling the standard model in Nigeria via online, and some offline stores, and the asking price is N59,900.