The upcoming Redmi K70 line is expected to revive the forgotten features of the early generations of the K-series. According to new data from the Digital Chat Station insider, this will affect not only the older Redmi K70 Pro, but also the base model K70.
The source confirmed that both the K70 and the K70 will be adorned with a telephoto camera in addition to worthy main sensors. They will also have fancy 2K displays manufactured by TCL CSOT, along with a higher battery capacity, touching up to 5500mAh.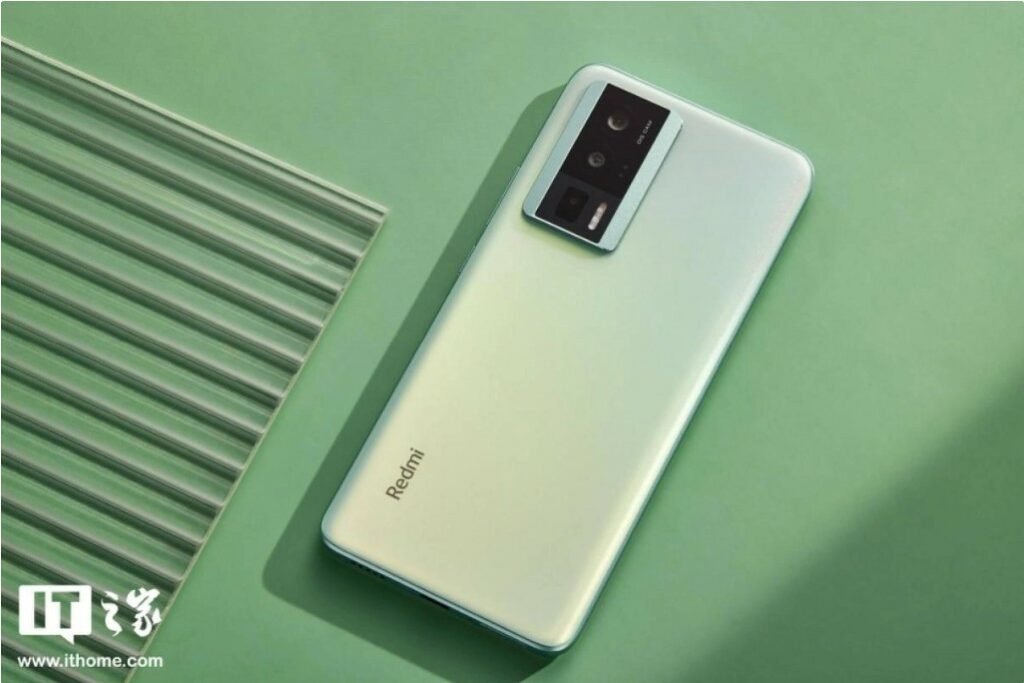 At the same time, wireless charging, which was a killer feature of the K60 series (with the exception of the K60 Extreme Edition), is not expected in Redmi K70. Source claims only 90 and 120W wired charging will be available on the models, respectively.
The main difference between the models will be the chipsets: Redmi K70 will offer Snapdragon 8 Gen 2, and only the top-end K70 Pro will get 8 Gen 3. Official announcement for the duo is not expected to happen until the late end of 2023.
Key similarities:
Both the Redmi K70 and K70 Pro will have a telephoto camera sensors.
Both will have 2K displays sourced from TCL.
Both will have a 5500mAh.
Key differences:
The Redmi K70 will be powered by the Snapdragon 8 Gen 2 chipset.
The Redmi K70 Pro will be powered by the more powerful Snapdragon 8 Gen 3 chipset.
The Redmi K70 Pro will have faster wired charging at 120W, compared to 90W for the K70.
As stated above, both the K70 and the Redmi K70 Pro are going to be delayed till the end of 2023, so more and more updates are still on the way.
Source: Weibo.com