Wearable technology manufacturer, KIESLECT, has revealed two latest smartwatch models, the KIESLECT Ks Pro and the KIESLECT Lora2. The watches are set to launch on June 12th, offering users a range of features and functionality.
The KIESLECT Ks Pro features a large 2.01-inch Super AMOLED screen with a resolution of 410×520 pixels and it will run on KIES OS 2.0. It will allow users to input personal data and access health reports, including heart rate, respiration, stress levels, and sleep analysis.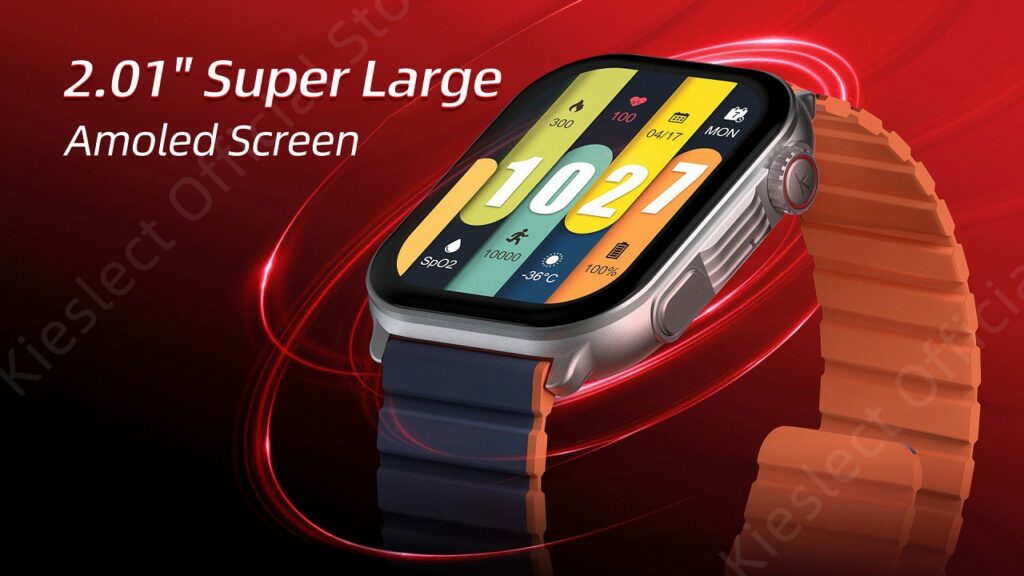 With 100 sports modes and an IP68 waterproof rating, the Ks Pro is designed for active individuals. It also supports stable and clear Bluetooth 5.2 calling. The watch includes an abnormal heart rate alert feature, which notifies users if their heart rate goes beyond the set threshold.
The KIESLECT Lora2 is a slim and stylish smartwatch with an aluminum alloy design. It features a 1.3″ Ultra AMOLED display, providing clear visuals in various lighting conditions.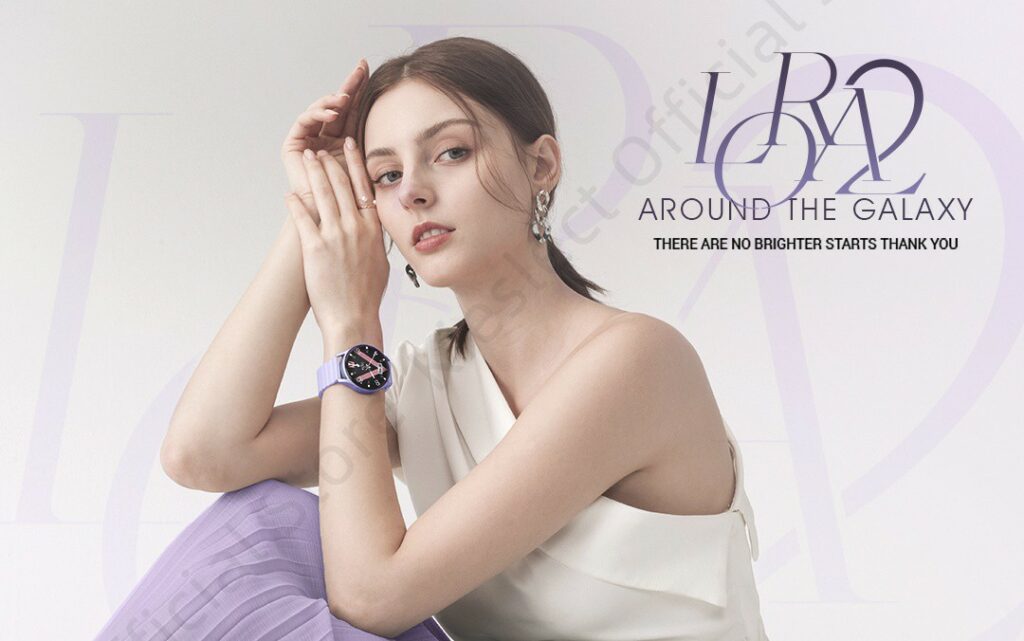 The Lora2 offers 24-hour health management, monitoring blood-oxygen levels, heart rate, and sleep patterns. It also includes features like Bluetooth calling, a hassle-free music player, as well as built-in games.
Both smartwatches offers features such as smart voice assistants, message reply options, and the ability to find lost phones or watches.
The KIESLECT Calling Watch Ks Pro will be available for $135, while the KIESLECT Lora2 will be priced at $115. The watches are currently listed on Aliexpress ahead of their official release on June 12th.