Lenovo says she will be launching her upcoming Legion gaming phone with a whooping 90W fast charging and has even gone ahead to share few teaser images to confirm same. But wait, like seriously? I mean, will Lenovo actually launch the Legion gaming phone with 90W fast charger?
In the past years, Lenovo are always fond of raising expectations of their fans, and in most cases, failing to meet them. One of such experience I can still remember vividly was concerning the Lenovo Z6 Pro, which the company teased to come with 100-megapixel main camera.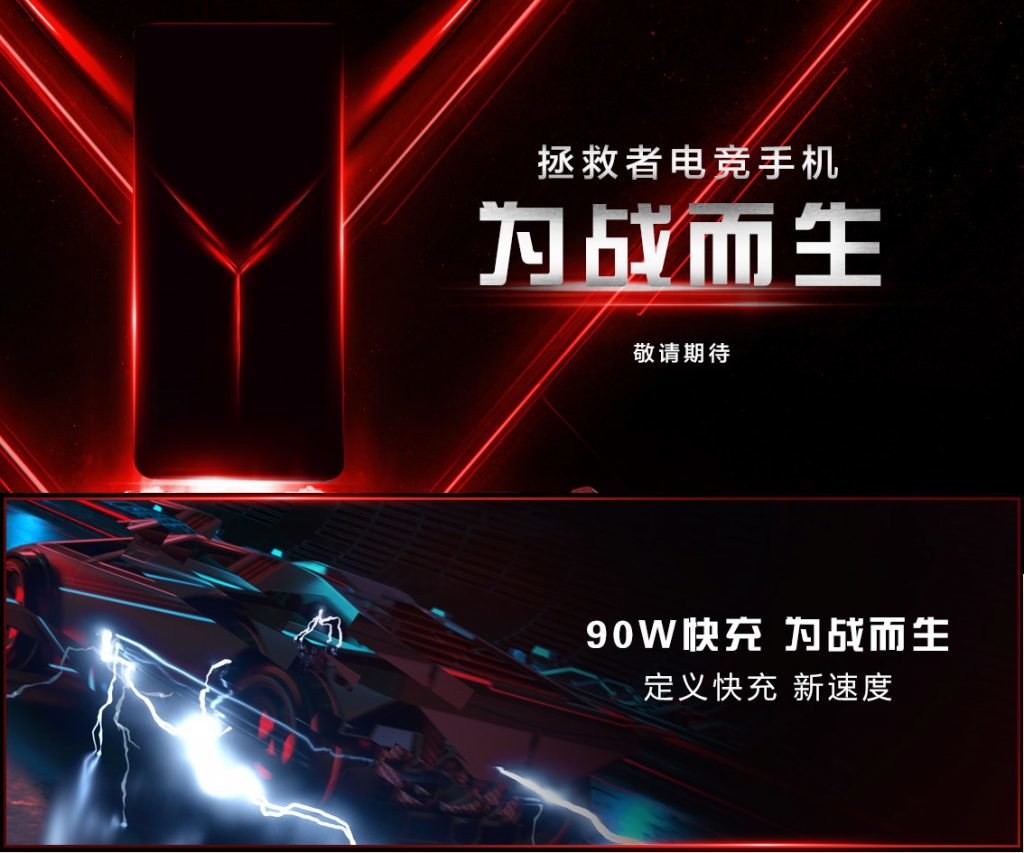 The teaser was quickly released at a time when Xiaomi was rumored to be working on a smartphone with 108-megapixel main camera. Unfortunately, when the Lenovo Z6 Pro went official, there was not even a 64 MP camera, how much more a 100 MP shooter. The Z6 Pro had just 48-megapixel main camera, and the company did not even say anything about the hyped 100-megapixel camera during the launch event.
But lets think it through, did Lenovo CEO lied when he tagged 100 MP with the Z6 Pro via weibo.com? Of course yes! But did the company eventually bring 100 MP smartphone, No, but yes, sort of. The Z6 Pro had five (5) camera lenses all together: 48 MP + 8 MP + 16 MP + 2 MP + 32 MP = 106 MP right?
So the Z6 had 100-megapixel sensors all together, and this is just one in their many lies, or should I call it disguised truth? Anyway, I'm just concern that the acclaimed 90W fast charging does not turn out to be one of such disguised truths.
From what we know, Lenovo has already confirmed that the Legion Gaming phone will come with the latest Qualcomm Snapdragon 865 CPU with a newly designed heat dissipation architecture and a 14 temperature sensors. The device is expected to go official in 2nd quarter of 2020, and we'll definitely find out more on the specs and features before then.